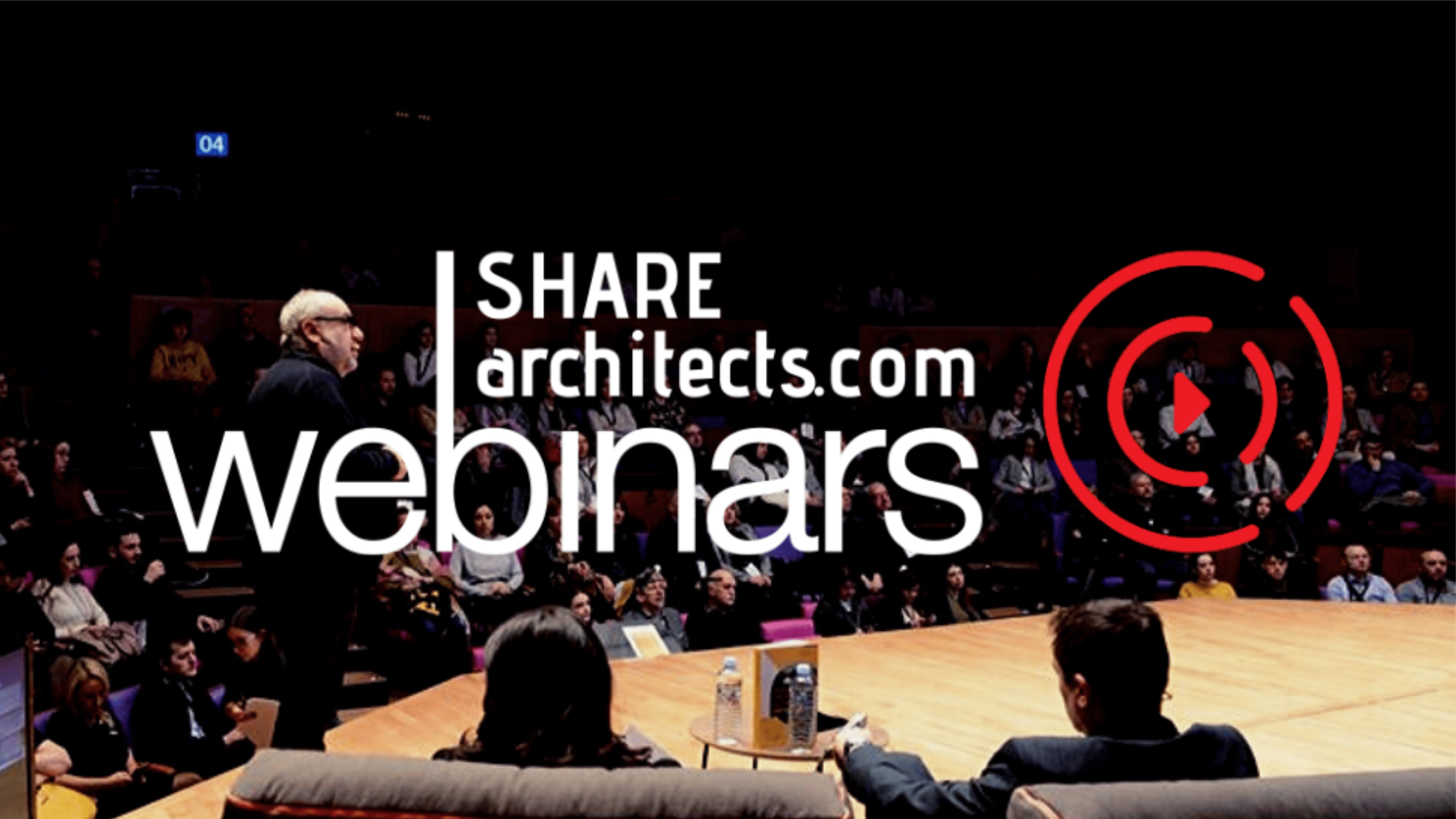 SHARE Architects launches the new program of live Webinars in May
As we are moving forward and looking towards brighter days, we all want to push the "Restart" button in various areas of our lives.
The SHARE Webinars in May take control over and press the "Restart" button in how architecture has been represented so far. Still thinking about the future of a post-pandemic era, the webinars will touch on the reshaping of architecture ideas, concepts, and designs.
As in the prior month, webinars will take place twice a week, on Tuesdays and Thursdays, starting with the 12th of May and will welcome international guest speakers such as:

12th of May
Melike ALTINISIK, Melike Altinisik Architects – TURKEY / Ilias PAPAGEORGIOU, PILA – GRECEE / Radu TEACĂ, Artline – ROMANIA / Martin PANOVKSI, Architects Association of Macedonia – NORTH MACEDONIA / Emil IVĂNESCU, OAR Bucharest – ROMANIA.

19th of May
François VALENTINY, Valentiny hvp architects – LUXEMBOURG / Fernando MENIS, Fernando Menis – SPAIN / Adam HATVANI, SPORA architects – HUNGARY / Carol ROSS BARNEY, Ross Barney Architects – USA / Balázs CSAPÓ, Chamber of Architects in Budapest – HUNGARY / Juraj HERMANN, The Association of Architects of Slovakia.

21st of May
Romuald LOEGLER, Atelier Loegler Architekci – POLAND / Angel ZAHARIEV, A&A Architects – BULGARIA / Davide MACULLO, Davide Macullo Architects – Switzerland / Dietmar EBERLE, Baumschlager Eberle – AUSTRIA / Martin HRISTOV, Bulgarian Chamber of Architects – BULGARIA / Tomaz KRISTOF, The Chamber of Architecture and Spatial Planning of Slovenia.

26th of May
Rainer SCHMIDT, Rainer Schmidt Landscape Architects and Urban Planners – GERMANY / Sanjay PURI, Sanjay Puri Architects – INDIA / Christos CHRISTODOULOU, Cyprus Architects Association – CYPRUS / Washim NAGHI, Union of Mediterranean Architects – LEBANON.

28th of May
Rena SAKELLARIDOU, SPARCH – GREECE / Arjan DINGSTE, UNStudio -THE NETHERLANDS / Christos PASSAS, ZAHA HADID Architects – UK / Milan DJURIC, Union of architects in Serbia / Perparim RAMA, 4M Group – UK.
There are two possible ways of registering:
1. Join SHARE Community as a member and you will receive free access to all of month May's webinars.
2. If you do not wish to register as a member of the SHARE Community, you can directly purchase an entrance ticket to the chosen webinar by accessing the registration link.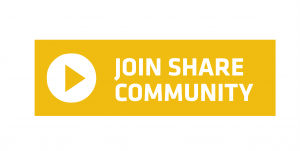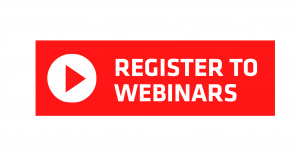 Guest speakers of May webinars