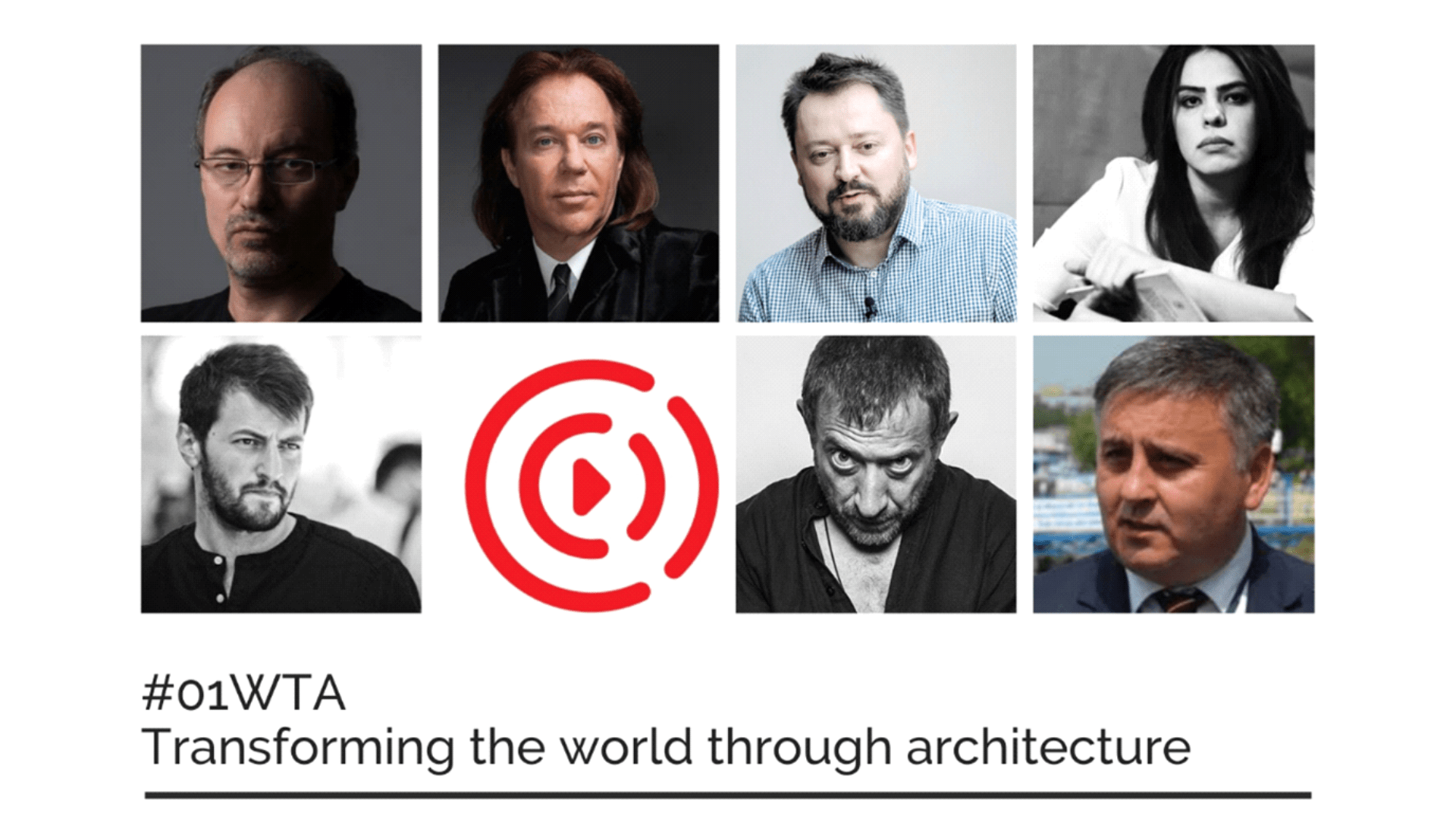 Webinar #01WTA – Piotr LEWICKI, Bernard KHOURY, Erick van EGERAAT, Laurian GHINIȚOIU, Serban ȚIGĂNAS, Alexandru GĂVOZDEA, Florin MINDIRIGIU
This webinar is presented with the support of Humans of Architecture
SHARE Architects has launched the series of live webinars under the generic theme "Transforming the World Through Architecture". Thus, between April and June, online events are scheduled weekly with international guests who will have lectures and debates on the following topics: Architecture in post-pandemic era, How should architects play their historical role today? What should be the vision of the future of the city and architecture? Future of post-pandemic time countryside, Health care facilities for the future of humankind, Safe collective dwelling, Education and work after the health crisis, Pandemic is also an Urban Problem, Social distancing, closeness through technology, Narratives Beyond Crises.
Webinar structure

Part I. Guest speaker's presentations

"Entering self-isolation mode" – Piotr LEWICKI, Founder @Lewicki Łatak Project Office – POLAND
"How should architects play their historical role today?" Bernard KHOURY, Founder @Bernard Khoury Architects – LEBANON
"Galvanizing the City!" – Erick van EGERAAT, Founder @Erick van Egeraat – THE NETHERLANDS
".. I've seen it before." Laurian Ghinițoiu – ROMANIA
Part II  Debate
Part III Q&A
About speaker guests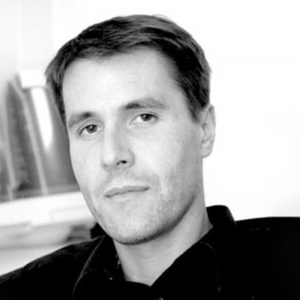 Piotr LEWICKI
Founder @Lewicki Łatak Project Office – POLAND
From 1992 to 1999 he taught in the University's Institute of Urban Design and, from 2003 to 2009 in the Faculty of Architecture and Fine Arts of the Kraków Frycz Modrzewski Academy. Since 1988 he has worked with the architect Kazimierz Łatak and in 1995 they founded their own studio, Biuro Projektów Lewicki Łatak which, renowned in the area, has won several prizes in architecture competitions for projects including the Ghetto Heroes Square, Nowy Square, the Krakow Centenary Stadium, and the Kazimierz, a pedestrian and bicycle bridge over the Vistula River in Ludwinów. The Heroes of the Ghetto Square received an Honorary Mention in the European prize for Urban Public Space (Barcelona 2006) and the Gold Award in the Urban Quality Award (Frankfurt am Main, 2011). The Biuro Projektów Lewicki Łatak studio also received the SARP Prize for Architectural Design in 2004 and the Annual Award from the Ministry of Culture and National Heritage in 2018.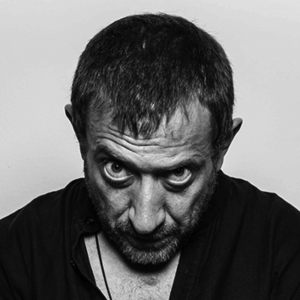 Bernard KHOURY
Founder @Bernard Khoury Architects – LEBANON
Lebanese architect Bernard Khoury (1968) is the son of Khalil Khoury (1929-2008), exponent of the modernism movement in architecture. Bernard Khoury spent his adolescence in Beirut during the civil war (1975-1990), completing his studies in the USA and graduating from Rhode Island School of Design in 1991. Two years later he obtained his Masters degree from Harvard. Returning to Beirut, he began his professional career and founded the DW5 architectural practice in 1993. During the post-civil war period, the city and its urban landscape became Khoury's workshop and source of inspiration. Bernard Khoury was awarded, by the municipality of Rome, the honorable mention of the Borromini Prize given to architects under forty years of age. He was the architect and co-curator of the Kingdom of Bahrain's national pavilion at the Venice Biennale in 2014. He is the co-founder of the Arab Center for Architecture.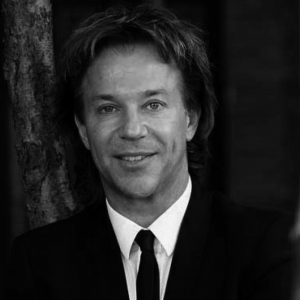 Erick van EGERAAT
Founder @Erick van Egeraat – THE NETHERLANDS
Erick van Egeraat is a Dutch architect and author. He heads the architectural practise based in Rotterdam with offices in Moscow, Budapest and Prague. He is best known for his projects of ING Group Headquarters in Budapest, Drents Museum in Assen, The Rock tower in Amsterdam, Incineration line in Roskilde, Main building and Auditorium in Leipzig University and the Corporate University of Sberbank in Moscow. He is the winner of RIBA Award 2007, Best Building Award 2011&2012 and European Property Award 2013. April 26, 2016, Erick van Egeraat was decorated 'Officer in the order of Oranje Nassau. This decoration was presented to Erick van Egeraat by the Mayor of Rotterdam, on behalf of the King of the Netherlands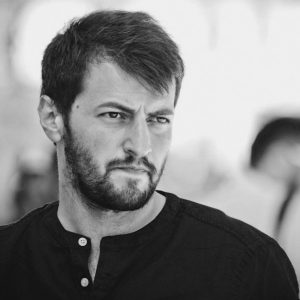 Laurian Ghinițoiu, Architectural Photographer, Romania
Laurian Ghinițoiu uses photography as an instrument to document the built environment. He is an architect who completed his studies in Romania 2010, followed by a master's at DIA 2012-14 (Dessau, Germany).
His photographs achieved excellent results at international architecture photography competitions in the past five years. He recently won the overall winner and three categories in the Architectural Photography Awards 2019. His work is featured by major publishers, Phaidon, Domus, Taschen, El croquis, and selected as covers for the most influencing architecture magazines such as Architectural Record or A+U. Trough his collaborators, you can recognize big offices as DCA, OMA, BIG, Heatherwick studio, but also medium-small as SO_IL, Karamukkuo, SUO, among others.
What started as a curiosity for Ghinițoiu, photography, through hard work and passion soon became a lifestyle and a continuous journey. To date, this journey has allowed him to receive an improved and more complex understanding of architecture and the world
About SHARE Architects
share-architects.com is an important source of information for a growing community of architects, designers, urban planners, landscape architects, and contractors.
Our more than 23 years experience in the Central and Eastern European positions our events as one of the most active international forums in the region, a source of continually updated information, supporting the continuous training of specialists and the promotion of young talents.
Follow the official Youtube channel of SHARE Architects

Follow SHARE Architects on Facebook

Follow us on Twitter