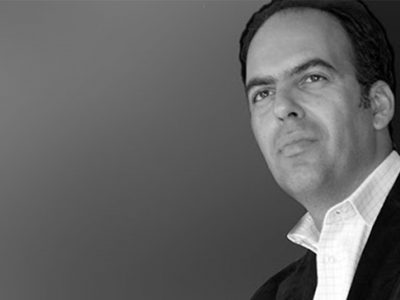 Michael Cosmas worked for FOA in London where he was involved in major international projects including the Yokohama Ferry Terminal in Japan.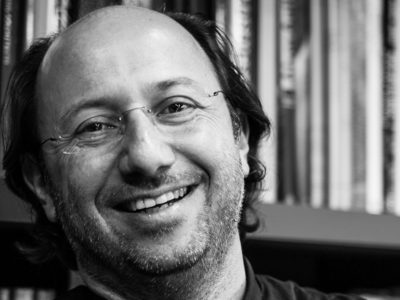 Eraclis Papachristou is the founder of Eraclis Papachristou Architects. He graduated from the Aristotle University of Thessaloniki, School of Architecture, in 1995: B. Arch /Diploma.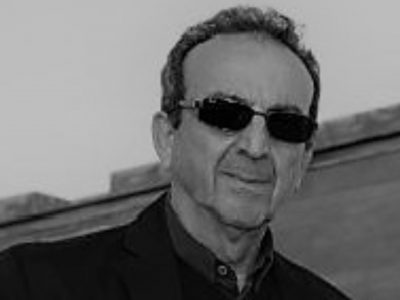 Gr. G. Patsalosavvis Architecture + Design is located in Nicosia and was established in Cyprus by Gregoris G. Patsalosavvis in 1996.