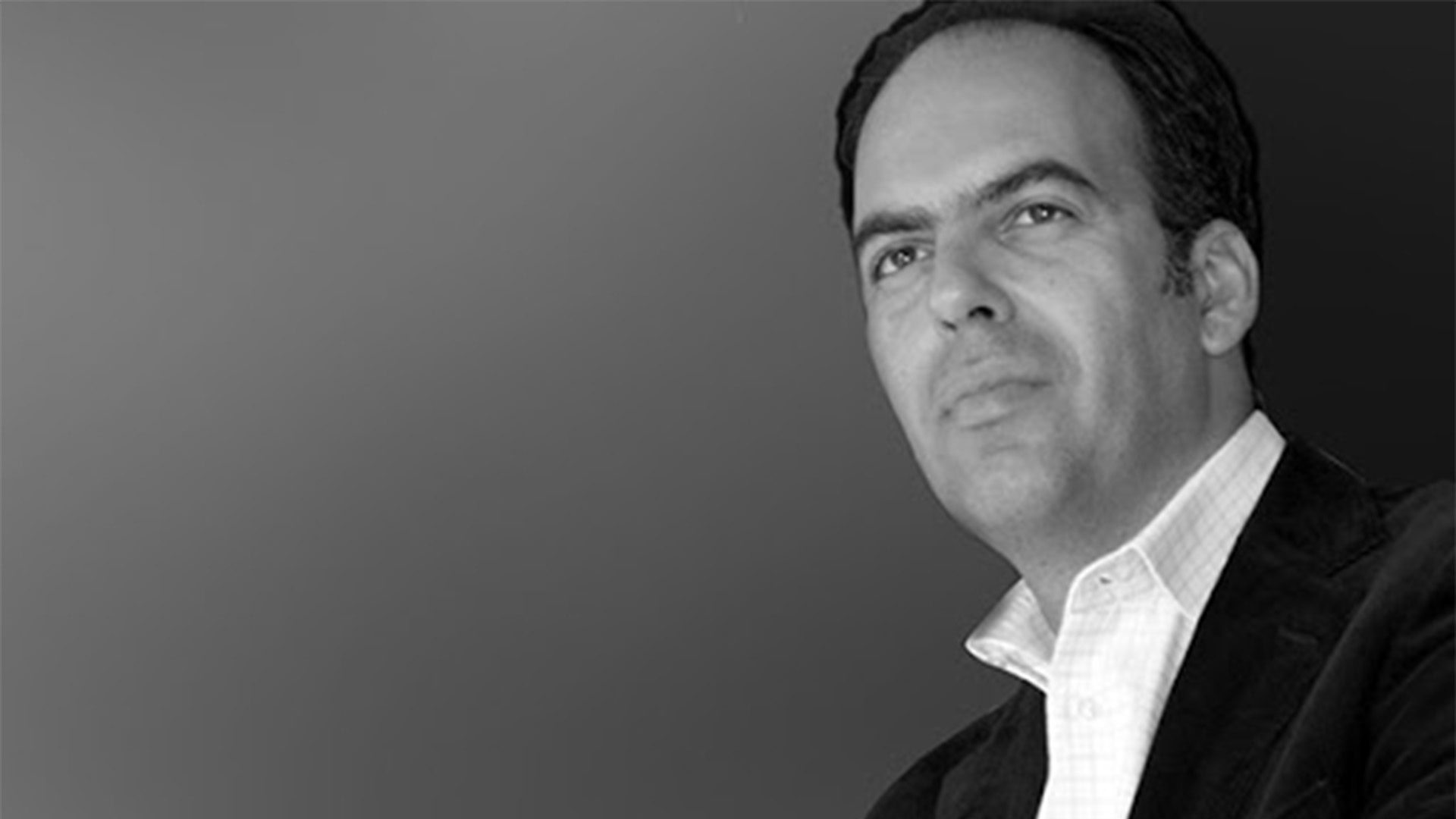 Arch. Michael COSMAS -Director Michael Cosmas Architecture LLC – CYPRUS
Michael Cosmas holds a Master's degree in Urban Design from the Harvard Graduate School of Design, a Diploma in Architecture from the Architectural Association School of Architecture, and a BA with Honours in Architecture and Environmental Design from Nottingham University. After his studies at the AA, Michael worked for FOA in London where he was involved in major international projects including the Yokohama Ferry Terminal in Japan, recipient of the RIBA World Architecture Award.
In the United States, he has worked as an Urban Designer in the Boston office of ADD Inc. where he was involved in a number of institutional and commercial projects. Michael Cosmas Architecture was founded in 2001, in Nicosia Cyprus. The practice maintains a portfolio that includes numerous projects, ranging from residential to mixed-use commercial, for both private and corporate clients. MCA has received some significant architectural awards including the first prize in the Europan 7 architectural competition in Thessaloniki, Greece.
The office has recently completed its first project in the MENA region, a commercial FB unit in Dubai, UAE. MCA's work has been published in both local and international publications.