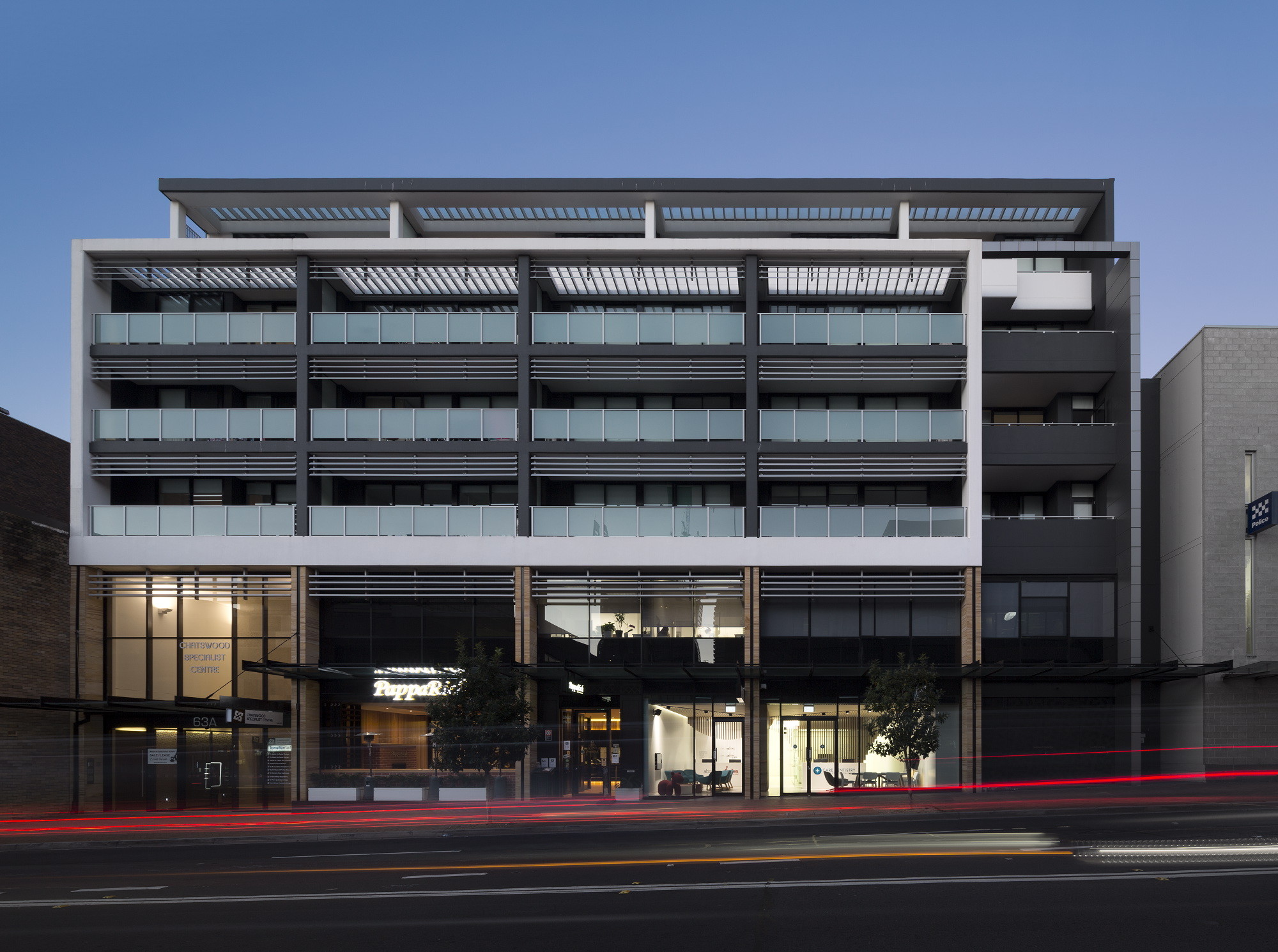 Winner of IIDA Asia Pacific Interior Design Award 2015, speaker at GIS Bucharest 2016
Luis Pedra Silva, founder and head architect of Pedra Silva Architects, will be a speaker at GIS Bucharest 2016, where he will talk about Care Implant Dentistry in Sydney, Australia, Winner of the International Interior Design Association (IIDA) Asia Pacific Interior Design Award 2015 in the Healthcare category.
While a functional program of this nature – where the clinical procedures executed imply strict technical guidelines – necessitates the creation of imminently functional, aseptic and neutral spaces, it was our intention to ensure that Care Implant Dentistry was also a sophisticated, memorable and comfortable space. To this end, the project seeks to take visual advantage of health spaces, placing emphasis on the elements that typically compose them and conjugating them so as to stage a space that transforms the clinic into a visually strong place.
Luis Pedra Silva holds an Architecture Degree from the Faculdade de Arquitectura da Universidade Técnica de Lisboa, and a Master's Degree in Construction Technologies from the Instituto Superior Técnico (Lisbon). His academic training also passed by Euskal Herrik Unibersitatei (Spain) and by the Technikon of Witwatersrand School of Architecture (South Africa).
After working in various international architecture offices, he founded Pedra Silva Architects in 2003. Since then, he has been the author and general manager of numerous architecture projects, including retail and health, residential and office buildings. He is a member of the Portuguese Board of Architects and of the Royal Institute of British Architects.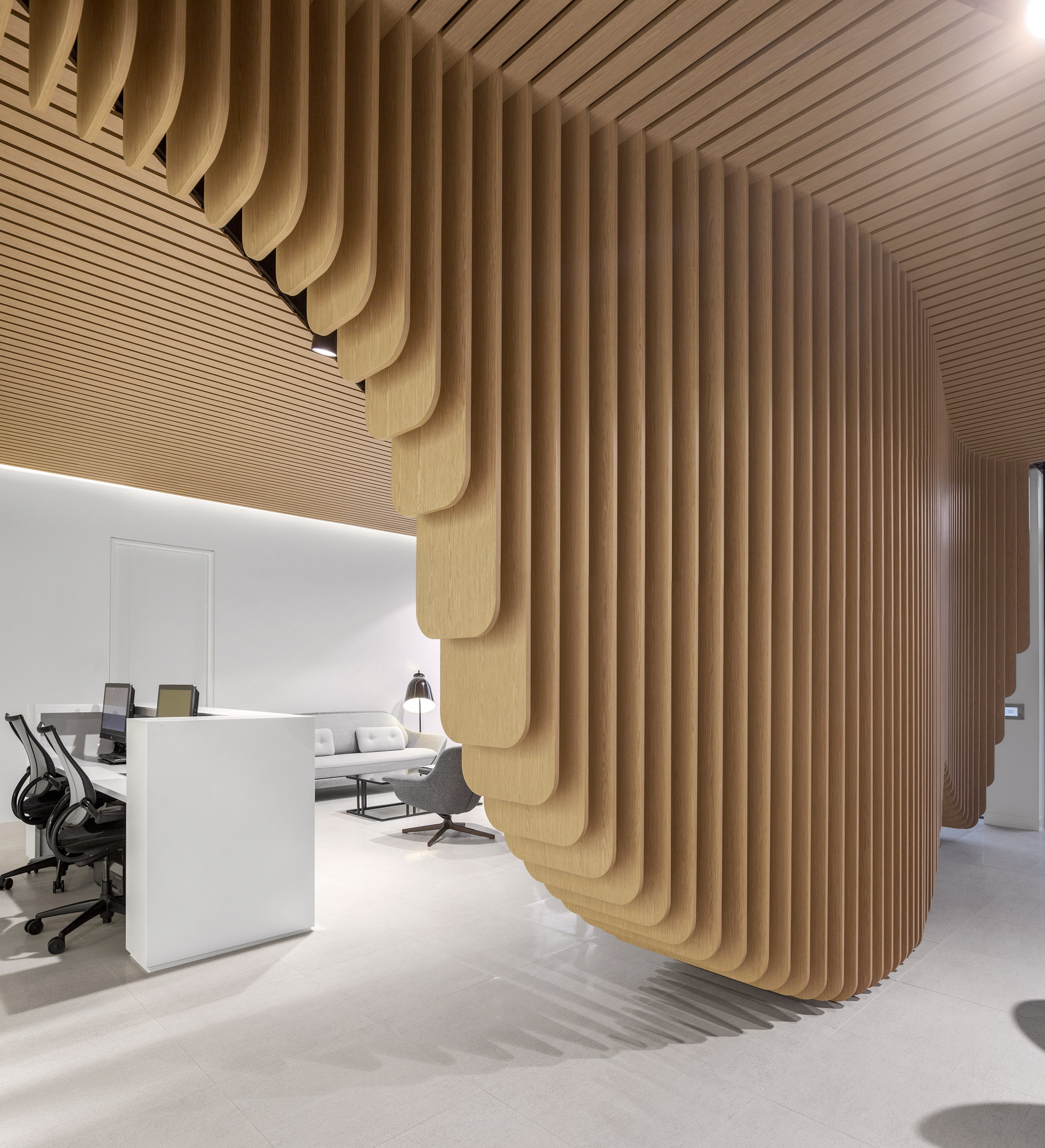 Luis is committed to promoting progressive, social and ecological ideals within complex projects; he is a passionate advocate of contemporary, innovative and interdisciplinary working methodologies and also presses for appropriate client relationships, which support the project's true intended outcome.
The studio's work has been widely published in Portugal, Japan, China, USA, Italy, Spain, UK, Argentina, South Korea, Chile, and France, among others. It was exhibited, among others, in the Biennale of Architecture in Venice, Italy and the Ibero-American Biennal of Architecture and Urbanism in Lima, Peru, having also exhibited at the Institut Valencia d'Art Modern (Spain), at the Hartell Gallery (Ithaca, US), at the Boijmans van Beuningen Museum (Rotterdam, Holland) or at the Architectural Association (London, UK), as well as in several museums and galleries in Portugal.
Other selected awards of the office:
• Archdaily Building of the Year – Nomination (2016)
• INSIDE Festival of Interiors Awards – Health and Education, shortlisted (2015)
• The Plan Award – Honourable Mention – Interiors (2015)
• Archdaily Building of the Year (2011)