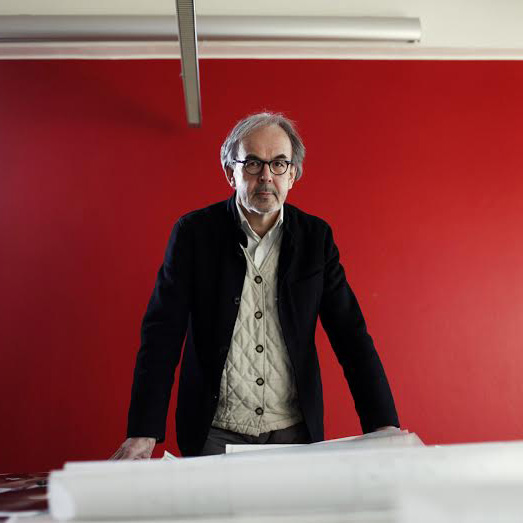 Arch. Rainer Mahlamäki, Special Guest at GIS Bucharest 2016
For the first time in a conference in Romania, Arch. Rainer Mahlamäki of LAHDELMA & MAHLAMÄKI ARCHITECTS will be a special guest at GIS Bucharest 2016 (March 23). This year he is a member of the Jury in the international architecture competition for the new MNIR – the National History Museum of Romania. More than 200 Romanian architects and designers will thus have a chance to see his work, his multi-award winning projects, the event also serving as a continuous training and educational experience for Romanian architects.
At GIS Bucharest 2016, arch. Rainer Mahlamäki will hold a plenary lecture as a special guest in the official plenary opening of the event on March 22. GIS Bucharest 2016 will have a whole plenary session dedicated to Culture and Education interior and exterior architecture projects.
It is the second time that arch. Rainer Mahlamäki is a guest of provessional events organiser ABplus Events, after his participation at INGLASS Warsaw 2014 international conference, where he talked about the Museum of the History of Polish Jews.
Arch. Rainer Mahlamäki is one of the most prolific Finnish architects, with great experience in designing cultural and educational spaces and countless museum designs in his portfolio.
LM Architects is shortlisted in an invited design competition to design the Latvian Museum of Contemporary Art (LMoCA). Among his recent works, completed or under design, there is the Museum of the History of Polish Jews, Warsaw (2013), the Finnish Nature Centre Haltia, Espoo (2013), the Apt Building Helsingin Studio, Helsinki (2013), the Office Building Frami, Seinäjoki (2009), EVIRA, Finnish Food Safety Authority, Helsinki (2006), Helsinki University, Exactum (2004).
A significant part of the works of the Helsinki-based architecture firm LAHDELMA & MAHLAMÄKI ARCHITECTS, one of the most prolific and successful architecture firms in Finland, has begun as successful entries in architectural competitions, in which they have received 35 first prizes. They also hold 59 other prizes in architectural competitions in Finland and abroad since 1987. First prizes include the Finnish Embassy in Japan, the Espoo Library, and the Chapel in Rovaniemi.
Rainer Mahlamäki has been Partner of LAHDELMA & MAHLAMÄKI ARCHITECTS since 1997. He has a Master of Science Degree in Architecture, graduating from Tampere University of Technology in 1986. He is a professor of Contemporary Architecture and Dean of the Faculty of Architecture at Oulu University in Finland. He has been President of the Finnish Association of Architects (SAFA) between 2007 – 2011 and Chairman of the Board of the Museum of the Finnish Architecture between 2002 – 2006.
In 2014 he received the first Finlandia Prize in Architecture. He also received the Finland Prize recognition, Ministry for Education, with Ilmari Lahdelma in 2008, and the Architectural Arts, Young Finland award with Ilmari Lahdelma and Mikko Kaira in 1997. Recently he has received the Polish Republic decoration "Order of Merit" granted by President Bronislaw Komorowski.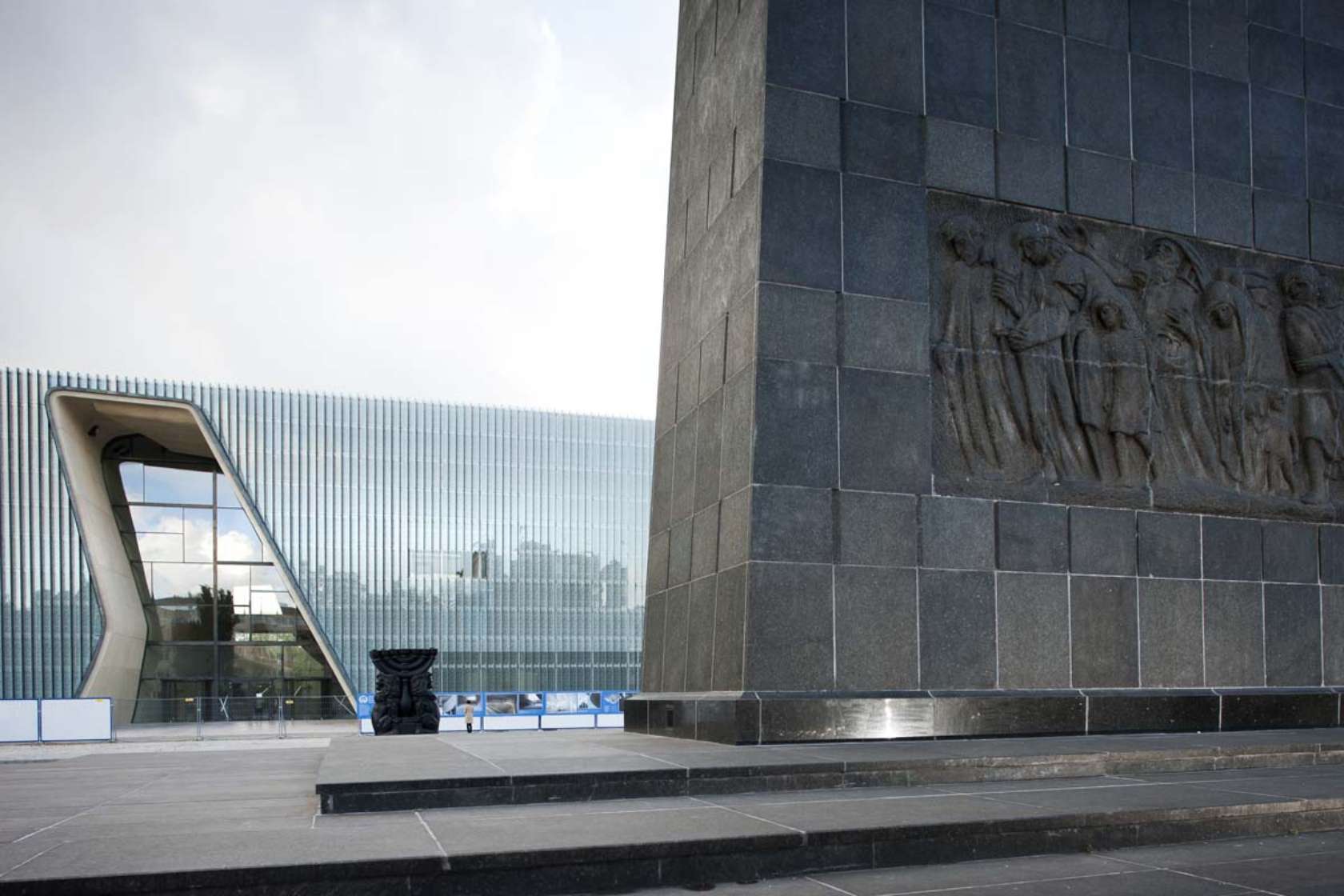 Mahlamäki has served on a number of competition juries, including those for the Espoo City Hall and City Centre Blocks, the extension of the Finnish Parliament, and the Vuosaari Harbour competition in Helsinki. In 2009, he chaired the Jury for the International Architecture Awards. He also was a member of the Jury of the Guggenheim Helsinki Design Competition. He has been published in World Architecture, Architectural Review, DOMUS, L'Archa and Detail amongst others, and has exhibited work in Milan, Venice, New York, Brazil, Germany and Italy.
Selected awards:
2015 Mies van der Rohe Award -shortlisted;
2015 MIPIM Awards – "Best Innovative Green Building", finalist;
2014 – the first Finlandia Prize in Architecture, winner;
the Polish Republic decoration "Order of Merit" granted by President Bronislaw Komorowski;
2014 SARP (Society of Polish Architects awarded) Award of the Year and the Award for the Best Architectural Object Built Using Public Funds