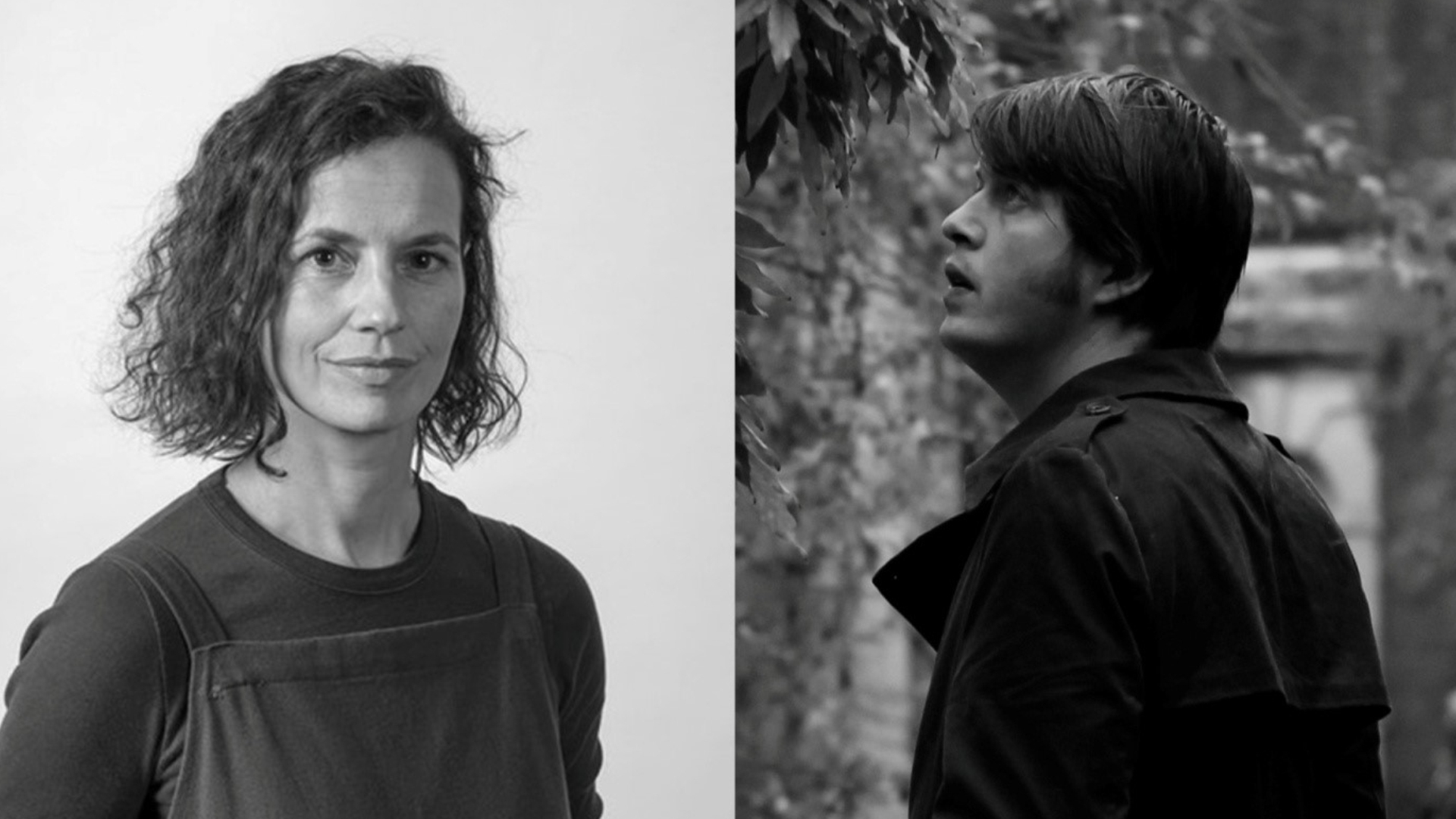 UK based architects enhancing the local identity
The globalization process reaches the limit between accentuating the evolution or unifying us and eradicating the peculiarities that individualize each person or nation. It is barely possible to prevent being modern in the times of smart phones, artificial intelligence and high-technologies, so you end up being "modern" and, at the same time, in a paradoxical way, surpassed by the modernity of the epoch. In order to keep up with modern times and to manage to highlight our identity, we need, more than ever, to bring architecture to a more social sensitive level.
Murray KERR-founder DENIZEN Works and Joanna SUTHERLAND- Design Director at HAWORTH TOMPKINS promote authentic values and include the local spirit in their architecture in order to make it distinctive, inspiring and at the same time functional. They come to SHARE Bucharest on the 9th of October to share with us their philosophy about their architectural interventions. As Arch. Ian Ritchie- from Ian Ritchie Architects and SHARE Society Fellow says, the main core of SHARE forum resides in its "intellectual and emotional exchange of creative people".
Joanna Sutherland is a Design Director at Haworth Tompkins with 20 years of experience in architecture. Since joining the practice in 2003 she has led many of the studio's major housing, performing arts, masterplanning, regeneration and education projects. Prior to joining the practice, Joanna worked for Sergison Bates, Tim Ronalds, Jamie Fobert and Michael Wilford & Partners, and studied at the Mackintosh School of Architecture, Glasgow School of Art.
Murray Kerr founded London based Denizen Works in early 2011 as a collaborative studio to develop projects of different scales. Previously he worked as an architectural assistant for Harper Mackay Ltd Architects & Designers and was an architecture studio leader for BDP.Khandekar.  Murray Kerr studied architecture at University College London and Glasgow School of Art
The HADDO YARD project by Denizen Works stands as a proof of their commitment to local inspiration: "The aesthetic character of the building takes its cues from the local context, with the dark brick gables evoking the distinctive forms and tones of the black timber fishing huts that populate the sea front." There are minimal decorations that give a bright and clear aspect to the homes, while the discreet interventions on the landscape ensure the building with a "coastal character" that intensify the local vernacular. "The result is a building which is contextual and of its place, confident and with an expressive identity. The project also demonstrates the practice's commercial sensibilities and ability to deliver high quality housing on time and budget."
Battersea Arts Centre's Grand Hall reopened at the beginning of September after a long process of restoration and redesigning. The project was carefully elaborated by HAWORTH TOMPKINS. The beautifully made civic building has kept its uniqueness even after the shocking fire that partially destroyed it, but there was a need for an adequate new reorganization of the interior space "to allow the possibility of multiple, interconnected performance, heritage and community uses, equipping the organisation for the next phase of its life."The changes have to be seen as an evolutionary moment in the building history, with no invasive effects on its general aspect, but with a special attention given to reinterpreting the old elements in a new context. "These projects include the creation of a new public outdoor courtyard performance space by selectively stripping back and patching in a disused light well, and the conversion of unused attics and rooftops for the organisation's offices and garden."
Both examples show the devotion of these two architecture offices for an exemplary set of values rather than "a stylistic signature". Following the guide lines generated by surroundings, vernacular images and human needs they succeed in "delivering architecture of the highest quality, buildings that are personal and spaces that are both functional and inspiring."
The theme of the SHARE Forum this year is "Facades and Urban Landscape" with many prestigious speakers that will share their innovative ideas and designing methods.
Some of the speakers that will be present at SHARE Bucharest on the 9th of October 2018 at Radisson Blu Hotel:
Reinier de GRAAF (OMA), Roland Bechmann (Werner Sobek), Stefan De Koning (MVRDV), Ewa Kurlyowicz (Kurlyowicz & Associates), Stanisław Deńko (WIZJA Architecture Office), Darius Reznek (KARRES+BRANDS), Catherine Mosbach (Mosbach paysagistes), Predrag Milutinovic (MAPA Architects), Marcin Brataniec (eM4).