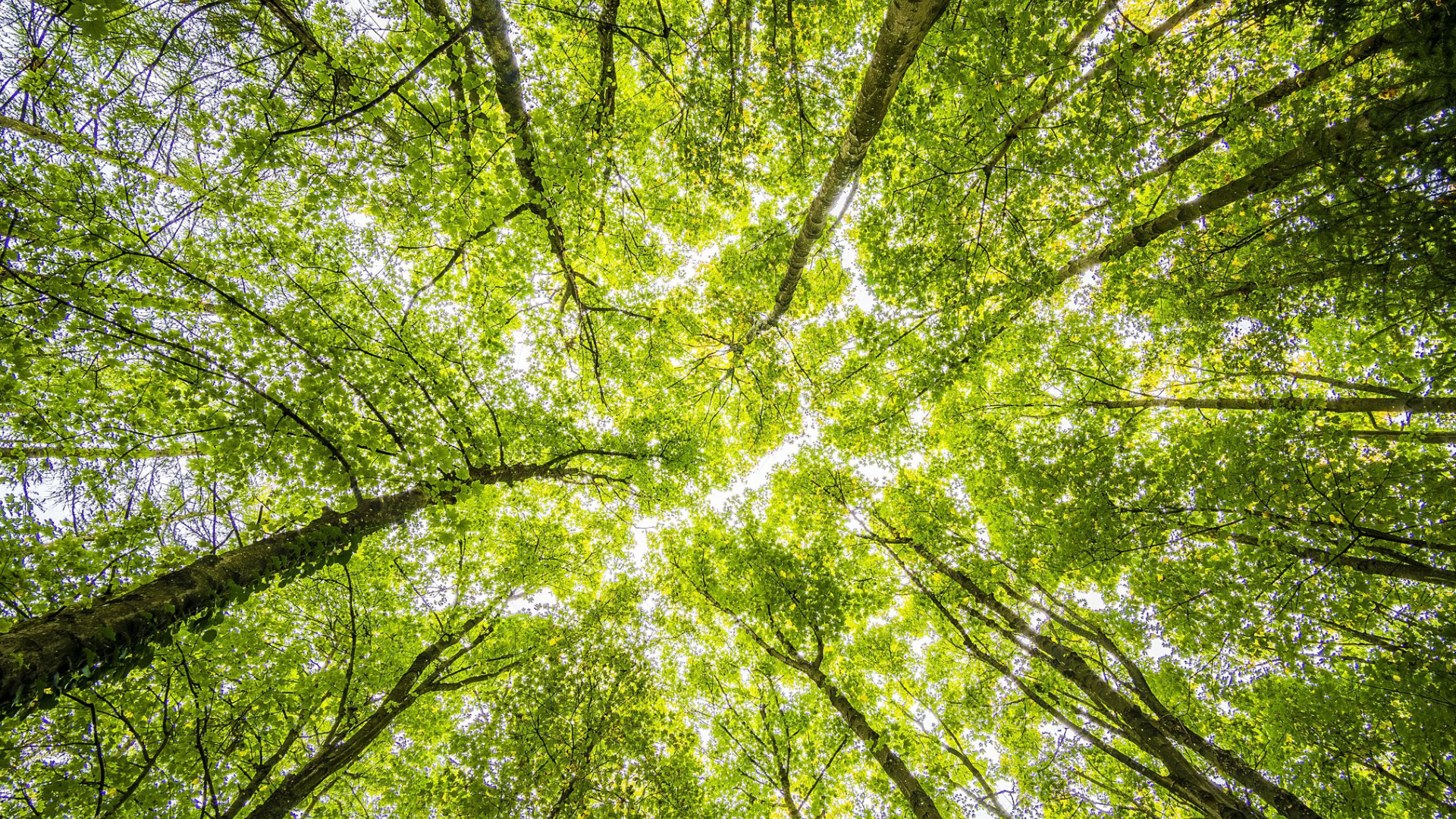 Reynaers Aluminium strongly supports the circular building economy
Reynaers Aluminium continues to invest heavily in sustainable innovation and in the strengthening of the circular building economy. Through this strategy, the company has grown to become a European leader in sustainable high-tech architectural aluminium window, door and façade systems. This has been recognized when it achieved the Cradle to Cradle certificate (C2C) for a number of its advanced window, door and façade solutions. With this C2C label, in addition to its Passive House and Minergie certificates, Reynaers Aluminium meets the strictest sustainability requirements in terms of material, product and energy performance.
The prestigious Cradle to Cradle Products Innovation Institute assessed a range of Reynaers Aluminium solutions in five different categories. These varied from the quality and durability of the material used, to ethical practices adhered to during the production process.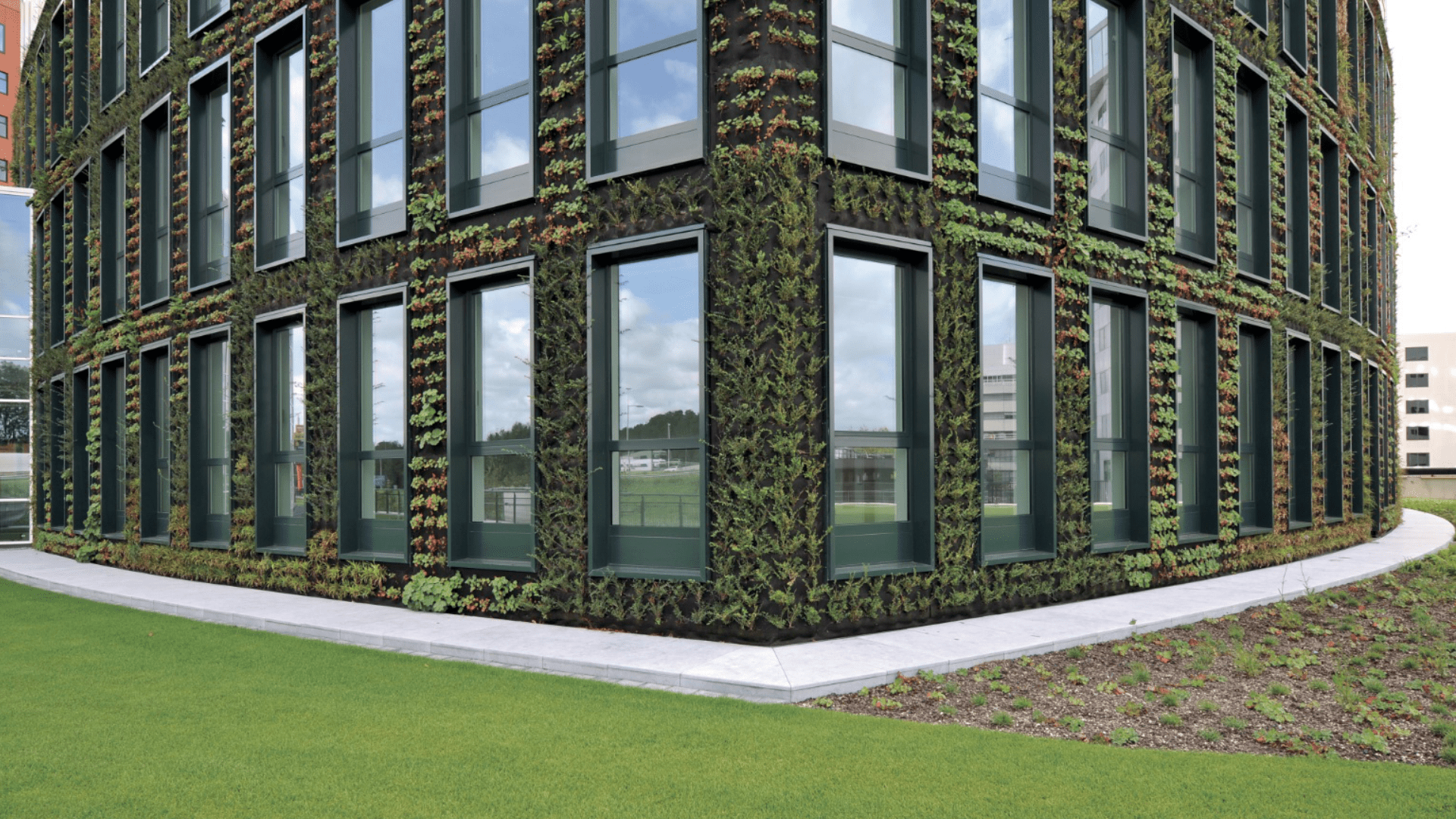 In short, the Cradle to Cradle certificate guarantees that no harmful materials are used; that Reynaers' systems are made with due respect for raw materials, energy and water usage and that they can be recycled easily. In doing so, C2C certified systems offer users the guarantee of environmentally conscious and circular building.
For architects and builders, it pays to build with C2C, Passive House or Minergie certified systems. The principles of these certificates are closely aligned with BREEAM and LEED, the internationally recognized labels that determine the sustainability levels of buildings.
In addition, the Reynaers Aluminium systems also fulfil the aesthetic expectations of architects and end users with its range of design variants that suit different types of homes and buildings.