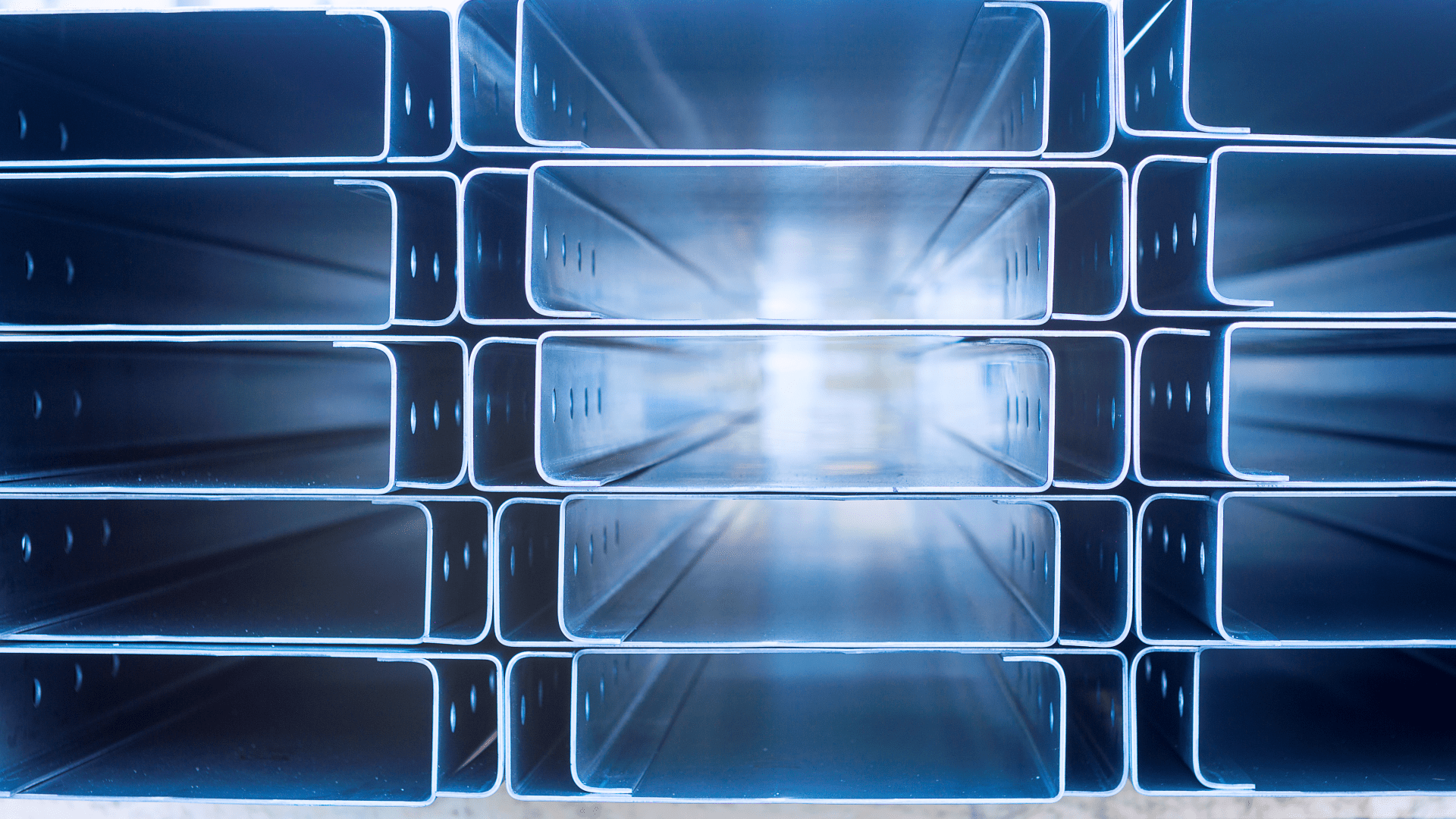 TeraSteel – innovation and expertise in the CEE area
TeraSteel is one of the largest manufacturers of thermal insulating panels, galvanized steel purlins and turnkey halls in Central and Eastern Europe. The company is part of the TeraPlast Group, the largest Romanian manufacturer of construction materials.

TeraSteel's factories are located in Saratel and Bistrita (both in Bistrita-Nasaud county, Romania), and in Leskovac (Serbia). They are equipped with state-of-the-art production lines, which allow the company to quickly deliver high-quality products to its clients and partners. TeraSteel's Serbian factory opened in 2017, following a 7-million-euro investment. In just one year, it became one of the most important exporters in the Balkan area.
Today, TeraSteel's products are present in more than 25 European countries.
The company offers:
Thermal insulating panel systems for roofs and walls, with mineral wool (MW) and rigid polyurethane foam, PUR, PIR and PIRXV;
Galvanized steel purlins;
TRS 153-840 self-supporting trapezoidal sheets;
Turnkey halls.
As TeraSteel believes in continuous development, over the years, it has invested in innovation, in order to both become more sustainable and to be able to offer even more value to its clients and partners. The latest addition to its portfolio, Lead by TeraSteel, is a custom-made solution, sustainable and reusable, which calls for the creation of modern buildings, prepared for the future.