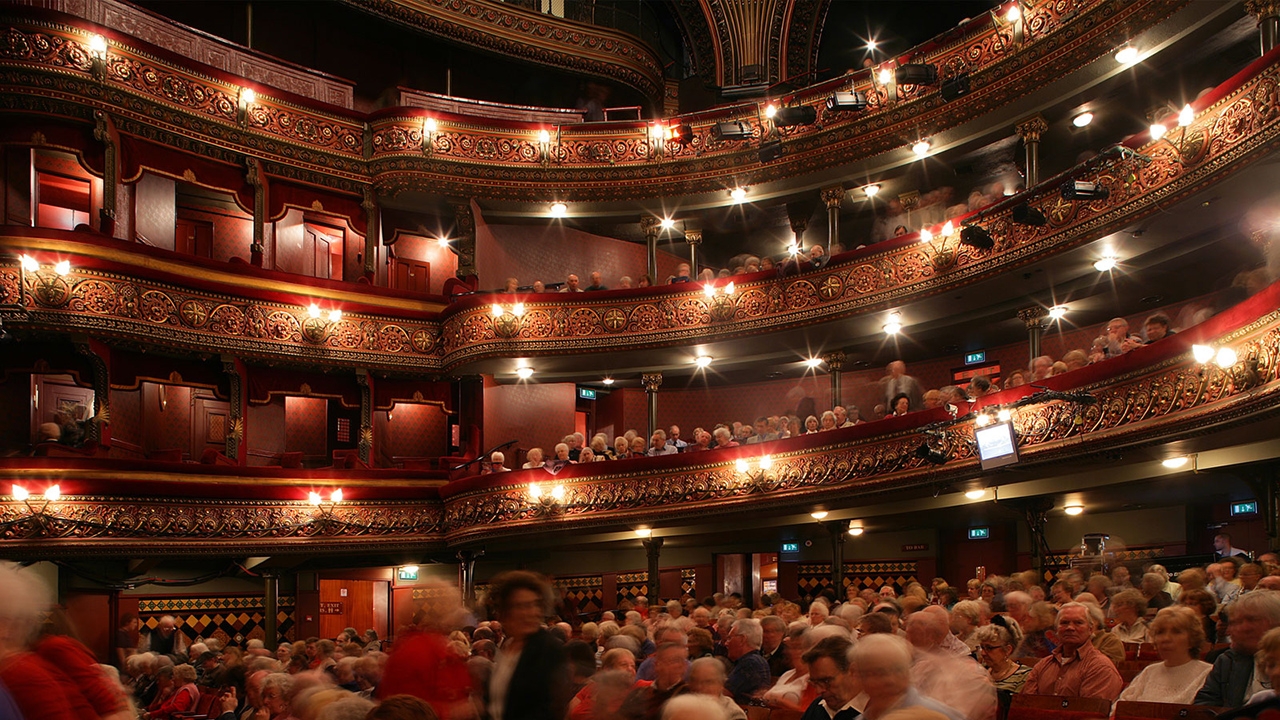 On lighting with Colin Ball of BDP London
Colin Ball is a leading designer of international excellence and repute, with 19 years experience as a lighting designer, 10 years experience at Speirs and having a background education in architecture. He leads the London lighting studio at BDP. He will be a guest Speaker at this year's GIS Budapest. He also attended GIS Kraków (February 22 – 23) and GIS Bucharest.
Throughout his career working at different studios he has contributed to internationally award winning projects including: Museum of Islamic Art – Galleries, Doha; Sakarin Mosque, Istanbul, Roca Gallery London, St Pauls Cathedral, Interior Lighting. His current work includes: the Palace of Westminster, Manchester Cathedral, The British Museum, UCL and the University of Cambridge. He is also developing innovative techniques for lighting within World Heritage venues plus Carbon Exemplary projects for cutting edge science institutes. These new lighting techniques involve influencing the daylighting condition of the architecture and detailed studies of the occupants to save large amounts of energy.
Colin Ball has developed a series of lectures that look at how Light in Faith is represented from historical, religious and psychological perspectives in architecture and contemporary art, which he has delivered across the UK, Europe, North and South America. An organiser of a London Light & Film Festival Colin also delivers talks on parallels of Lighting between Films, Theatre & Architecture.
Lectures given include: Ars Magna Lucis et Umbrae, IALD Baltimore 2015, Conceptual Light, Light Symposium, Stockholm 2015, Why the Blues?: IALD San Diego 2014, PLDC Copenhagen 2013.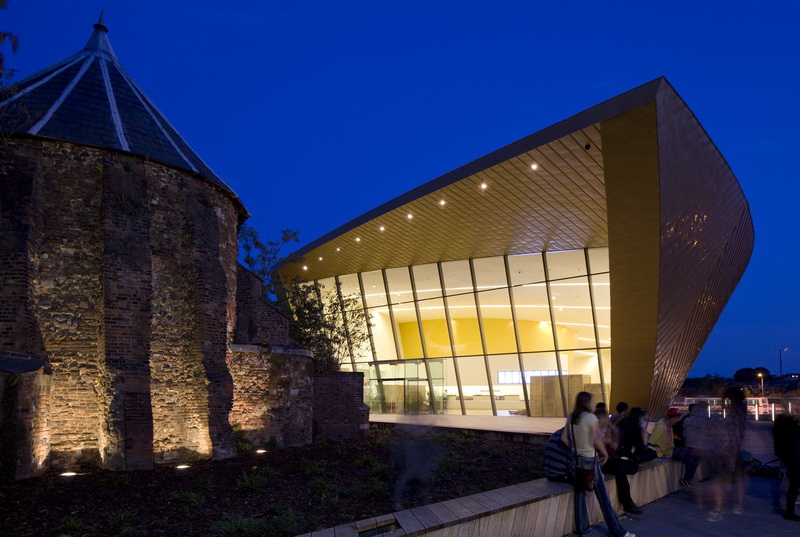 BDP's lighting team consists of artists, product designers, engineers, theatre designers and architects. Teamwork, conceptual integrity and sustainability are central to their philosophy and methods. Every project benefits from this vibrant mix of skills and backgrounds and they operate as a creative collective to deliver people centred designs. Independence from any supplier allows them to select the best solutions for the project.
Here are some of BDP's awards over the last year:
• LIGHTING DESIGN AWARD 2015 – Atrium Showroom and Office (Highly Commended)
• LIGHTING DESIGN AWARD 2015 – Manchester Central Library (Finalist)
• AL AWARD 2015 – UK Pavilion (Commendable Achivement)
• FX AWARD 2015 – UK Pavilion
• LUX AWARD 2015 – Manchester Town Hall (Highly Commended)
• LUX AWARD 2015 – Atrium Office and Showroom (Highly Commended)
• DARC AWARD 2015 – UK Pavilion (winner – best exterior scheme)
• DARC AWARD 2015 – Park Lane Refurbishment, Meadowhall (finalist – best decorative lighting installation)
• WORLD INTERIORS NEWS AWARD 2015 – UK Pavilion