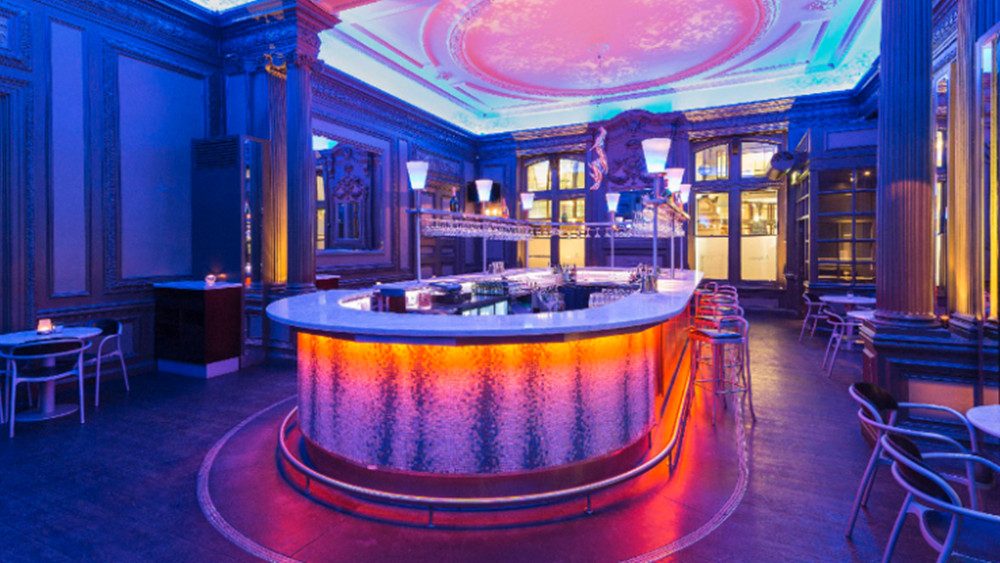 Neil Knowles, director of Elektra Lighting Design, speaker at GIS Bucharest
Neil Knowles has 20 years lighting design experience. He's been director of Elektra Lighting Ltd for almost 16 years now and his aim is to be the acknowledged world leader in hospitality lighting design. His specialty is Lighting Design for Hospitality – Hotels, bars, restaurants, spa resorts. He also has extensive additional experience in offices, workspaces, private houses and exterior lighting.
Elektra Lighting is a company of independent lighting designers that create lighting solutions for hotels, retail, restaurants, bars, private houses, workplaces, commercial spaces and exhibitions, among others. They work in close cooperation with interior designers and architects and as an integral part of the design team and pay close attention to detail, focusing and commissioning all of their projects by hand.
Here are some of the projects for which Neil Knowles and his team have provided lighting design consultancy services and have won awards:
• Lighting Design Awards – Best Workplace, Finalist 2014 awards for Vodafone Newark
• Lighting Design Awards – Lighting for Leisure, Finalist 2013 awards for St James Theatre
• Energy Awards – Lighting Category, Winner 2012 for Jumeirah Port de Soller
• Sleep Hotel Design Awards – Cafe, Bar and All-Day Dining, Winner 2012 for Beau Rivage Bar
• World Luxury Hotel Awards – Best Luxury Golf Resort, Winner 2012 for Hyatt Regency Oubaai
• Retail Interiors Awards – Highly Commended, 2011 for F+F
• Hospitality Design Awards – Best Luxury Public Space, Winner 2010 for Qasr Al Sarab – Spa and Resort
• Hospitality Design Awards – Best Day Spa, Winner 2010 for Anantara Spa, UAE
Some projects that Elektra Lighting Design has worked on: Marriott Park Lane Hotel, Astoria Lucerne Hotel, Intercontinental Westminster, Beau Rivage Anne-Sophie Pic Bar, Switzerland, Chelsea Harbour, London, Gothic Exhibition, Victoria and Albert Musuem, London, Forman Residence, London and many others.