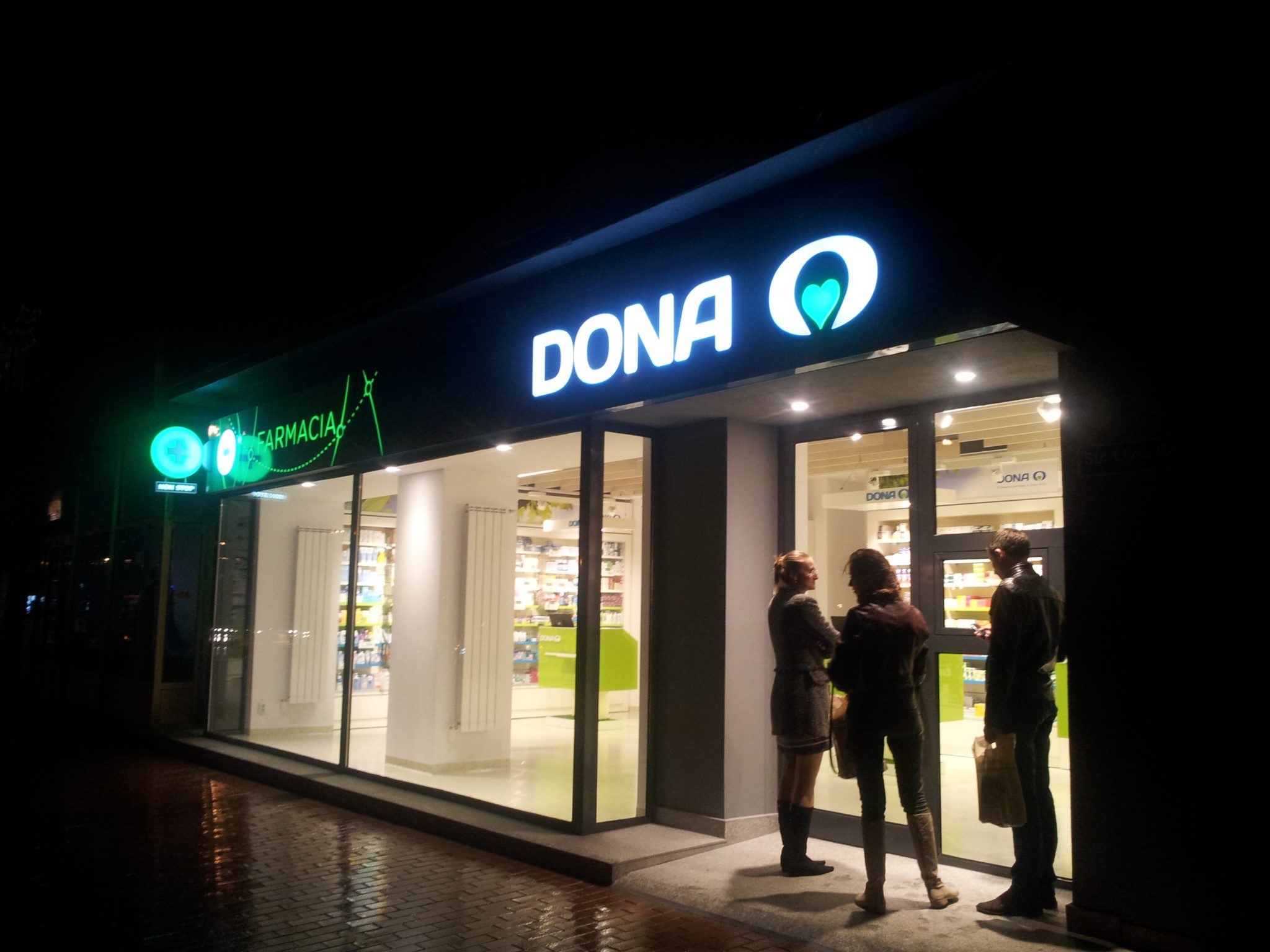 Matius Ichim on retail architecture and Dona pharmacy chain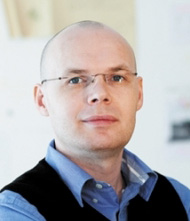 Matius Ichim, co-founder of MATIUS studio, will be a guest speaker in the Healthcare session of GIS Bucharest 2016 and will talk about retail architecture and the Dona pharmacy chain, "a pharmacy as all should be".
Matius Ichim is a graduate of the Faculty of Architecture "G.M. Cantacuzino" at "Gheorghe Asachi" Technical University of Iasi and is passionate about both architecture and people. He has dedicated his career to the study of commerce as a social phenomenon, redefining the exchange of material and spiritual goods between people.
With every type of commercial space, Matius recreates the essential rules: brand visual identity, memorability, managing the flow of clients, defining the points of interaction between the client and the space. In just a short time, Matius has become known in the world of retail as a specialist architect, as he is constantly invited to international profile fairs in places like Dusseldorf, Milan, Frankfurt, London. In 2015, Bucharest and Sibiu, Romania, he has developed alongside Philips Lighting Romania a project dedicated to the International Year of Light, called "Architecture, Emotion, Light", a project based on the interaction between contemporary man and light and the communication of emotions through light.
With a core of 17 people who design up to 15% of all shops in every mall built in Romania, MATIUS STUDIO is the only architecture studio in the country specialised exclusively on retail architecture and branding. Every week a new project drawn by MATIUS opens up, whether we're talking about LC Waikiki, Jacadi, Killtec, Sport Vision, Lacoste, Frey Wille and Lancel, or local brands like Autograf, Benvenuti or F64 Studio.