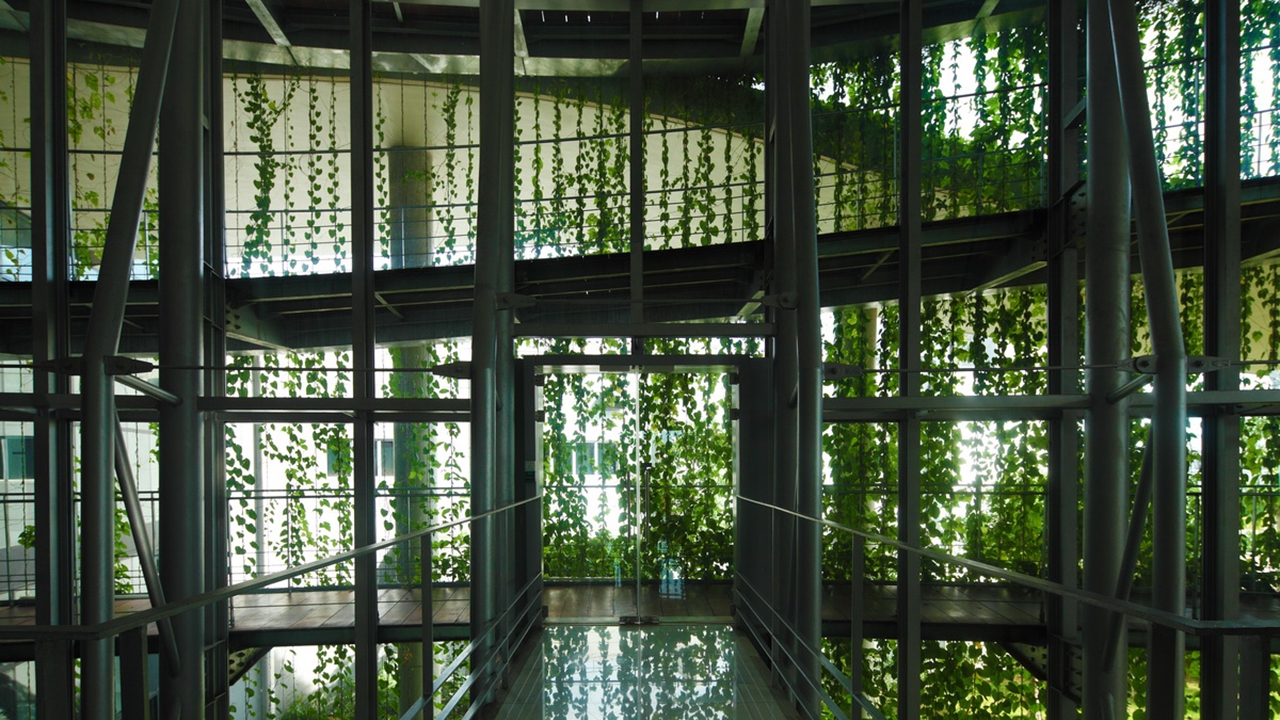 Jesus Alberto Pulido Arcas and the cities of the future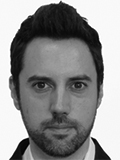 Jesus Alberto Pulido Arcas of RYUICHI ASHIZAWA ARCHITECTS & associates in Japan will be a guest speaker at this year's LAUD Bucharest. He will also be present at the Inspirational International Conference about future in architecture and urban planning "New Cities", on June 13.
Almost three quarters of Europe's population live in large congested urban areas. The cities of the present face serious issues and are in a continuous search for solutions. But the search for solutions creates a fertile terrain for science and technology, for culture and innovation, for individual and collective creativity.
To get a better understanding of the challenges the Romanian and European cities will be facing in the next years, and also the solutions that appear, especially from a city planning point of view, we have decided to bring together, in an inspirational conference, experts in urbanism, architects and representatives of the cultural field to reflect on the future.
To this end, we've asked Jesus Alberto Pulido Arcas a couple of key questions regarding the subject of Conference on June 13.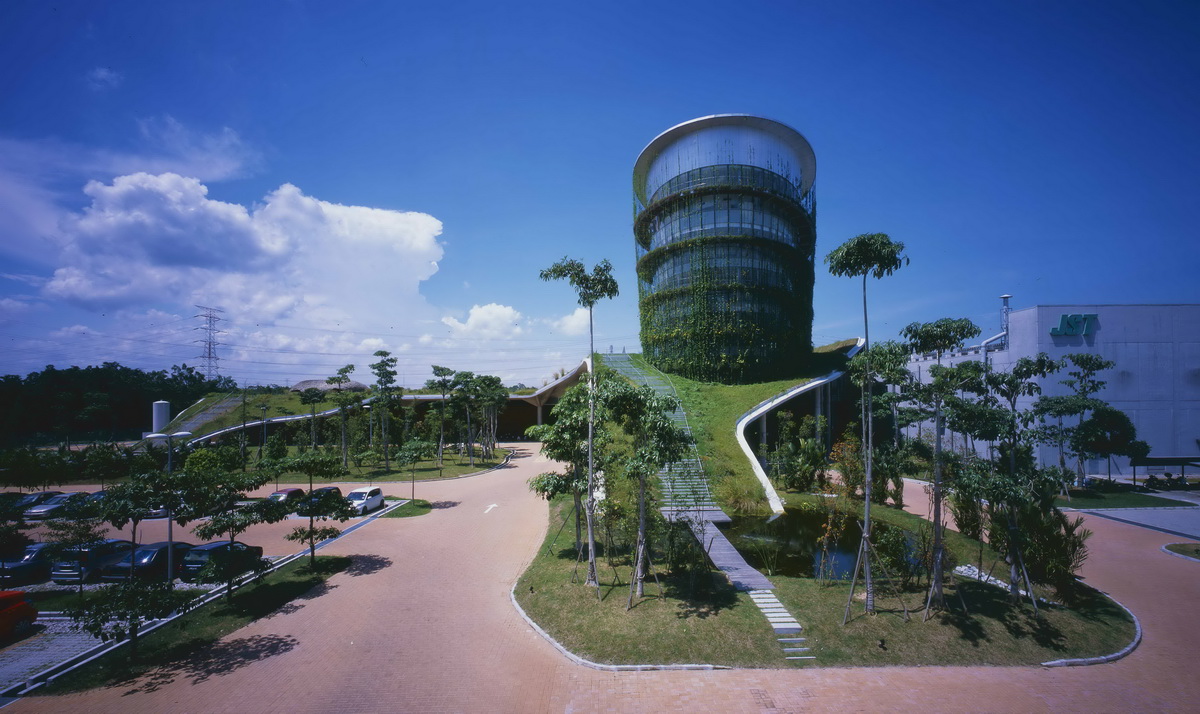 Q: From your point of view, what is the main challenge / problem that the cities and the large congested urban areas currently face?
A: From my personal experience, the main challenge that our European cities face is related not to their physical appearance, but to the frame of mind of the policymakers and those responsible for the legal framework that governs them. I consider that European cities are in the verge of a crucial turning point, where the paradigm of unlimited growing will give way to a shrinking, or at least a stagnation in their growing. Thanks to the experience from the Japanese context, we can learn that this process does not imply a negative meaning. Instead of finding a solution for the congestion of our cities by expanding them, we can find an alternative making a rational and sustainable use of the available resources: infrastructures, energy, land and population.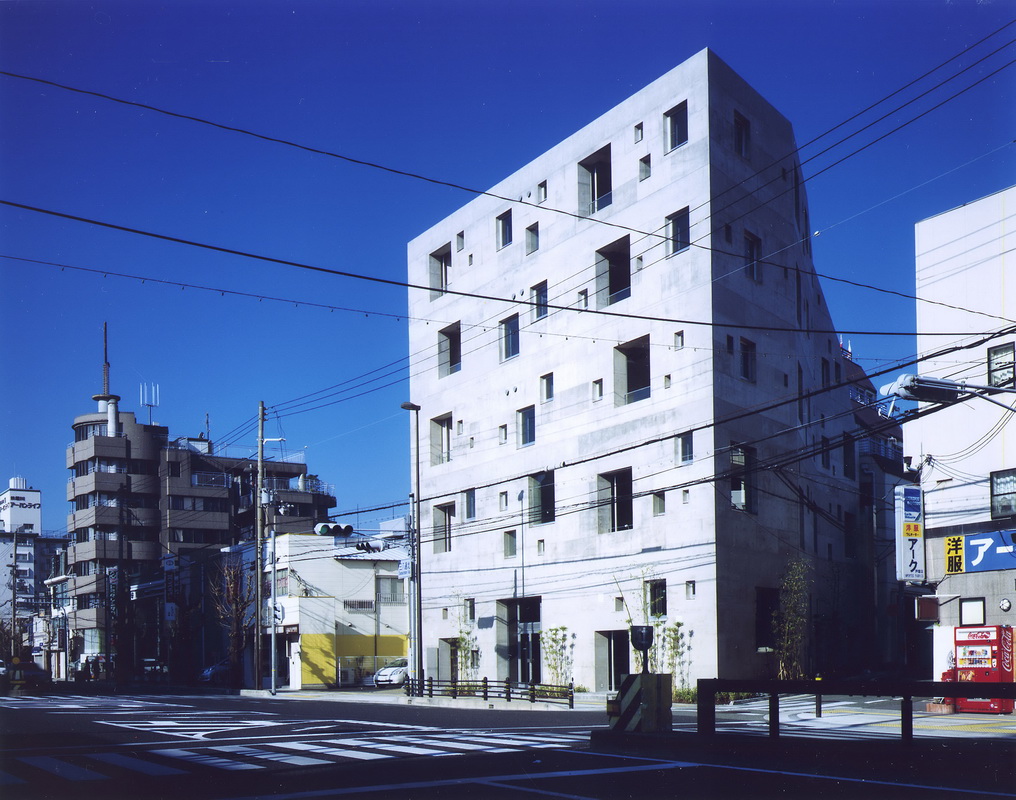 Q: What solutions do you think there are to 'befriend' the cities with their inhabitants?
A: Cities, as well as their inhabitants, should accommodate to the concept of shrinking. In this sense, those 'befriend' solutions would imply a rational and effective management of those mentioned resources. Refurbishment of old buildings, management of vacant lots, reorganisation of the public transport, change of use of elements. Unused or old elements should not be immediately discarded, and inhabitants and authorities should have available the knowledge and the resources to rapidly find a new use for areas of the city that are changing from one moment to another.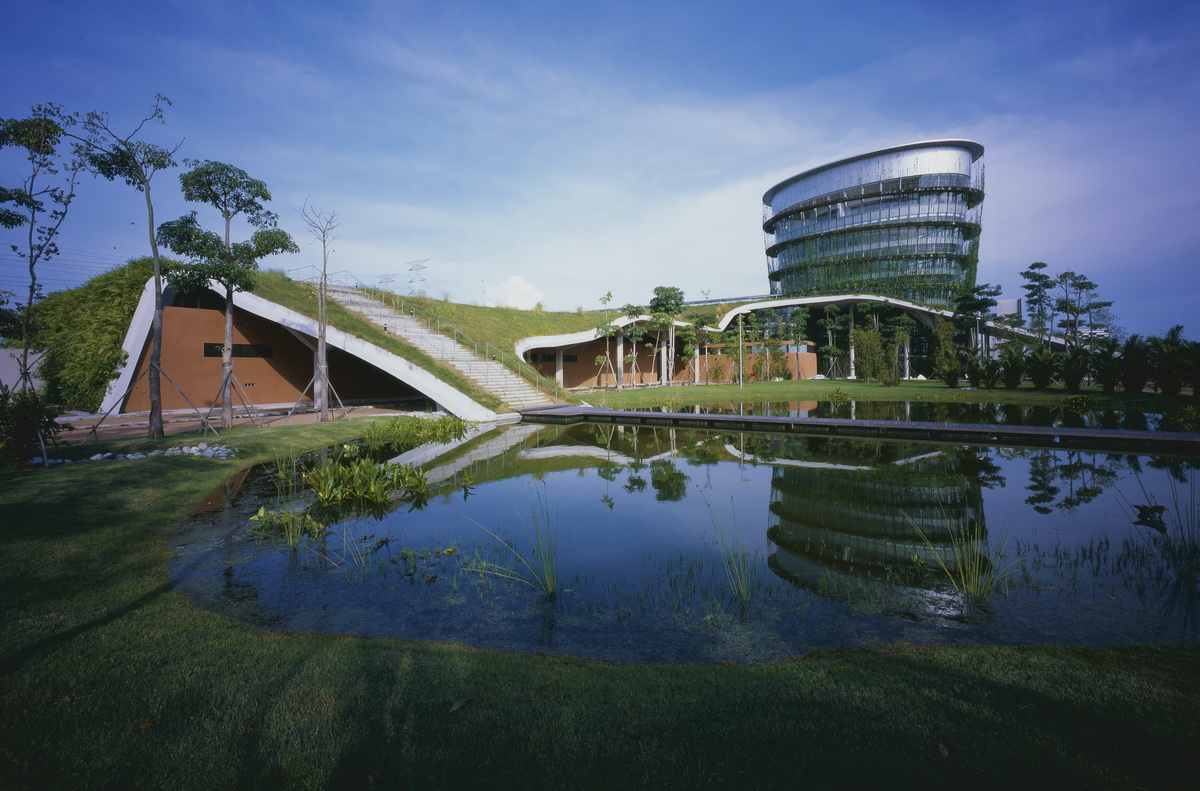 Q: How do you envision a model of durable urban area development, how does an ideal city look like?
It is my belief that a durable urban area should envisage the concept of resilience, that is, a living organism than can adapt and accommodate itself to rapid changes both in society and economy. In that sense, the valuable experience from the Japanese context, whose authorities are already thinking how to deal with this fact, can be of great help to European cities, for whom this phenomena is quite recent. In this way, an 'ideal' city from my point of view does not respond to an aesthetic ideal, but to a way of managing and dealing with a live organism that is in constant change.