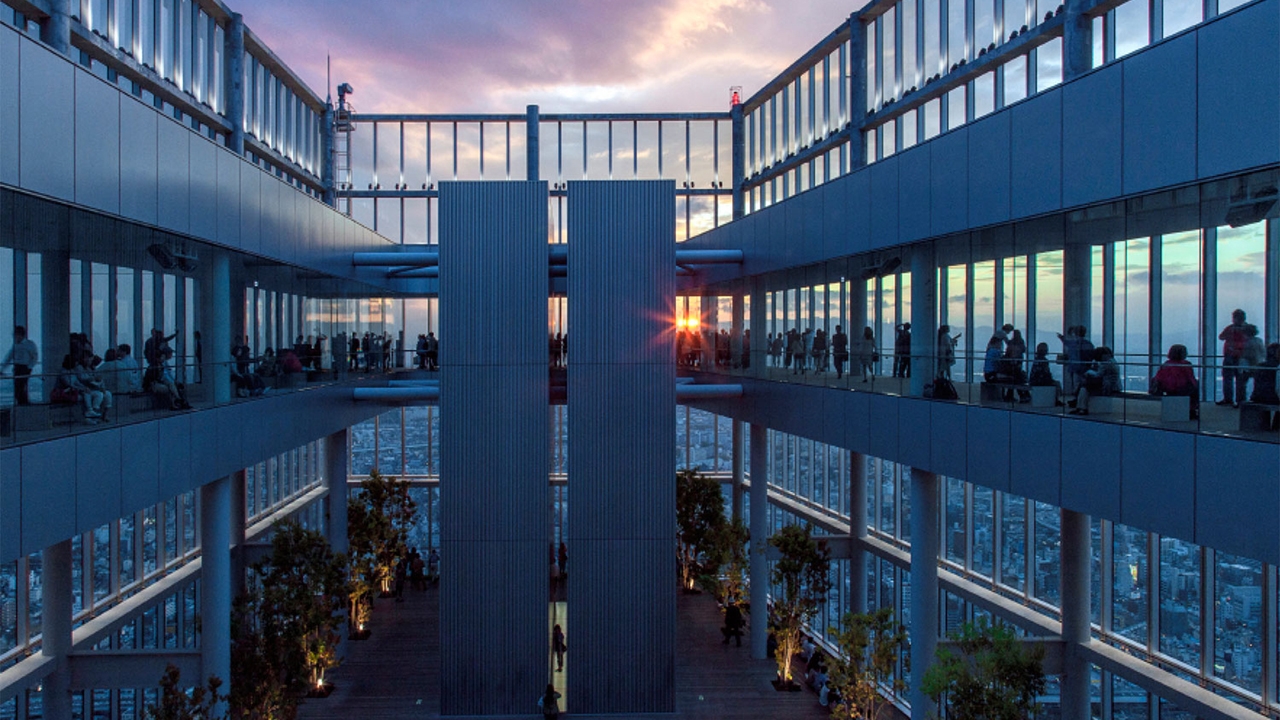 Arch. Tetsuo Harada talks about key issues concerning New Cities
Arch. Tetsuo Harada, author of Japan's tallest building and general manager at Takenaka Corporation, one of the largest architecture, engineering, and construction firms in Japan, will be attending this year's INGLASS Bucharest (June 14), where he will give a Master Class on the Design and Engineering of sky gardens on a super tall building. He will also give a motivational speech centred on the Supertall Compact City "ABENO HARUKAS", a multifunctional urban space in Osaka, Japan, at the Inspirational International Conference about future in architecture and urban planning "New Cities", on June 13. The architect has taken the time to answer a couple of questions concerning the subject of this conference.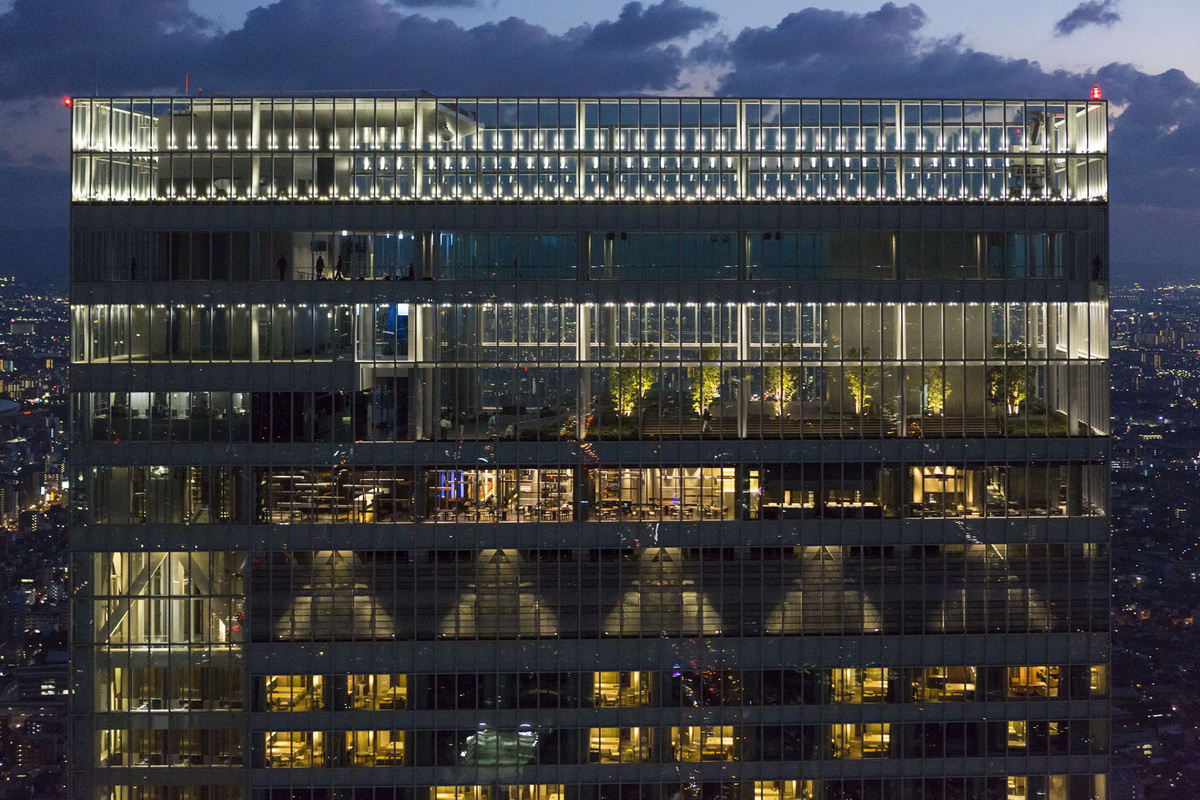 Q: From your point of view what is the main challenge / problem which the cities and the large congested urban areas currently face?
A: 'High-density' is one of typical urban problem. 'Low-density', resulting from declining economy, however, has been also a major problem of many cities.
Having people with diverse backgrounds that gather in high density in a limited place of urban area, a huge number of encounters are created, which heighten expectations for unexpected value creation. In order to have 'high-density' converted into creation, it is important that the cities to be freely and safely mobile, to have favourable living environment and to possess further cultural charms.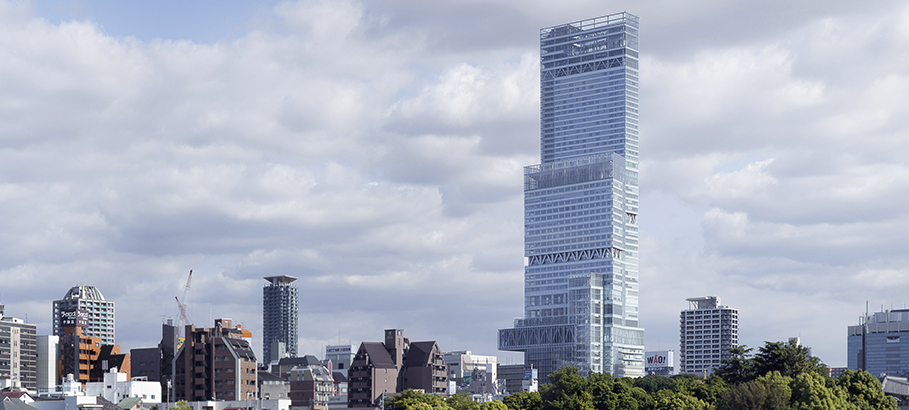 Q: What do you think are the solutions to 'befriend' the cities with their inhabitants?
A: The fact that people gather in the cities shows that those cities are culturally and economically attractive, which induces new investment because of expectation in growth of the cities. Such investments should go not only to short-term economic activities but also to any efforts to make the cities even more attractive.
In urban redevelopment projects, through the construction of new buildings, open spaces, parks and railway stations should be carefully reorganized, which makes it possible to have both the value of urban environment and the character of particular projects greatly improved.
Abeno Harukas, which will be explained in detail in the masterclass session of INGLASS, was also built on the basis of this way of thinking, thus has enhanced the satisfaction of urban residents.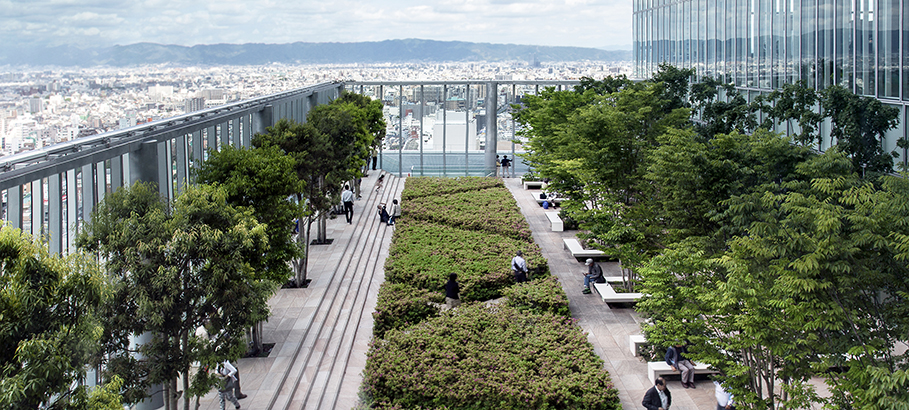 Q: How do you envision a model of durable urban area development, how does an ideal city look like?
A: Rather than a huge surface development, through one after another small sized developments each of the open spaces and the pedestrian passages are to be connected each other to have fluent flows within the existing surroundings.
Gentle atmosphere can be felt in such a town where you find its gestures caring for the others. Having gentleness of towns as basso continuo, life of diverse city that is played by a variety of people can be an urban model of durability and sustainability, which can also survive the global inter-city competition as a 'creative city'.