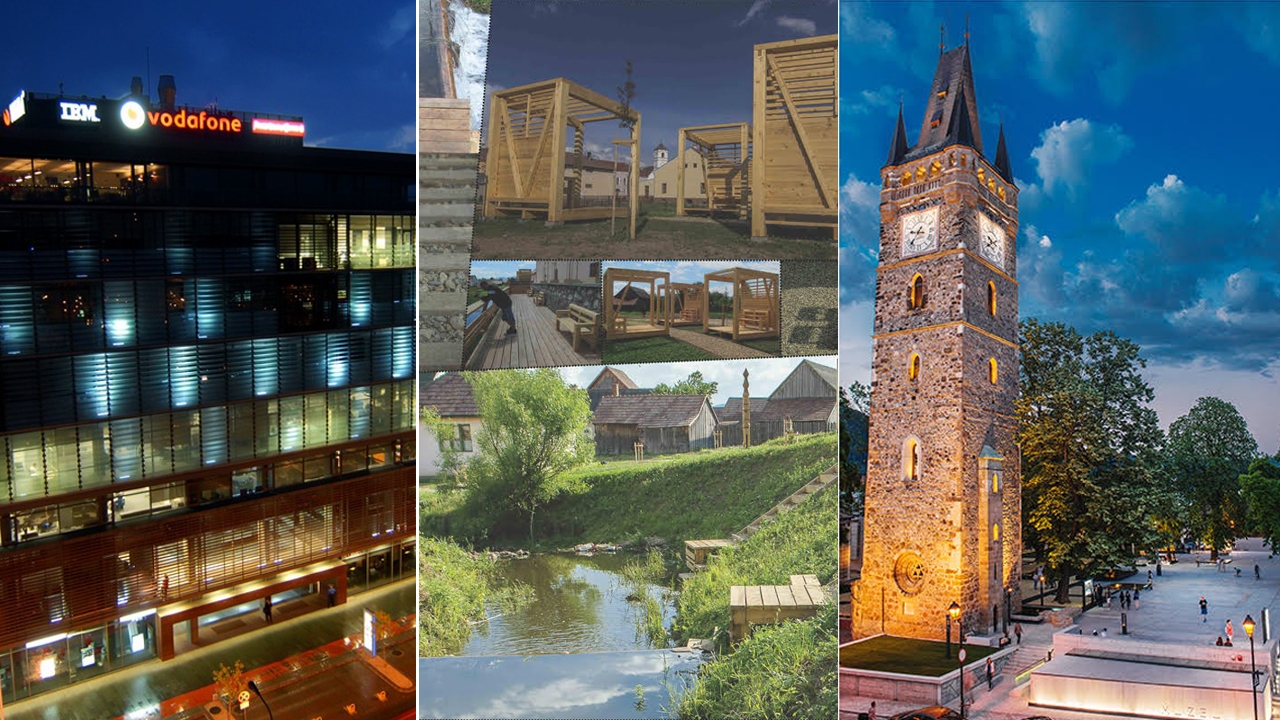 INGLASS and LAUD Bucharest 2016 awards
With this year's INGLASS Bucharest and LAUD Bucharest coming to an end, we can now announce the winning projects of the awards. The awards' goal is to promote quality architecture, to highlight the activity and achievements of Romanian architects and to bring into public debate the impact of architecture on cities' development. You can find detailed descriptions of the projects by clicking on the corresponding links.
INGLASS Award
Project: City Business Center
Architects: Vlad Gaivoronschi and Dan Munteanu from Timisoara
Office: Andreescu & Gaivoronschi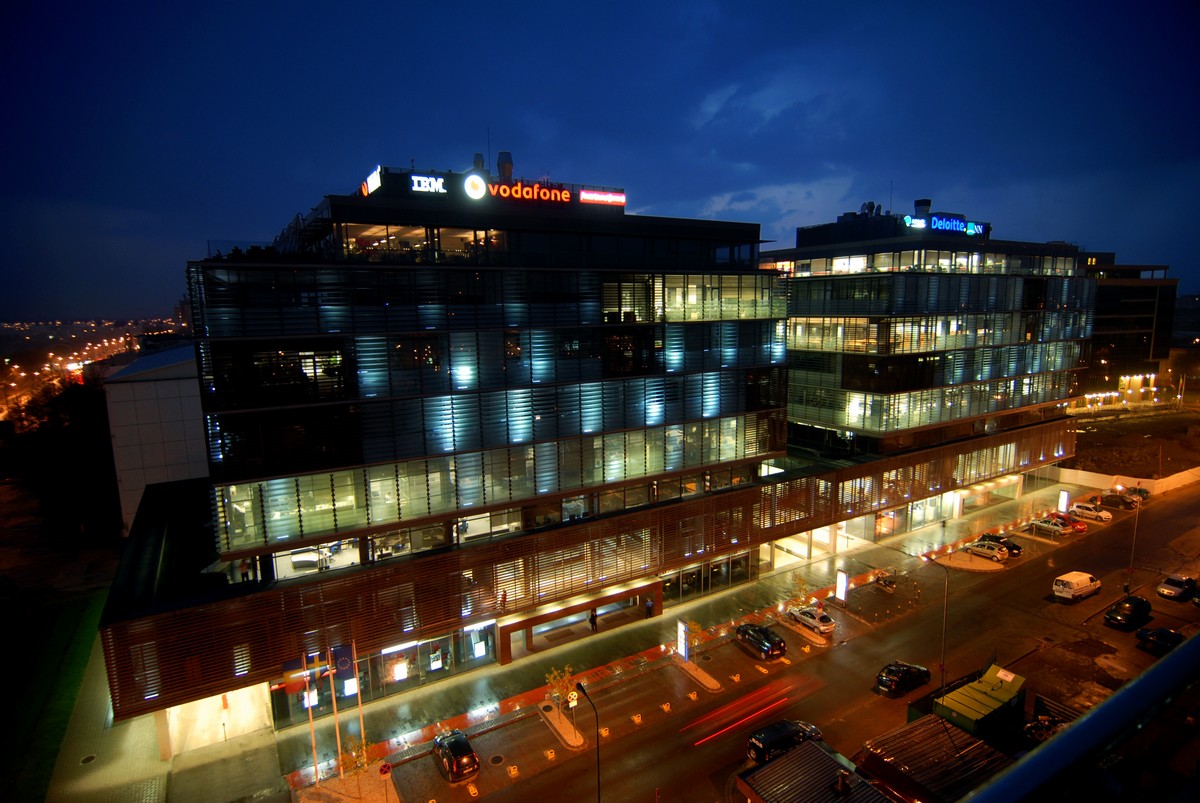 LAUD Mentions
LAUD Mention for the Activation of the Rural Landscape
Project: The Recovery of the Rivulet Bank, Ditrau
Architect: Köllő Miklós from Gheorgheni, jud. Harghita
Office: Larix Studio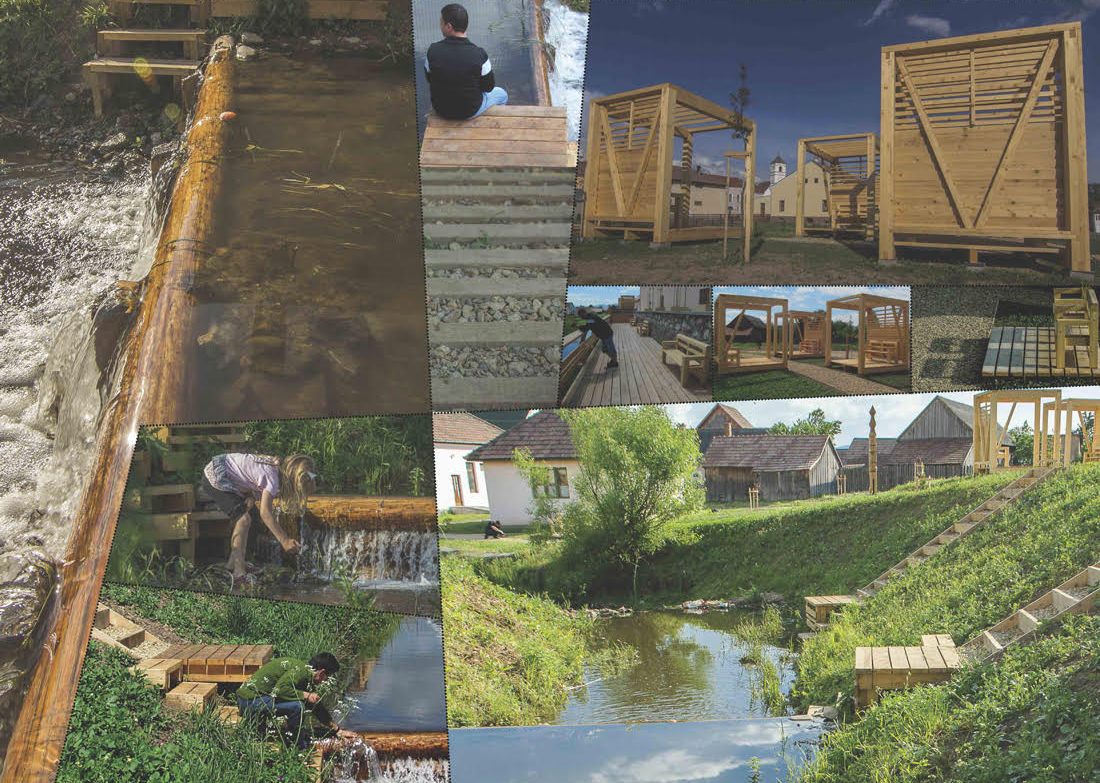 LAUD Mention for the Design of a Public Space in a Historical Centre
Project: The Reabilitation and the Promotion of the Cultural and Historic Identity of Cetatii Square and Stefan Tower
Architects: Ildiko Mitru and Stefan Paskucz from Baia Mare
Office: 9 Optiune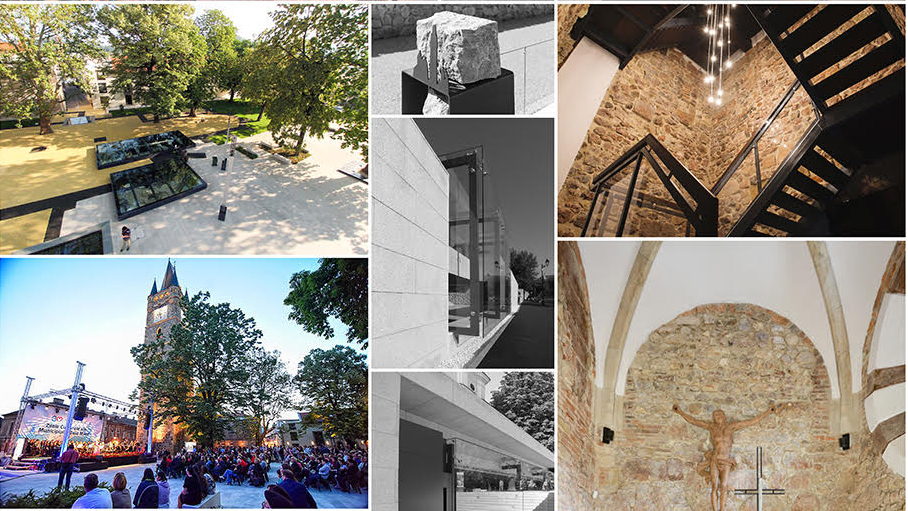 The projects that entered the competitions were judged by a team of international architects:
Arch. Serban Tiganas, President of the Order of Architects of Romania.
Arch Renaud Chevalier, Assar Architects, Belgium – one of the most well-known and experienced Belgian architects involved in large and long term projects such as the new NATO Headquarters in Brussels, Belgium.
Arch. Gokhan Avcioglu, GAD Architecture, Turkey – member of many international juries and holder of prestigious international awards: shortlisted for the Aga Khan award for Architecture, winner of 2015 European Property Awards, 2015 Green Good Design Awards, 2015 The Plan Awards, juror.
Arch. Marco Vermeulen, Studio Marco Vermeulen, The Netherlans – architect and urban designer, 2016 Architizer Award – Jury Winner in Museum category and in the Architecture and Landscape category; 2016 Architizer Awards-Popular Choice Award in the Architecture and Landscape category; 2016 ArchDaily Best building in the world – finalist top 5
Arch. Balazs Csapo, Palatium Studio, Hungary – author of Underground line M4 project in Budapest, the largest infrastructure project of Budapest, for the last decades. Mr. Csapó had a key role in managing and harmonizing the work of different architect offices with huge engineering companies. Rewarded for the project of the 10 metro lines with national and international awards: 2016 Golden A' Design Award in Architecture, Building and Structure Design Category; 2015 ArchDaily Building of The Year Award- Public Architecture; 2015 Chamber of Architects in Budapest – Price of Excellence, 2015 Mies van der Rohe Award-nomination.