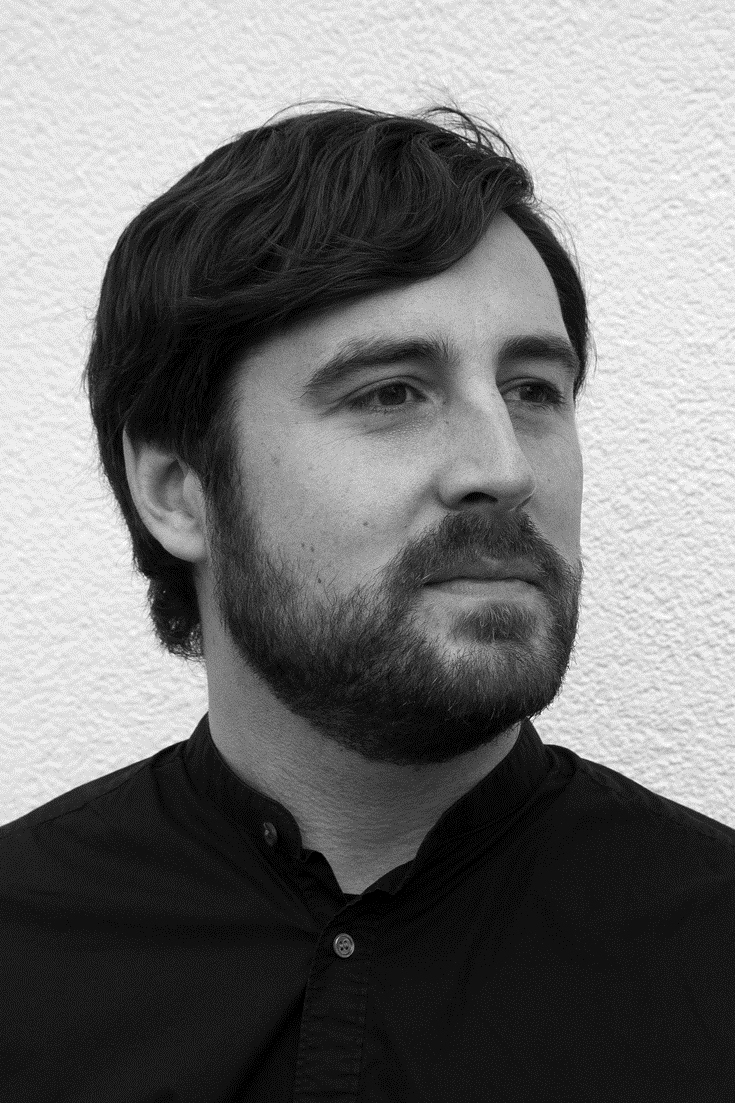 Jan Geysen talks about the future of interior architects at GIS Bucharest 2016
Jan Geysen, Vice President of European Council of Interior Architects (ECIA), will be attending GIS Bucharest 2016, where he will give a presentation on the future of interior architects. Jan Geysen will also talk about his experiences and belief in the existence of ECIA, by looking in the past and towards the future of the organisation that he represents. This lecture is part of the search of ECIA to get a better connection with Eastern Europe. During and after the lecture the Vice President wants to connect with professional interior architects and designers.
Jan Geysen studied interior architecture at the Henry van de Velde institute in Antwerp. After his studies he worked at several offices in Antwerp. He went to Amsterdam to work at Inside Outside, the office of designer Petra Blaisse. In 2003 he started his own office, PUUR interior architects, where he works with a small team on a variety of projects. In 2009 PUUR published a first monograph, published by Foundation Kunstboek. Jan Geysen frequently holds lectures about the work of PUUR and has been a jury member for several interior architecture masters in Belgium and for different awards.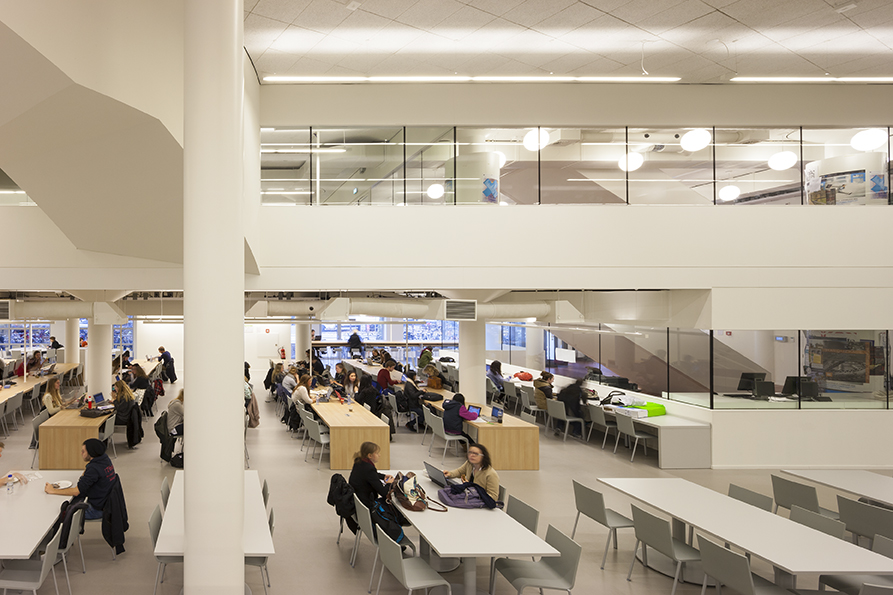 Awards of the office:
• Nomination: LAI (Lensvelt de Architect Interior) Award with bakery Van Opstal Van Boxel Brecht (2007)
• "Most beautiful apartment of the city of Antwerp" (2008)
• Fidias Award, "Commercial category" with sport shop Top Running Wuustwezel (2010)
• ARC Award with Universityrestaurant Utrecht NL (2012)
In 2012 Jan Geysen was chosen as a board member of ECIA, the European Council of interior architects and the Belgian Association of Interior Architects AINB. In 2015 is Jan elected as vice president of ECIA.
ECIA is a European platform to represent and promote the qualified profession of interior architects and designers. ECIA currently represents 16 members – national organizations, with over 7.500 practicing Interior Architects. ECIA provides a common platform for the exchange of information on best professional practices and has established common minimum standards of educational and professional profile for the Associated Interior Architects in the member organizations. ECIA is the common voice of Interior Architects on European and international level, promoting the profession as a vital part of society and economy.