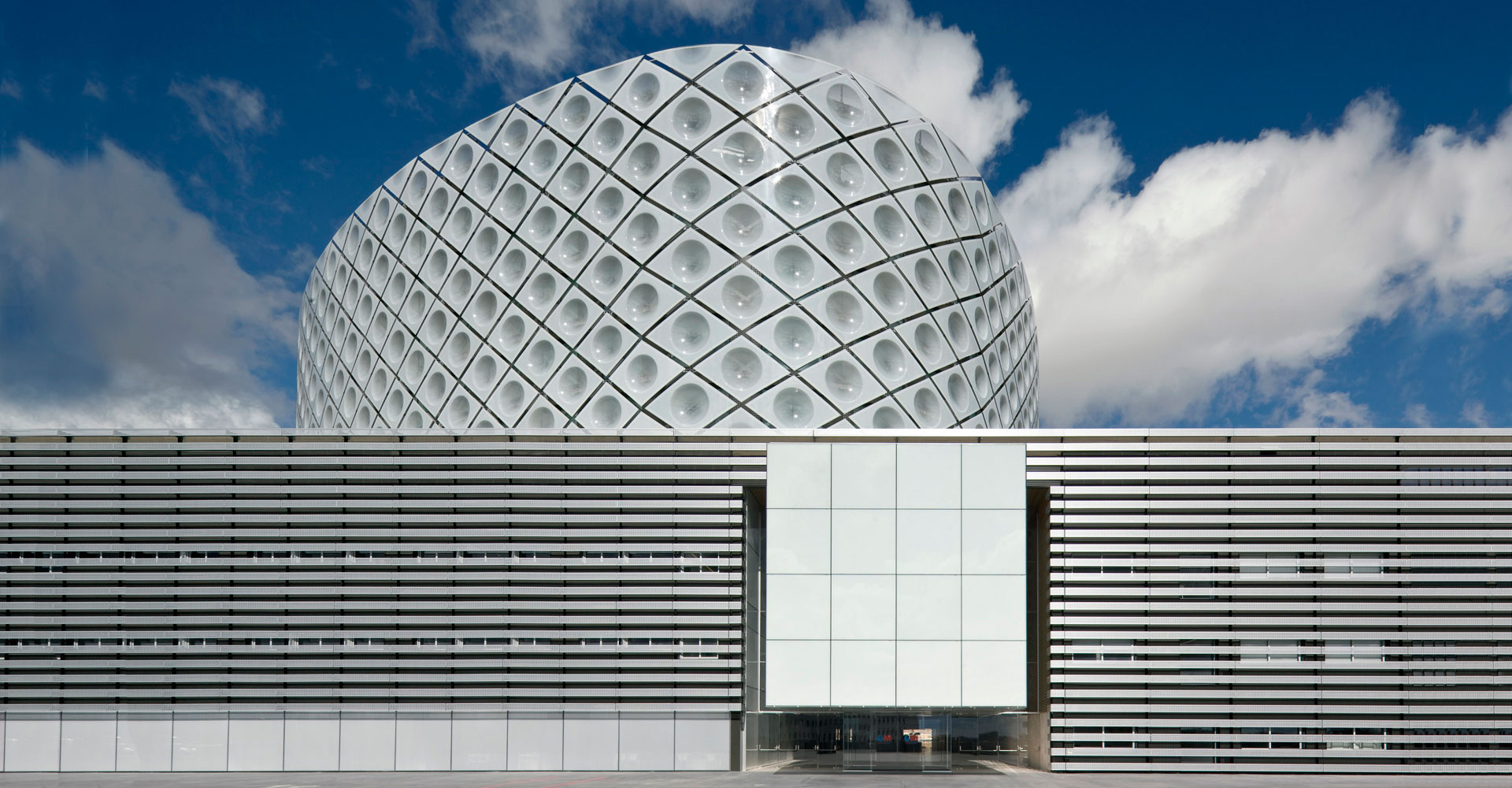 Jacobo Ordás talks about award-winning The Rey Juan Carlos Hospital
Jacobo Ordás, Project Director responsible for Healthcare Projects at Rafael de La-Hoz architecture studio in Spain, will be a speaker in the Healthcare session of GIS Budapest 2017, where he will talk about The Rey Juan Carlos Hospital, winner of 2015 International Architecture Award given by the Chicago Athenaeum: Museum of Architecture and Design and The European Centre for Architecture Art Design and Urban Studies. The International Architectural Awards are the highest and most prestigious distinguished building awards program that honor new and cutting-edge design.
This new model of Hospital uses three basic elements: efficiency, light and silence. The best of hospital architecture combined with the best of residential architecture.
Located in Móstoles, Madrid, Rafael de La-Hoz proposes to transform the citizen into a client, for a new type of hospital. Conceptually, this new Hospital is arranged on a base that houses health care units, outpatients, diagnosis and treatment. The hospital is structured in three parallel modules or buildings which represent the best of hospital matrix structures; flexibility, expansion, functional clarity and horizontal circulation.
On this structure lay two inpatient units, two oval crowns drawn with pleasant curves which are sensorially differentiated from the depressing residential forms of the rationalist "pill block" and are inspired on the best of recent residential architecture: the elimination of corridors, therefore of noise, concentric circulation, light and silence around a common atrium.
Two functional concepts space, base and crown, which are linked to form a new architecture, a model that offers professionals the opportunity to discuss and citizens to be treated in an environment where the natural light and the resulting silence therapeutics.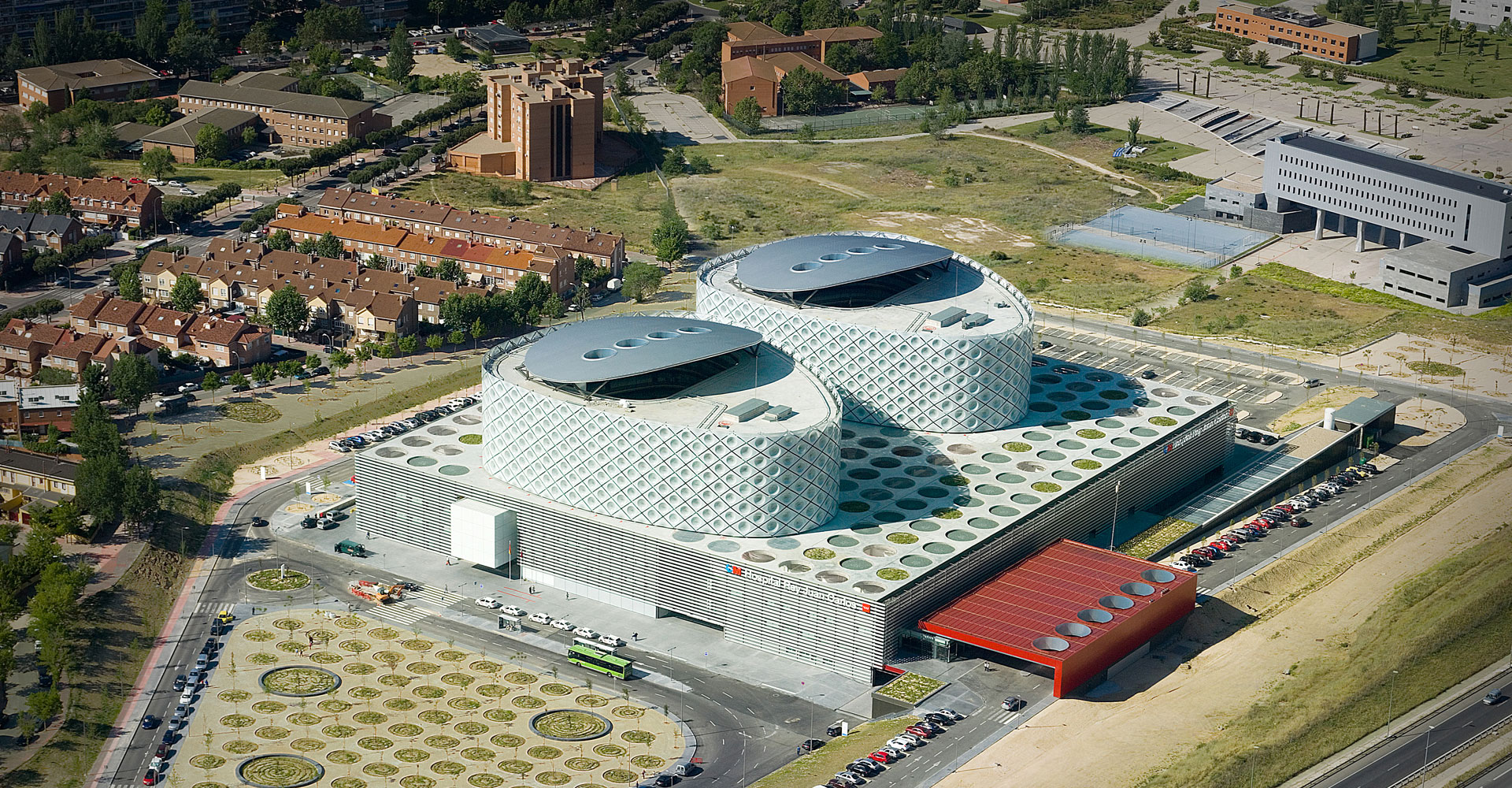 Rafael de La-Hoz is a multi-disciplinary International Architecture Practice based in Madrid, Spain. Founded in 1920, it is one of the most prestigious and longest standing architecture firms in the world. Experience and knowledge acquired over all these years have enabled the successful completion of more than 500 projects in 20 different countries. Rafael de La-Hoz are renowned for their outstanding architecture and steadfast commitment to design excellence, innovation, and sustainability.
Rafael de La-Hoz has the belief that architecture has a direct impact on people's lives. "We are committed to design buildings which provide value for our clients while creating lively and sustainable places. Our palette of creations, with incontestable heritages, evokes an immense diversity of buildings, such as offices, hospitals or skyscrapers."