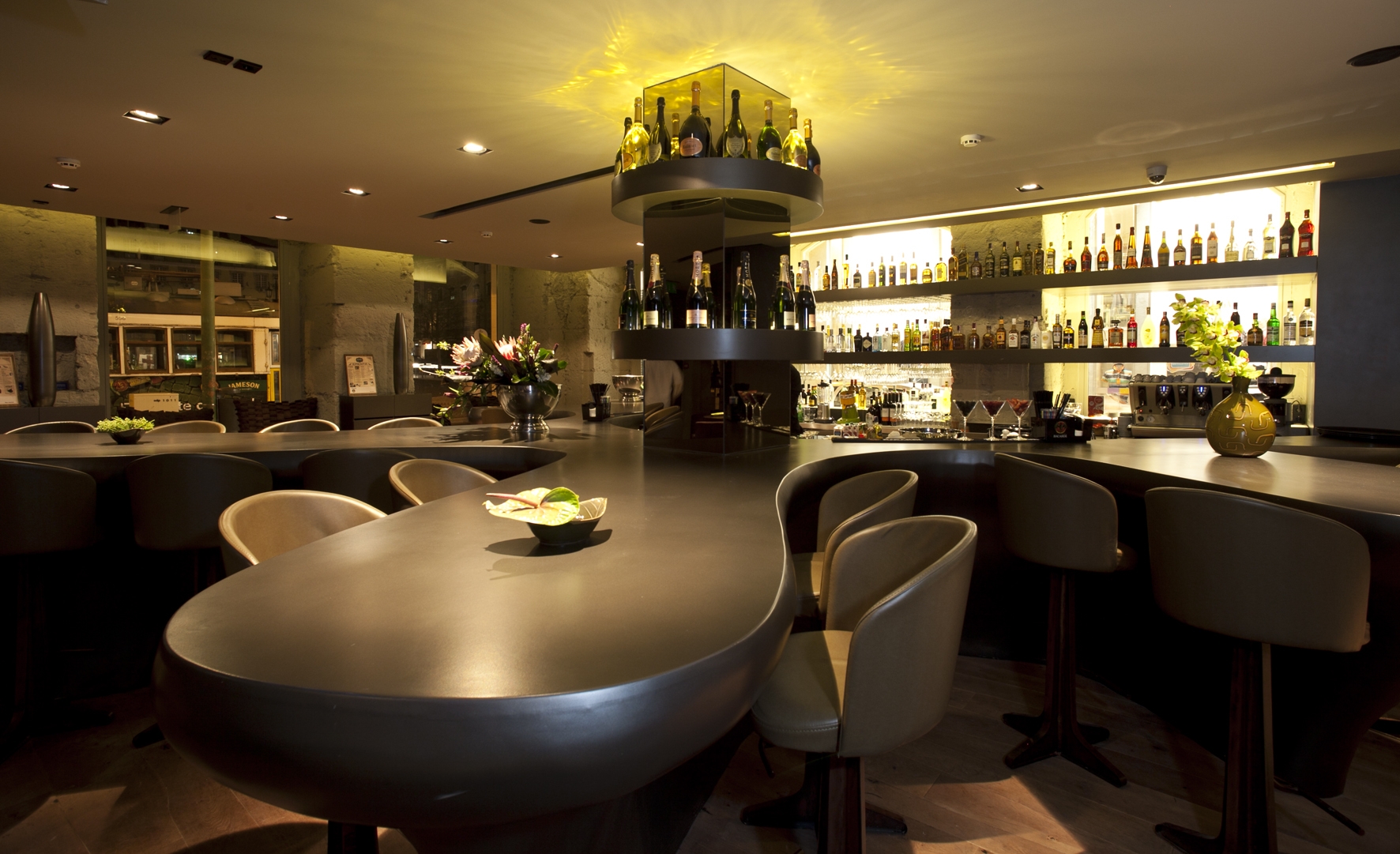 Nini Andrade Silva, special guest at GIS Budapest 2017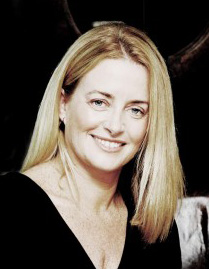 Nini Andrade Silva, overall winner at International Design & Architecture Awards, will be a special guest at GIS Budapest 2017.
Nini Andrade Silva is one of the most prestigious interior designers in the world. Born in Funchal – Madeira Island – Nini graduated in Design at the Institute of Visual Arts, Design and Marketing (IADE) in Lisbon, and simultaneously pursued her academic and professional experience abroad, where she studied and worked in New York, London, Paris, South Africa and Denmark.
Nini's work has international recognition, having put the name of Portugal alongside the biggest and best designers in the world, being the creative mind behind multiple hotels. With impressive work across the world, which has several times been distinguished, Nini has become a constant presence in prestigious publications worldwide –
New York Times, Financial Times, Harrolds, Condé Nast Traveller, Rolls Royce Excellence, Guide, Wallpapper, Monocle, among others.
As a result of this recognition, last June 2011, Nini was distinguished by the Portuguese Government with the Honored Title "Grau de Oficial da Ordem do Infante D. Henrique", for her outstanding service to Portugal, within and abroad.
Nini is also an international consultant for IADE, thus integrating the panel of guest lecturers to the School of Design, and received IADE CAREER AWARD 2010. Recently she was appointed as Cultural Ambassador by Guimaraes 2012 – European Capital.
In pursuing her passions, the designer dedicated herself over the years to "discover worlds to the world". In the last 20 years, Nini has travelled to several different countries, among many other journeys in which she socialized with the locals, learned their culture and most of that genuineness was added to her work, incorporating multiculturalism and transversality in the art that so well characterizes her work and that distinguishes it around the world.
Nini has left her mark in various areas of society, both academic and professional, as she's often asked to be a speaker at various conferences, lectures and debates. The invitations come from different areas, such as Universities, Cultural Institutions, TED Talks, Fairs, Seminars and so on.
In parallel to her trajectory as an acknowledged international architect of interior and design, Nini embraced two great passions, painting and helping the needed. Nini's painting is included in one of the largest collections of Contemporary Art in the world – Berardo Collection – and is present in museums around the world, namely in Portugal, Ireland and New York.
The brand image "Girl of the Pebble" is used to help children and is associated to a reminiscence of the designer's childhood, since this is the name by which the needy children of Funchal were known.
Currently, Nini is involved in numerous projects all over the world, notably in Dubai, Malaysia, Singapore, Colombia, etc.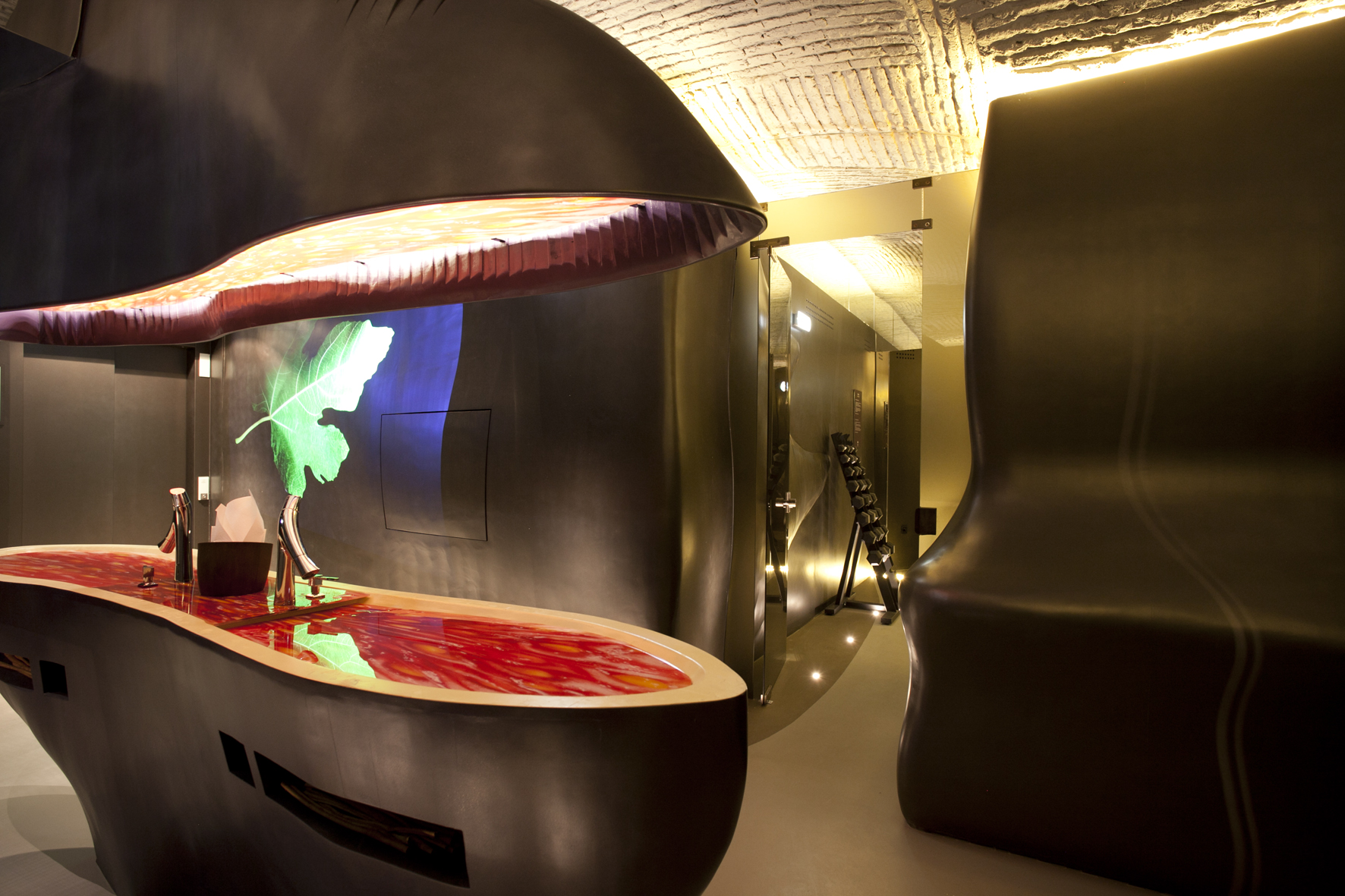 By the end of October, Nini Andrade Silva opened her design Centre located in Madeira Island, dedicated to her career, designs and story and cultural roots of her home place. The artist's private collection is at the core of the creation of the Design Centre Nini Andrade Silva, a project constructed around a museographical speech that will enable a better understanding, in an unprecedented way, of the history and culture of Madeira Island and
its strong connection to the sea.
Besides documenting designer Nini Andrade Silva's career path and work, the Design Centre intends, in an active and dynamic way, to assume itself as a hub and lab of ideas, a centre for development and innovation with a specific incidence in interior and product design – a place where all the artistic expressions and thoughts can meet.
Prizes, awards and recognitions:
– 2015 World Travel Awards for South America's Leading Design Hotel with B.O.G Hotel
– 2015 World Travel Awards Italy for Europe's Leading Design Hotel with The Vine Hotel
– 2015 European Hotel Design Awards Shortlisted with Saccharum Hotel
– 2015 Nominated for World Luxury Hotel Awards with TBH Figueira
– 2015 Nominated for World Luxury Hotel Awards with Saccharum Hotel
– 2014 World Travel Awards Dubai for Europe's Leading Design Hotel with The Vine Hotel
– 2013 World Travel Awards Qatar for Europe's Leading Design Hotel with The Vine Hotel
– Best Interior Design of Portugal, International Hotel Awards for TBH Figueira