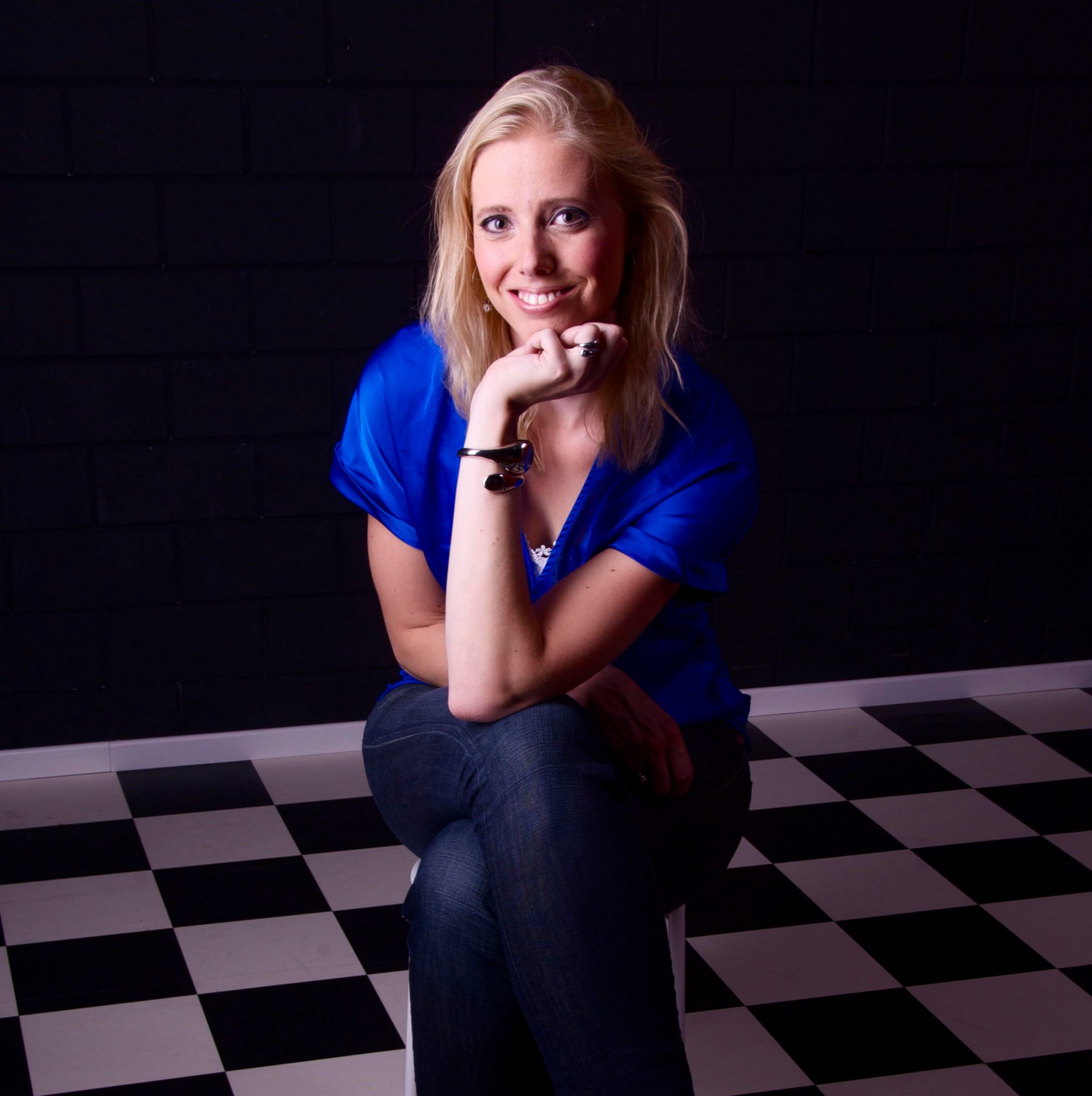 Anja Dirks, president of ECIA, will be a guest speaker at GIS Budapest 2017
Arch. Anja Dirks, president of the European Council of Interior Architects (ECIA), owner of INZIGHT Architecture and the partnership Interior+ Dementia, will be a guest speaker at GIS Budapest 2017. She is also currently a commission member at the Dutch Architects Registration Bureau and is a former member of the Dutch Federation of Interior Architects (2010 – 2014).
As interior architect she is based with her office, INZIGHT architecture, in Utrecht, Netherlands. Anja Dirks is well experienced in professional policies due to her engagement at the national level for the Beroepsvereniging van Nederlandse Interieurarchitecten BNI and the Bureau Architectenregister.
Recent projects of hers include the interior of a residential facility în Veenendaal and the redevelopment of a sustainable office in Hilversum. She has also initiated the project "interior+ dementia".
During and after her studies, she worked for several practices including RAU, Tu delft, JHK Architects and Concern. In 2010 she started INZIGHT architecture. She has been în numerous juries including the Dutch Association of Interior Architects Awards.
The European Council of Interior Architects is the representative body for the European professional organisations in Interior Architecture and Design. Founded in 1992, ECIA currently represents 16 members – national organizations, with over 7,500 practicing Interior Architects. ECIA provides a common platform for the exchange of information on best professional practices and has established common minimum standards of educational and professional profile for the Associated Interior Architects in the member organizations. ECIA is the common voice of Interior Architects on European and international level, promoting the profession as a vital part of society and economy.
After being elected president of ECIA in September 2015, Anja Dirks stated:
Last year we had a strong internal focus on the mission, vision, main themes and topics of the ECIA for the upcoming years. The next year we will use this strong foundation to continue working from and to realise our goals.
Selected awards:
• VIVA400 award nominee 2015 – 400 leaders who have made a difference this year în their field. These power women stood in the sporlight over the past year
• Top 100 Best Young Professionals-Memory Magazine 2015
• Winner competition open source office 2012 – for Brakel Interieur INZIGHT together with 030ARCHITECTEN and ARCADIS designed the winning plan for a new office