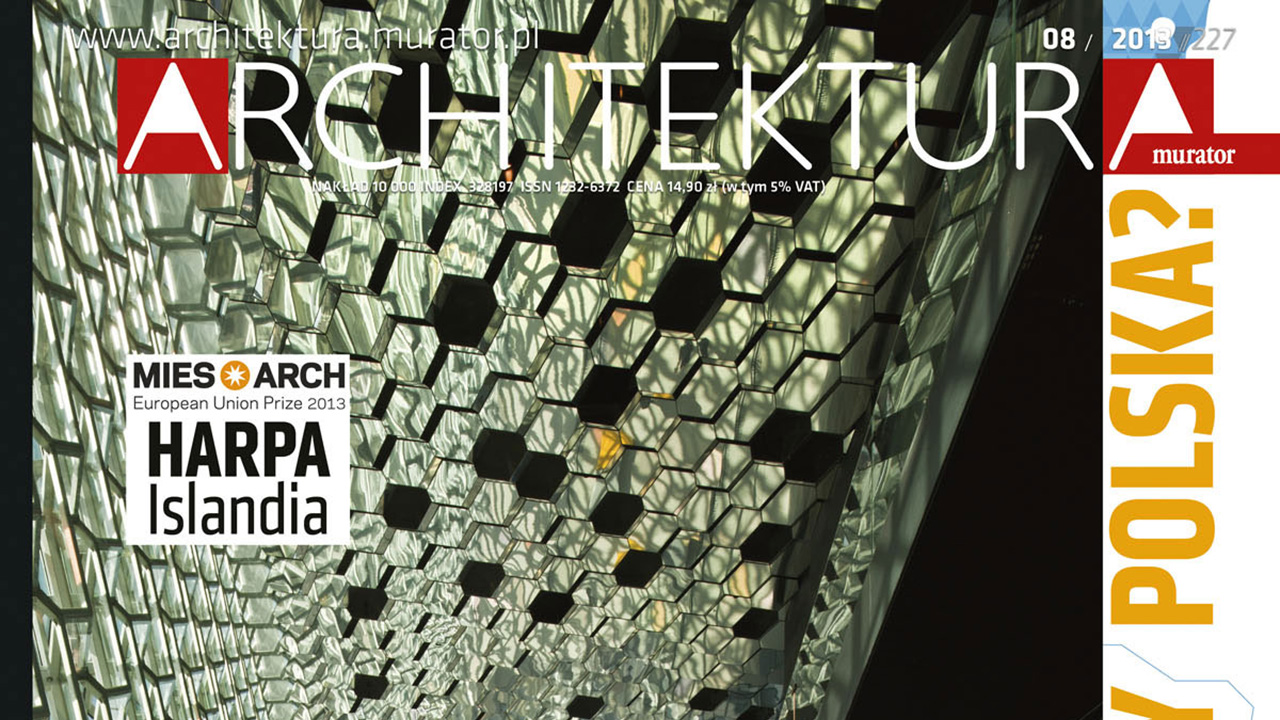 Challenging architecture with Anna Żmijewska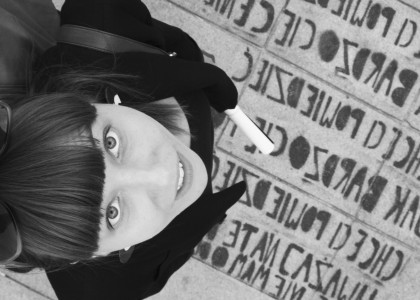 Architect Anna Żmijewska, Head of the Technology section in the Architektura-Murator monthly magazine, will be a speaker at GIS Kraków 2016. Her presentation will be about Contemporary Technical and Engineering Achievements as Exemplified by Foreign Buildings Published in the Architektura-Murator Monthly Magazine.
Anna Żmijewska will present a survey of seminal recent foreign constructions, in which interesting, unique and challenging technical solutions were employed. The Technology section of the Architektura-murator featured works by such practices as Renzo Piano, FREE – Fernando Romero, J. MAYER H. Architects, Zaha Hadid Architects, Herzog & de Meuron, Foster+Partners, Bjarke Ingels Group – BIG, Henning Larsen Architects and Batteríiđ Architects, OMA, Diller Scofidio + Renfro, Bjarke Ingels Group – BIG, and many others.
Architect Anna Żmijewska is a graduate of the Faculty of Architecture at the University of Technology in Białystok. Since 2008 she has been head of the Technology section in the Architektura-murator monthly magazine, where she presents seminal world structures, selected for their interesting technological solutions and innovative construction elements, and the Workshop section, in which major Polish architects and structural engineers talk about their professional practice, illustrating it by examples of their buildings.
On behalf of the editorial office, she organized some conferences, such as Ekalog Architektury [Architectural Ekalogue] (2010), Gdzie przeszłość styka się z przyszłością. Rewitalizacja i rozszerzona rzeczywistość – miejskie strategie architektury XXI wieku [Where the Past Meets the Future. Revitalization and Augmented Reality — Urban Strategies of the 20th cent. Architecture](2011), Drewno w Architekturze [Wood in Architecture] (2011) and Idealny zespół mieszkaniowy? Zrównoważone koncepcje na przyszłość [Ideal Housing Estate? Sustainable Concepts for the Future](2012), as well as Młodzi do Łodzi 2013 [The Young to Łódź 2013] — all-Poland confrontations of young architects.
She collaborated in creating an architectural publication, which shows the most spectacular buildings of the past fifteen years: Form Follows Freedom. Architektura dla kultury w Polsce 2000+ [Architecture for Culture in Poland 2000+] (2015), published also in English (publisher: Międzynarodowe Centrum Kultury, publishing partner: Architektura-murator monthly magazine).