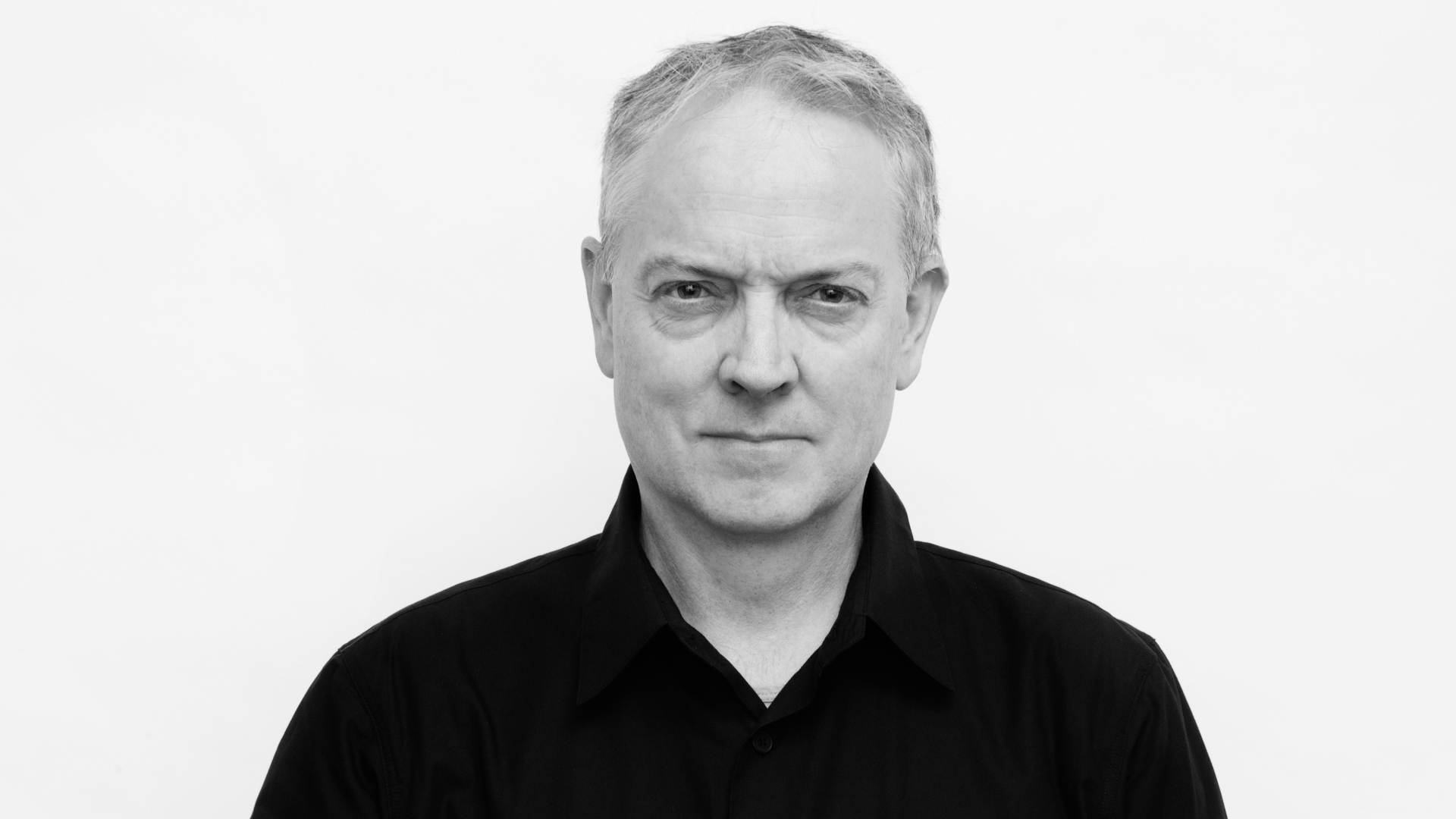 Arch. BRENDAN MACFARLANE – Partner JAKOB+MACFARLANE architects – FRANCE
Brendan MacFarlane, born in New Zealand and graduated from the Southern California Institute of Architecture (Sci-Arc) in Los Angeles (1984), received his Master degree from the Harvard Graduate School of Architecture in Boston (1990). He has taught at the Bartlett School of Architecture in London, at the Architectural Association in London, at the Special School of Architecture in Paris and at the Southern California Institute of Architecture in Los Angeles (2006 and 2018) Graduate School of Design.
Their projects have been exhibited in museums around the world, including the Victoria & Albert Museum (London, 2003) at SFMOMA (San Francisco, 2004) at the Museum of Architecture (Moscow , 2000) to the Artist Space (New York, 2003), Carnegie Melon (USA, 2001) at the Mori Art Museum (Tokyo, 2004) at the Centre Pompidou, the Pavillon de l'Arsenal (Paris), the Bartlett School Gallery (London, 1997) as well as international architecture festival Orleans / Archilab (1999, 2001, 2003). They were also part of the French selection for the Biennale of Architecture in Venice in 2002, and the international selection in 2004 and 2008.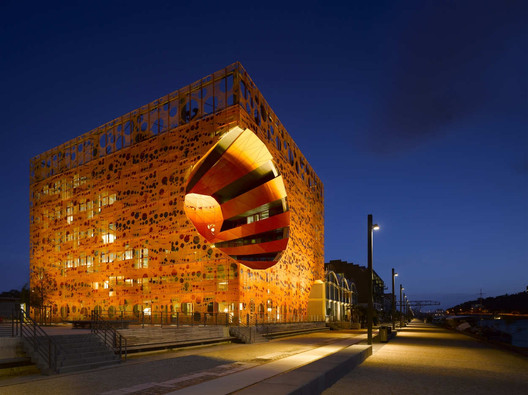 BRENDAN 1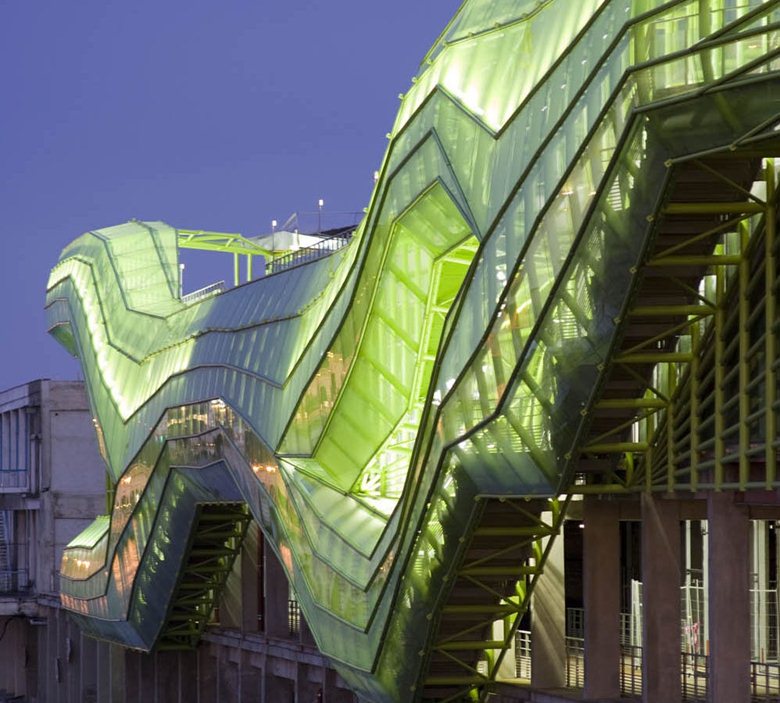 BRENDAN 2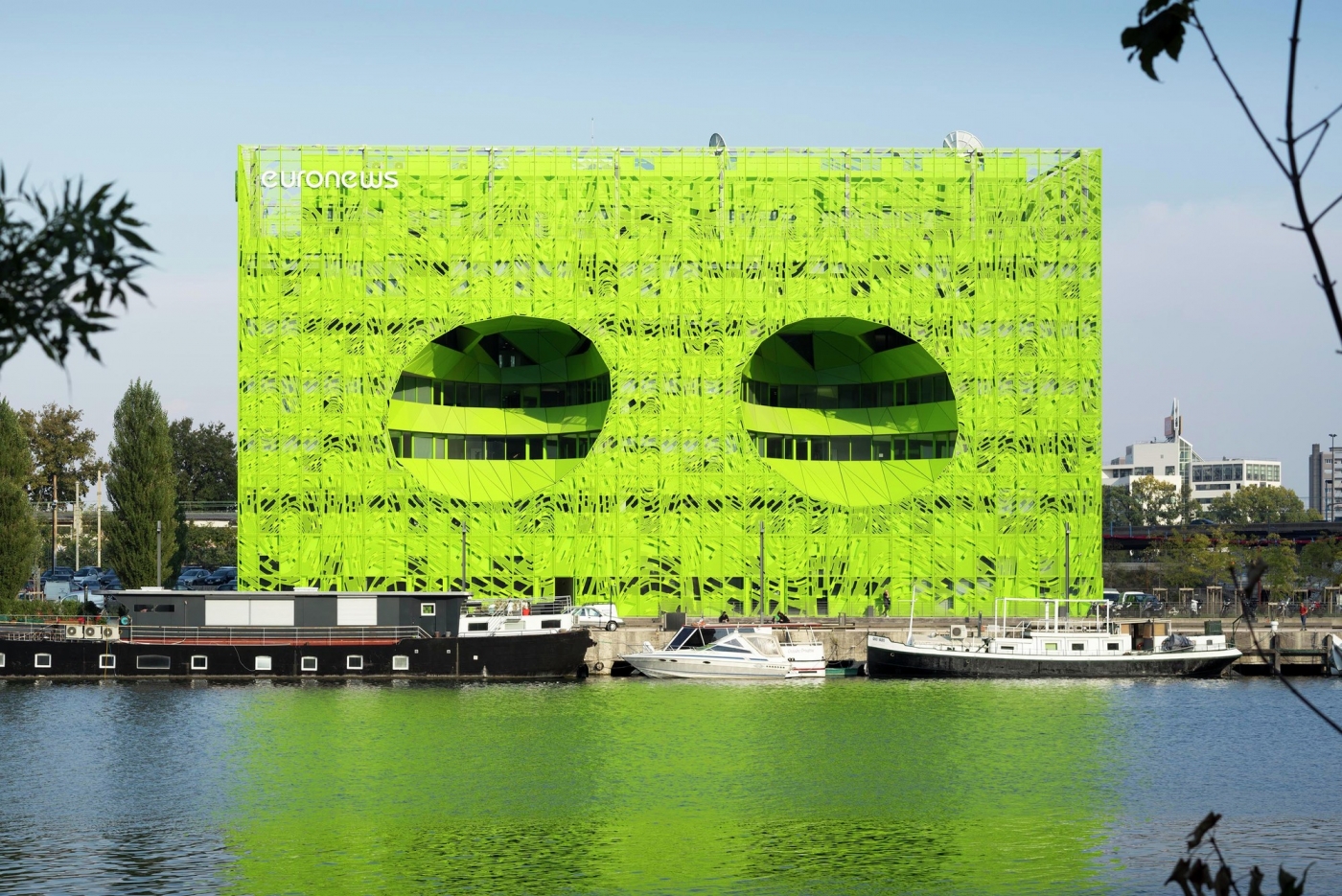 BRENDAN 3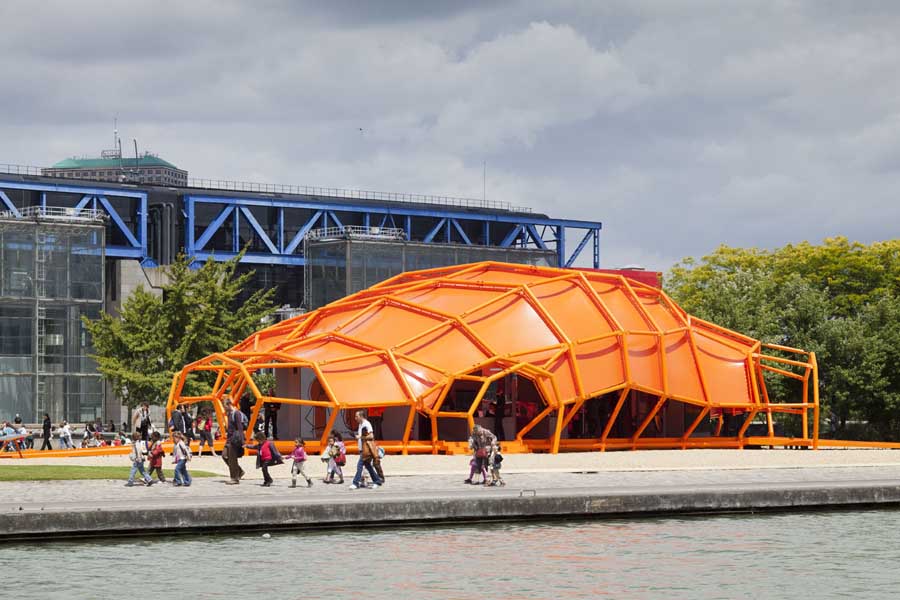 BRENDAN 4