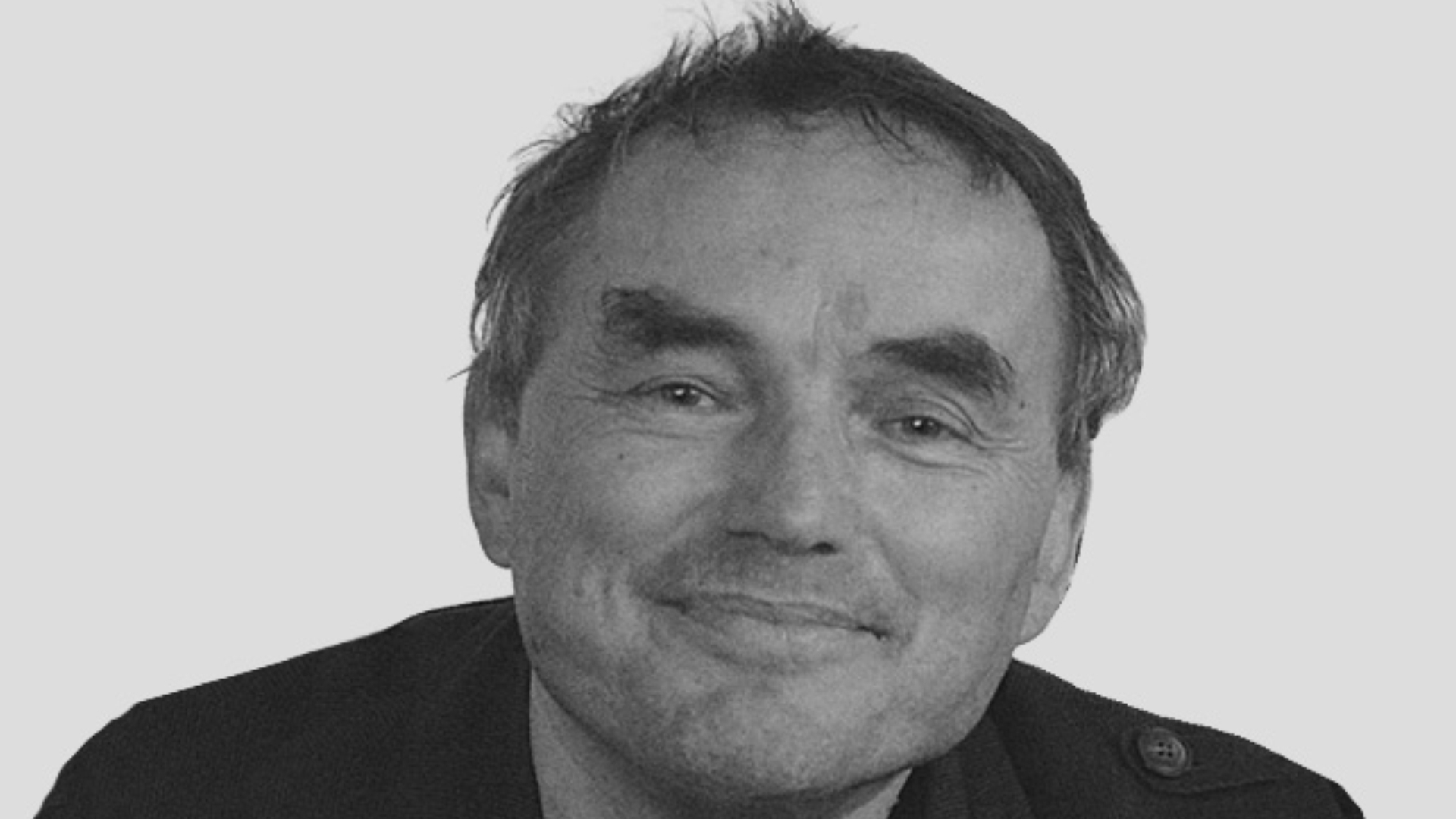 Arch. Mihael DESMAN – Founding Partner; professor DANS ARHITEKTI – SLOVENIA; University of Ljubljana /Faculty of architecture
Mihael Dešman (1956) graduated from the Faculty of Architecture in Ljubljana and continued his postgraduate studies at IUAV in Venice. Independent architect in Ljubljana from 1982 to 2010, then began teaching at the Faculty of Architecture in Ljubljana. Member of the editorial board and art editor of Krt Editions, which received Plecnik's Medal for architectural theory in 1988. Has collaborated with the architectural magazine AB since 1986, and as editor–in–chief since 1995. Has written numerous texts for books and magazines in Slovenia and other countries.
President of the Association of Architects in Ljubljana from 2003 to 2006. President of the Management Board of the Plečnik Award since 2006. Works as a member of the group DANS Arhitekti since 2004. For his work in architecture he has received many acknowledgments, i.a. European Prize for Urban Public Space 2013 – Renovation of the banks of the River Ljubljanica in the section flowing through the old city center, a collective effort that concentrates resources in a range of specific interventions. His works and the works by the group DANS Arhitekti ( www.dans.si ) have been presented at more than 50 individual and group exhibitions in Slovenia and other countries and published elsewhere.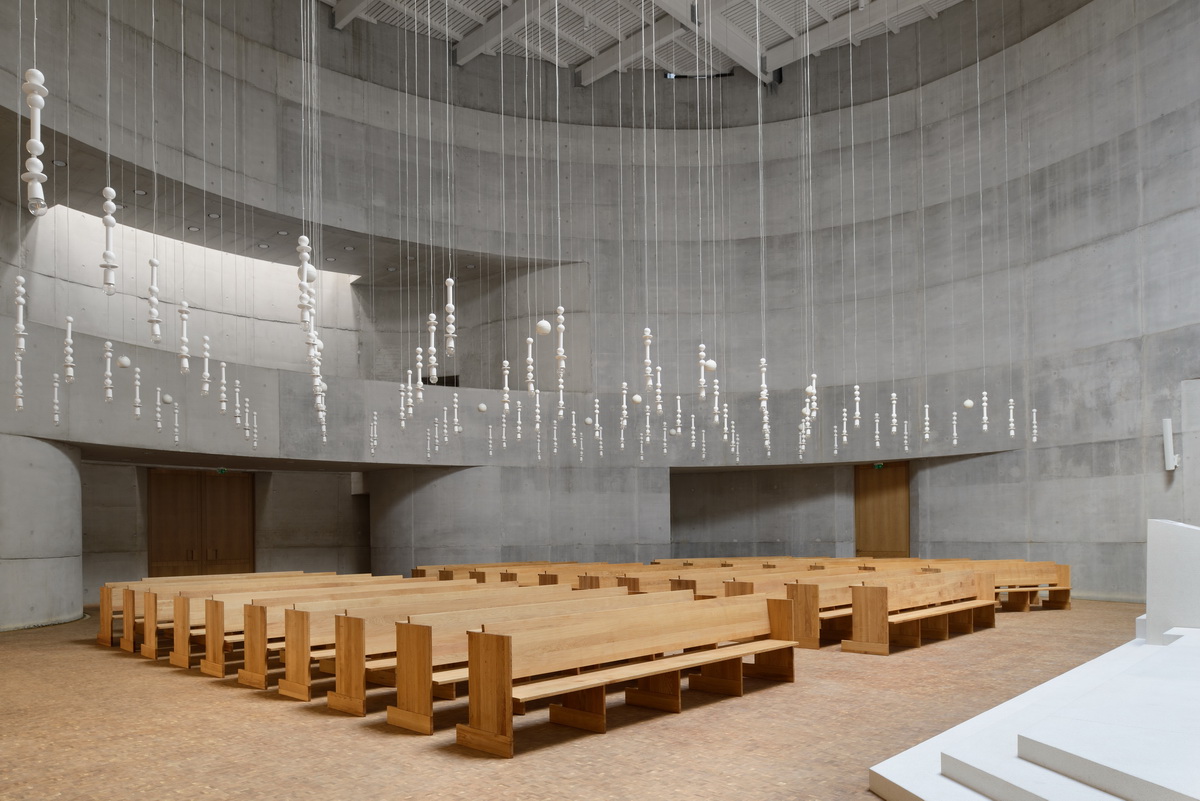 DANS arhitekti Don Boskov Center Maribor 2015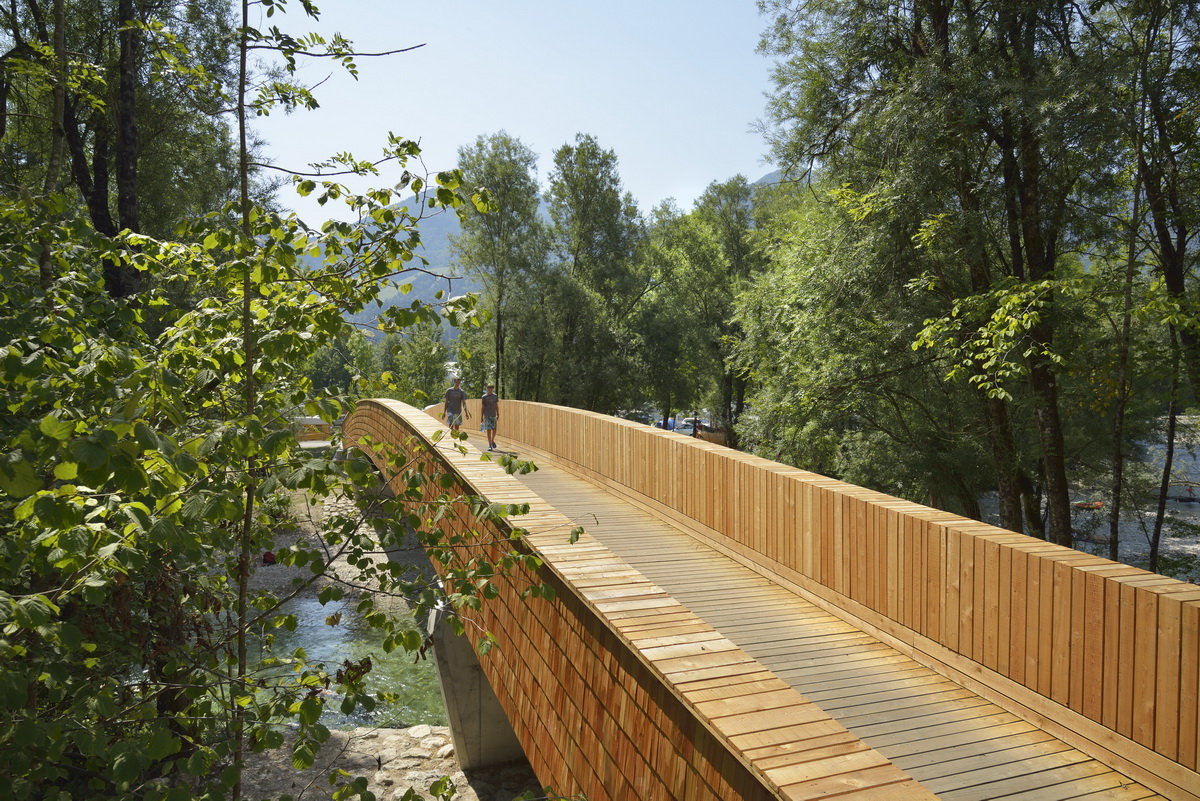 dans arhitekti most bohinj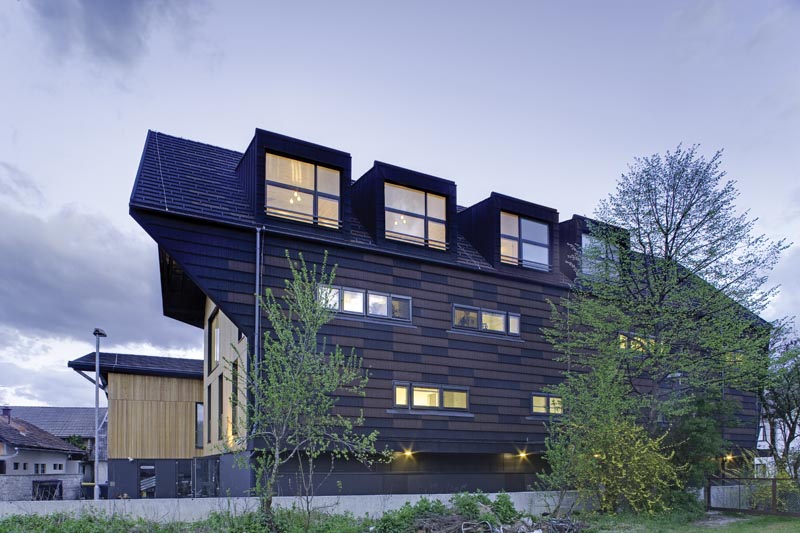 DESMAN 3