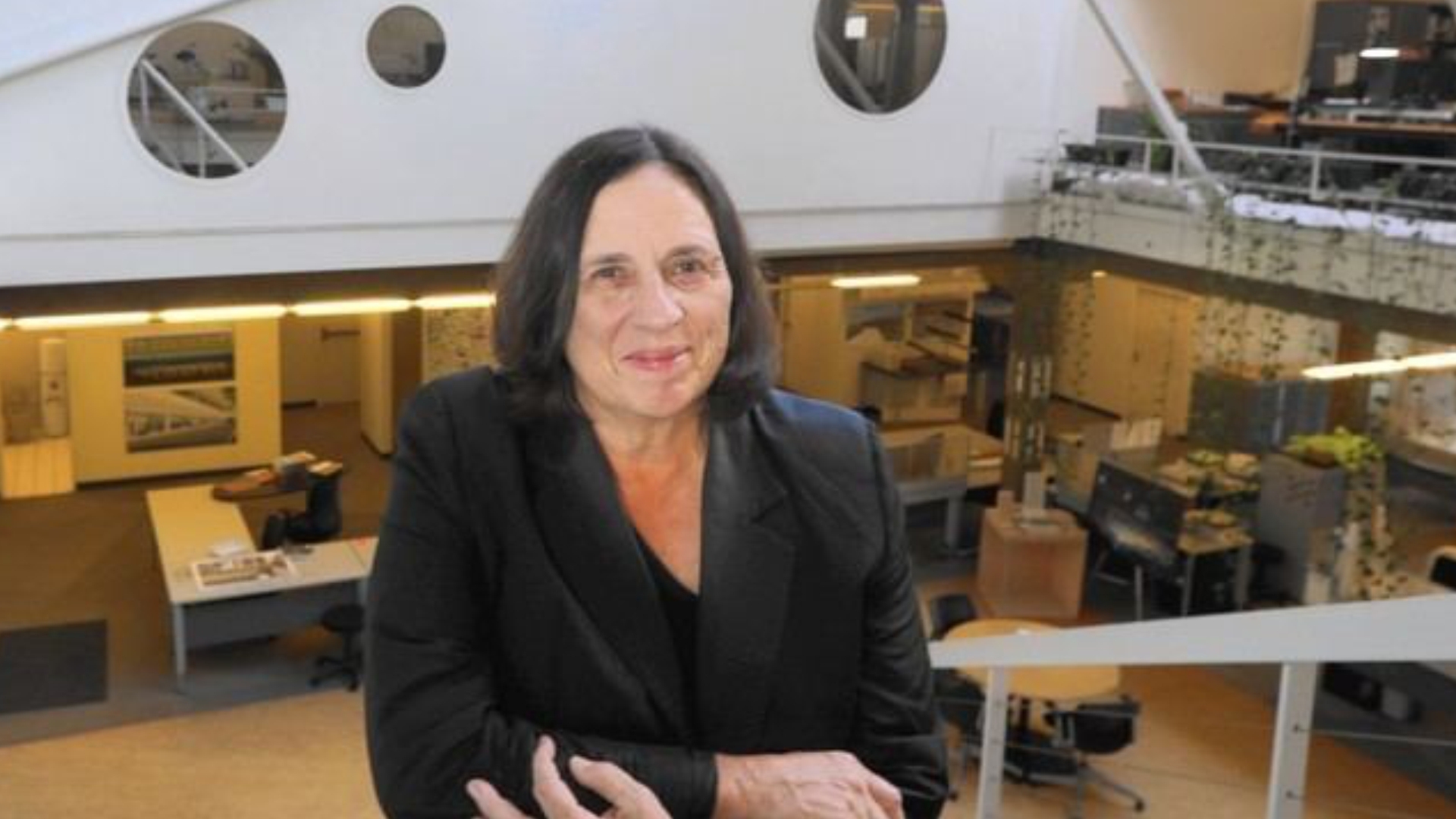 Arch. Carol ROSS BARNEY – Founding partner Ross Barney Architects – USA
Carol Ross Barney has been in the vanguard of civic design since founding Ross Barney Architects in 1981. With a career that spans over 40 years, Carol has made significant contributions to the built environment, the profession, and architectural education. As an architect, urbanist, mentor, and educator, she has relentlessly advocated that excellent design is a right, not a privilege. Her body of work, being almost exclusively in the public realm, represents this ethos and occupies a unique place within the panorama of contemporary architecture.
The working style of the firm is extremely collaborative with communications structured to allow the maximum creative contribution from team members, including our clients. Ross Barney Architects work has an international reputation in the design of institutional and public buildings and has been published in national and international journals, books and newspapers and web media.
Carol Ross Barney's work has been honoured with over 100 design awards, including four national AIA Institute Honor Awards, over 40 AIA Chicago Awards, two AIA Committee on the Environment (COTE) Top Ten Project Awards, the AIA's Thomas Jefferson Award for Public Architecture and the AIA Illinois Gold Medal. In 2017, AIA Chicago's Board of Directors has selected Carol Ross Barney, FAIA, to receive the 2017 Lifetime Achievement Award. From her earliest projects to her most contemporary work as the founder of her namesake firm, Barney has elevated architecture in the public realm for over 40 years.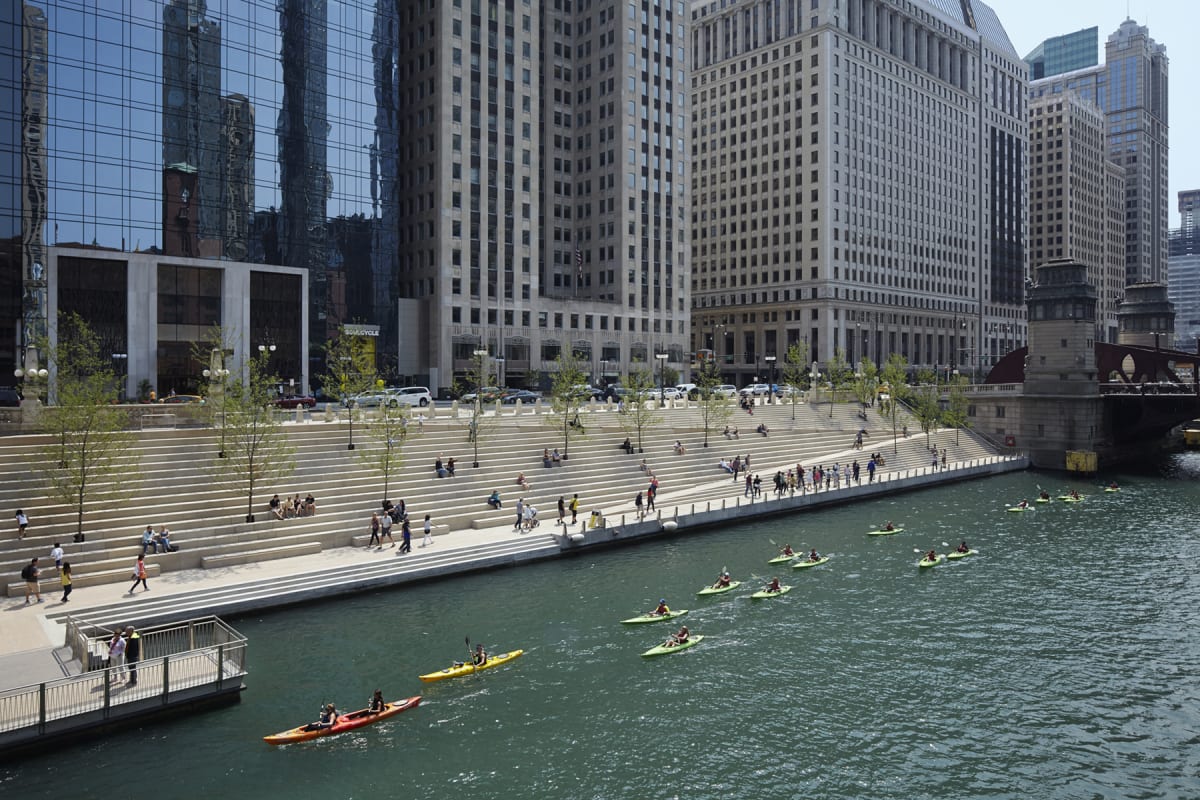 BARNEY 1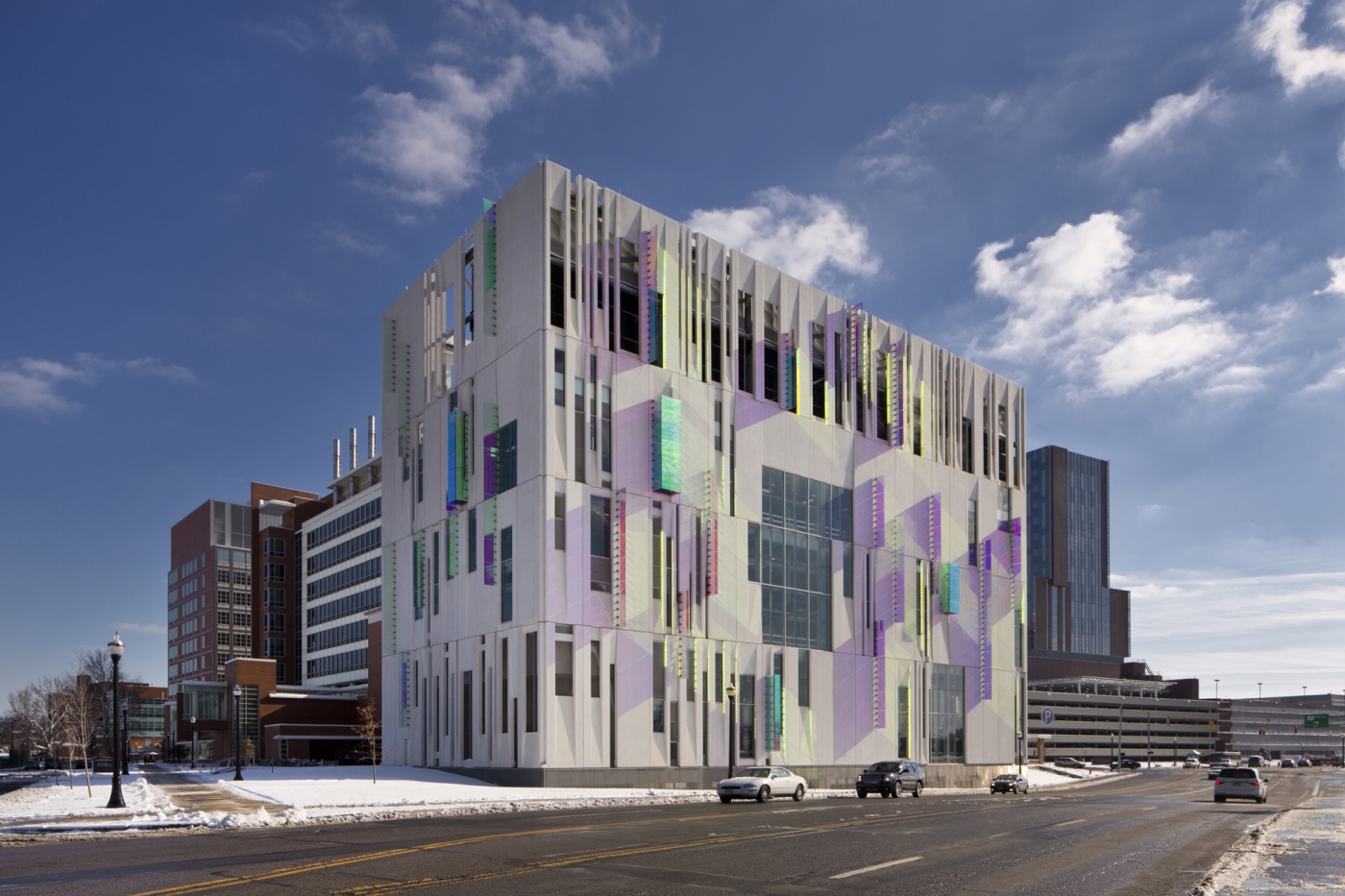 BARNEY 2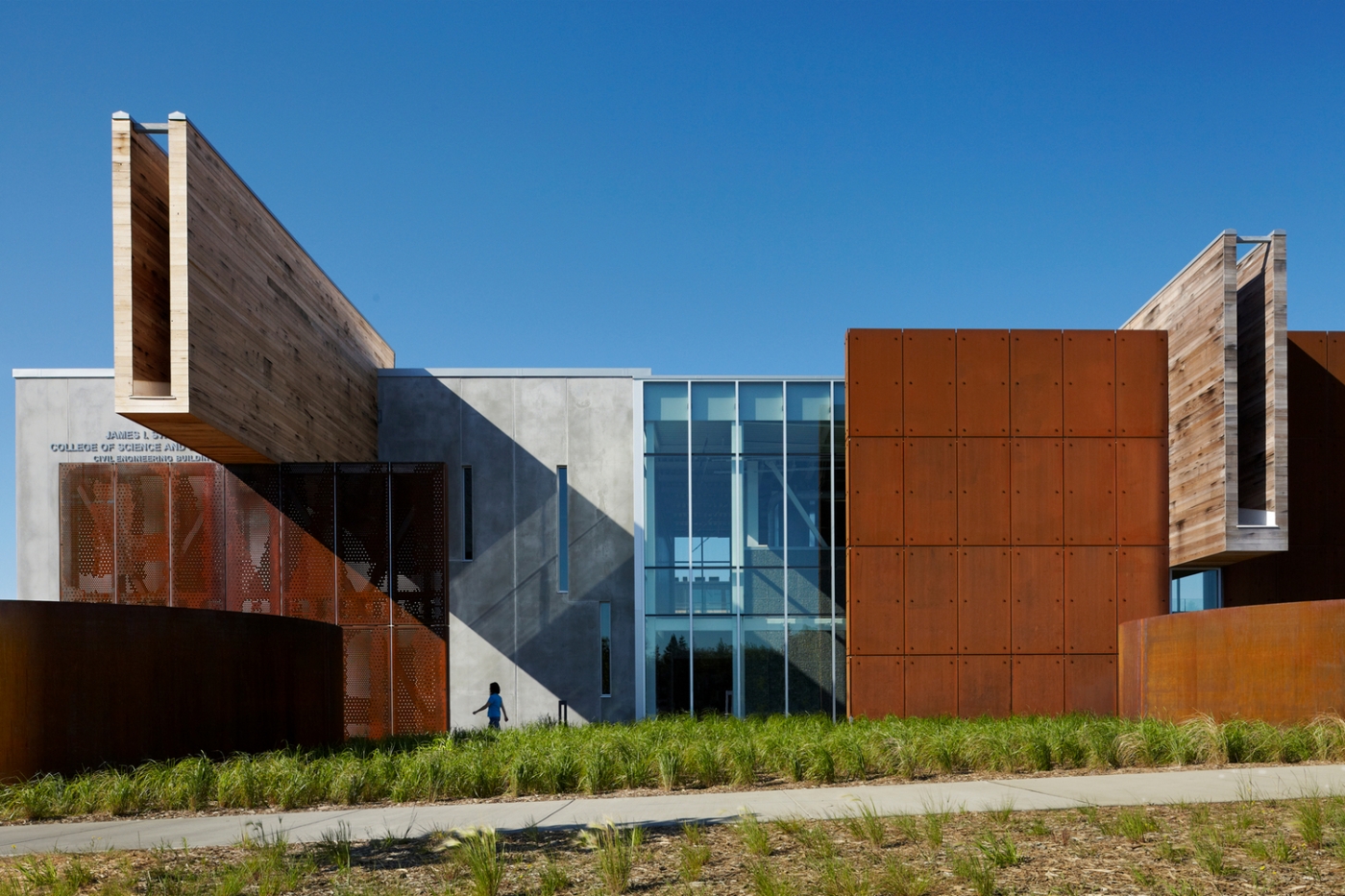 BARNEY 3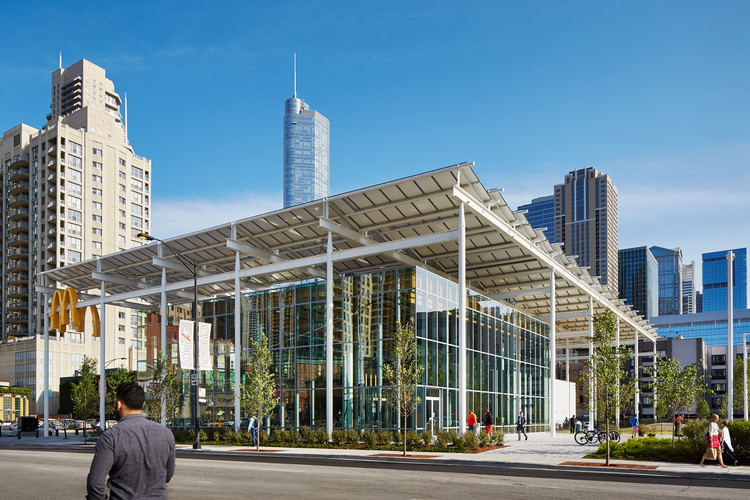 BARNEY 4