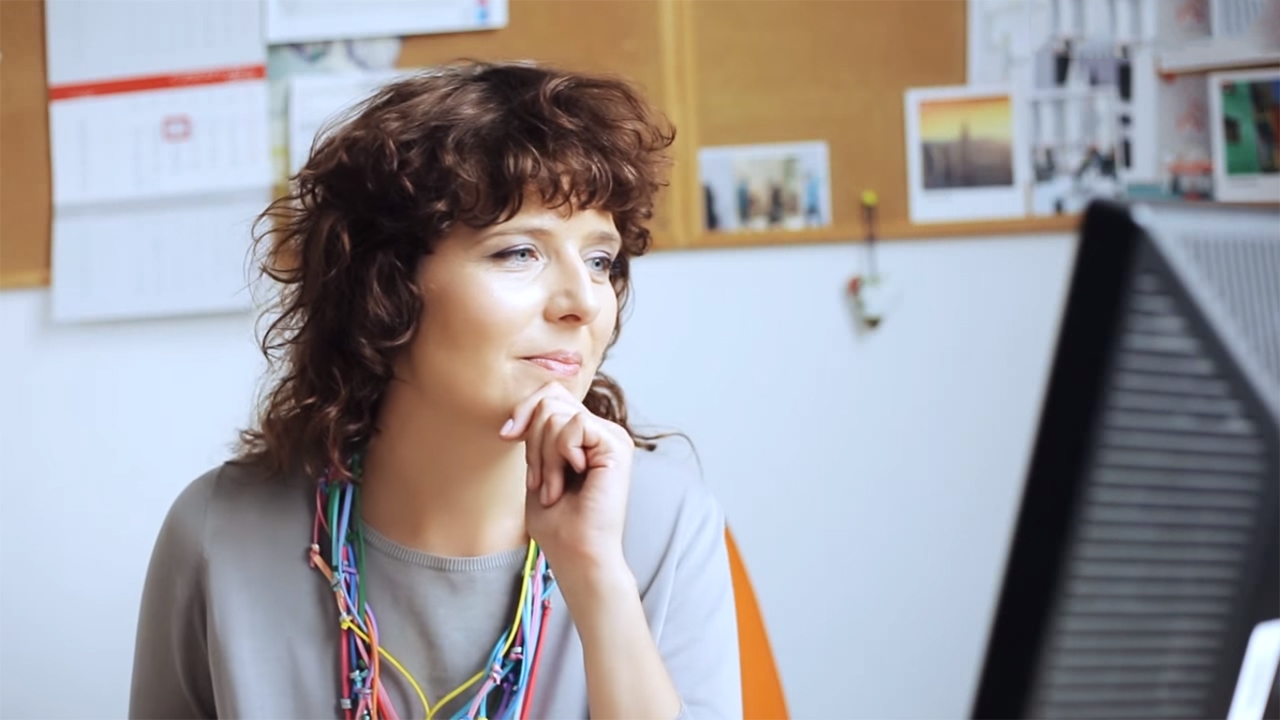 Art historian Agnieszka Gruszczyńska talks about new color trends in interiors
Art historian Agnieszka Gruszczyńska, chief editor of the magazine M jak mieszkanie, for 15 years associated with the press devoted to architecture and interiors, will be a speaker at GIS Kraków 2016. Her presentation will be about new color trends in interiors and their adaptation.
M jak mieszkanie, one of the most popular interior design magazines in Poland, inspires change in interior design and is a source of knowledge about how to creatively and functionally decorate and equip the apartment. Its readers can also find, beside spectacular photos of interiors, ideas on how to quickly and cheaply renew an apartment, as the magazine publishes practical advice on avoiding mistakes when making decisions related to the selection and purchase of household appliances: furniture, accessories, fabrics, etc.
The interiors do not change every season, but like everything around us there are gradual changes. Fashion, public sentiment, the tasks we set private space lend the new shape and new colors. How elitist trends seep into the popular consciousness. Which trends are market interest and why. How adaptation trend in Polish realities. Let's look at productions of recent years and inspiration for their creation.
Each issue of the magazine has tips and tricks for design, furnishing and equipping apartments and houses, provided by the best architects and designers. It also has an overview of the market of Polish furniture stores and interior design and the latest designs and hottest trends in interior design. The idea is to give the reader help in decorating his home, renewing old furniture, decorating the walls impressively. It has presentations of housing for singles, families, couples, interiors and rooms for children, teens, parents. The magazine's editors advise on how to decorate small bathrooms, small kitchens, small bedrooms, etc. Basically everything one would need when decorating his house, from a small apartment to a big villa.