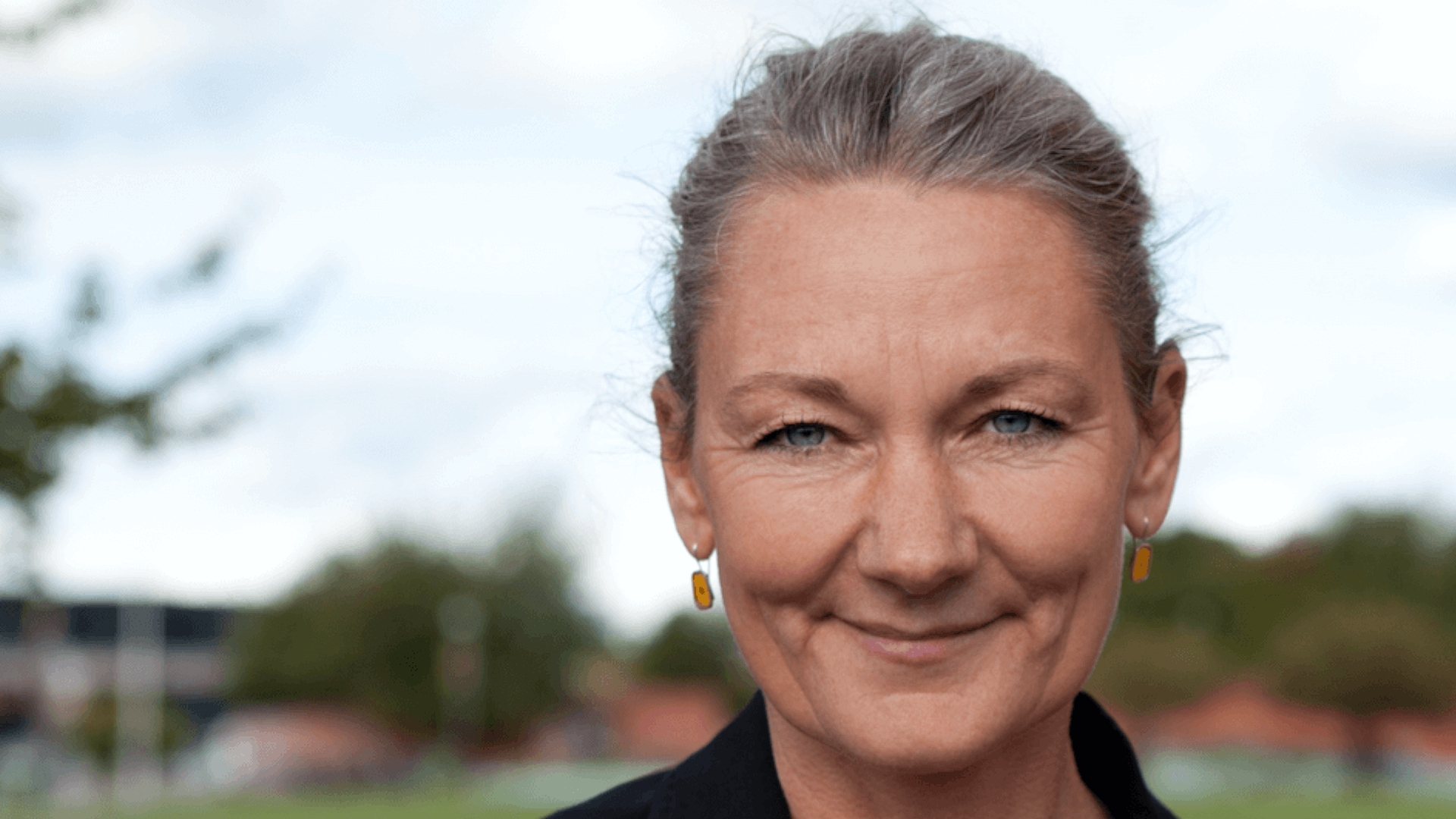 Arch. Tina SAABY – Former cityarchitect Copenhagen, Cityarchitect Gladsaxe – DENMARK
Tina Saaby, Architect MAA. Educated from The Royal Danish Academy of Fine Arts, Schools of Architecture in 1997. Tina Saaby was the City Architect of Copenhagen between September 2010 – 2019. From the 1st of April 2020, she is cityarchitect in Gladsaxe.
She was previously Vice President of the Danish Architects´ Association. Tina has experience as sketching and designing architect partly as a leader and partner of Witraz Architects. Tina Saaby is a member of the Think Tank "The city 2025" by the Ministry of Housing, Urban and Rural Affairs. Furthermore is Tina Chairman of the Advisory board of the employer panel at The Royal Academy of Art.
As Chief City Architect,
​The role of the City Architect is a professional management role, which requires an ability to navigate in stormy weather, requires one to be clear in one's argumentation, and requires an ability to quickly create overview and prioritise what is important. Furthermore, it is a position that requires one to be able to work with everyone; both with players on the political level, with one's employees and manager colleagues, with the many players working within the building sector as well as, and not least, with the citizens.
As a partner,
During her time in WITRAZ architects + landscape, she strengthened the company's architectural profile, and held a key role in creating a holistic image surrounding the projects we were involved in. The company's focus was to contribute with a position to society and a broad image of the fact that the built environment should have a focus on both buildings, urban spaces as well as citizens. WITRAC architects was a company with 30-40 employees, with many projects in the common and public sector, often with a social focus. Her time with WITRAZ architects has given her a large-scaled knowledge regarding all the different phases and processes surrounding construction.
As politically specialised,
She has been active in the Academic Architectural association, in industry organisations, etc., where she has acquired knowledge of the political and societal agendas, both globally and nationally, which plays an important role in developing the built environment in a way that creates quality of life for the individual, as well as a robust and sustainable starting point for the society as a whole.
As a guest professor, censor, lecturer and chairman,
She has worked with the recruitment panel at the School of Architecture. Through her position as a member of the Advisory board for Helsinki University and government, she has acquired knowledge and understanding of the relationship between theory and practice.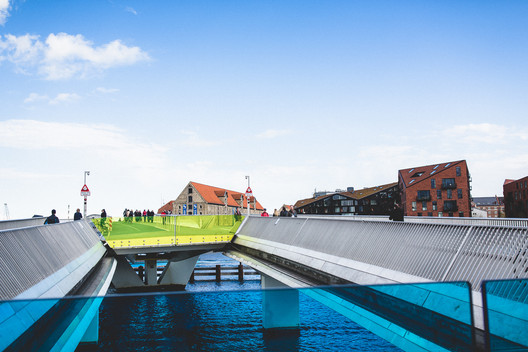 SAABY 1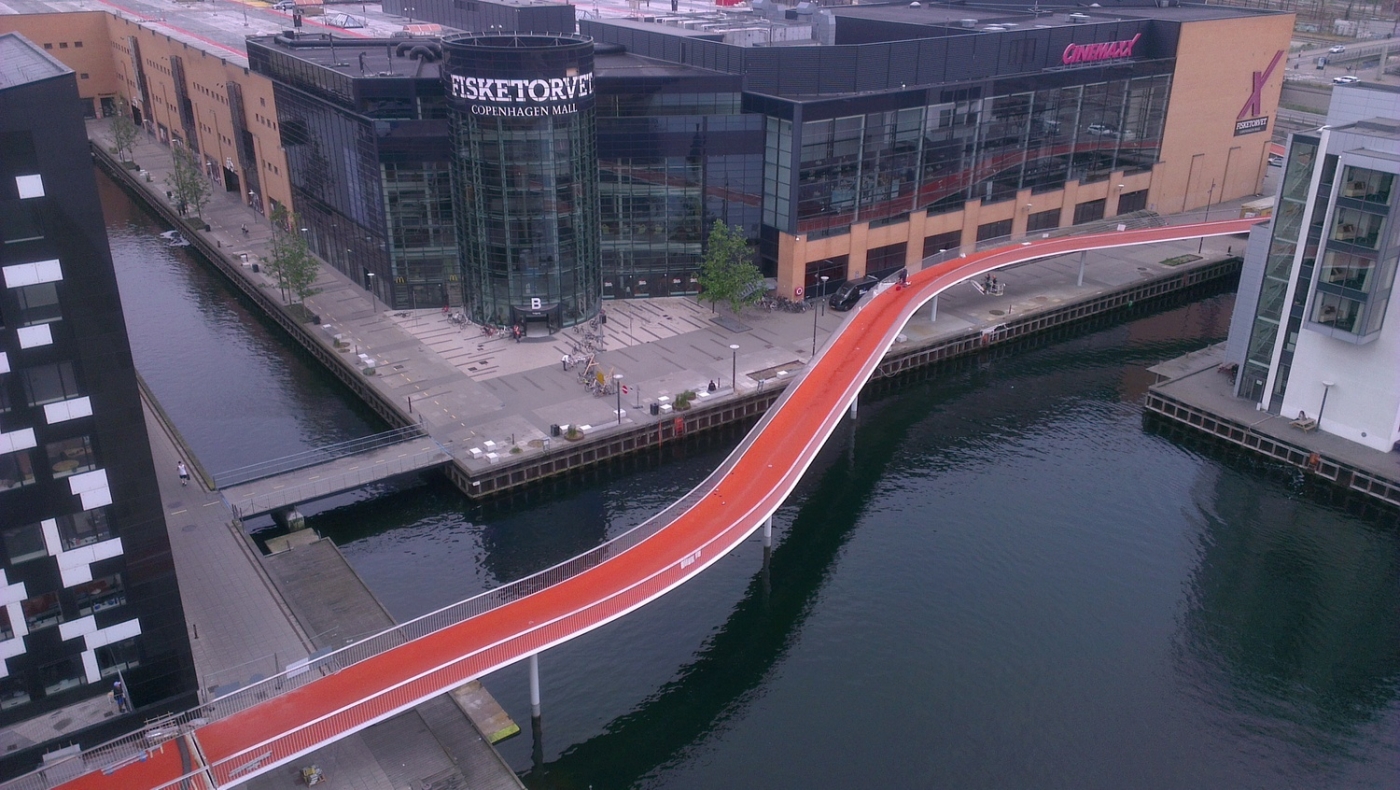 SAABY 2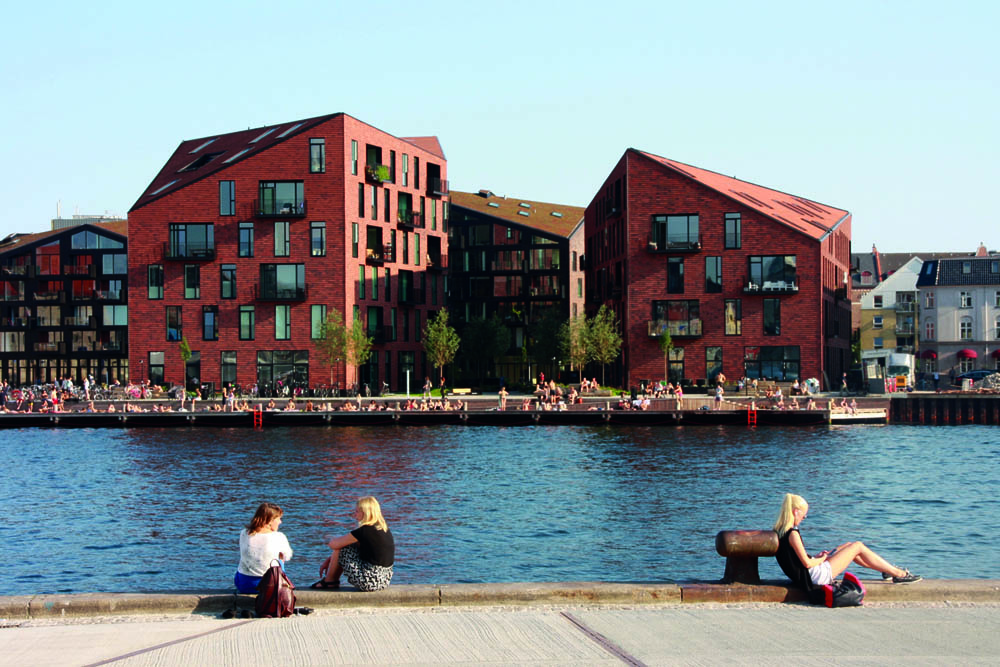 SAABY 3