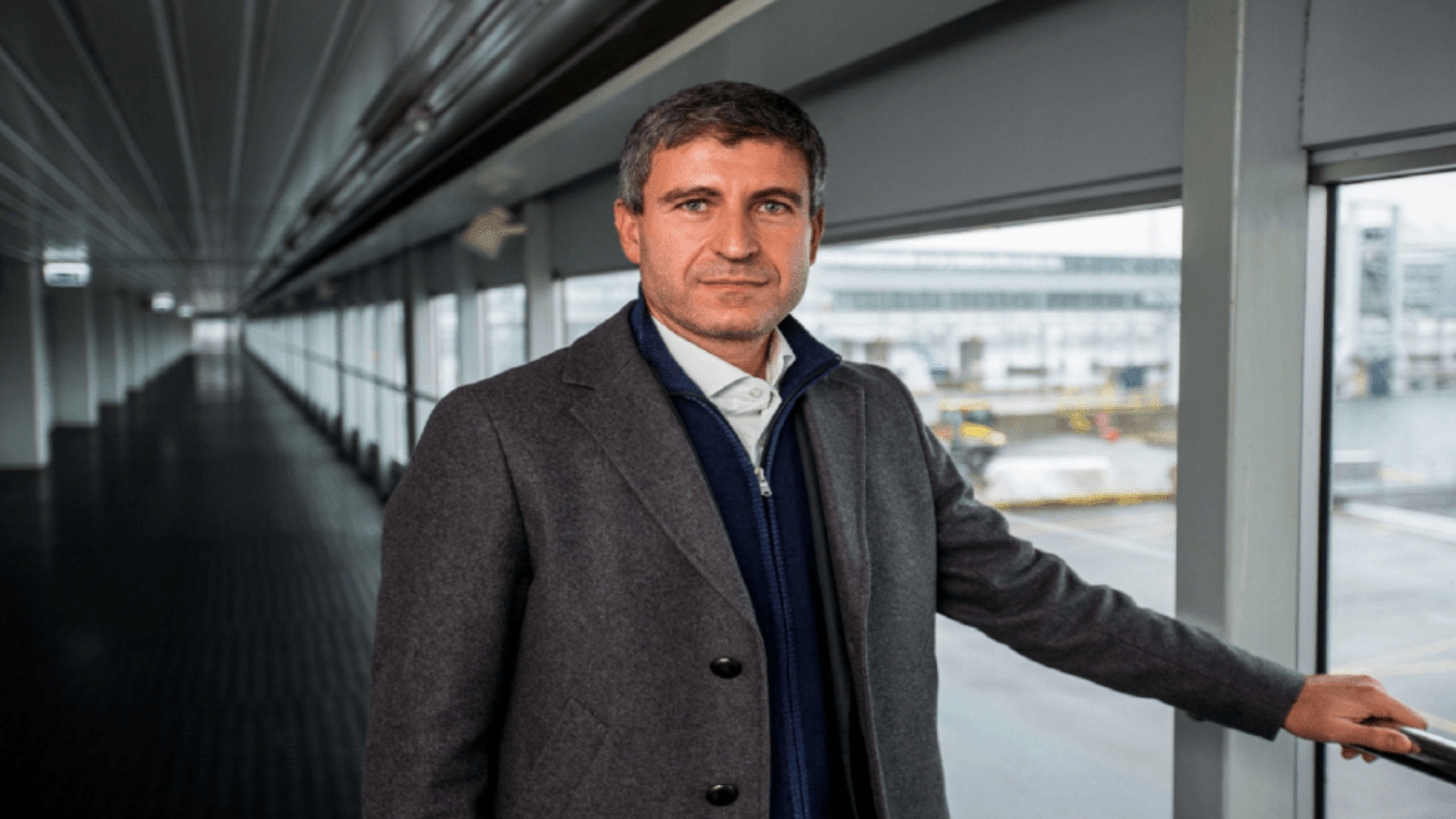 Arch. Gianluca RACANA – Board Director ZAHA HADID – UK
Gianluca Racana is Board Director of Zaha Hadid Architects, one of the world's leading practices in the field of architecture and urban design.
He joined ZHA in 2000 to lead the MAXXI Contemporary Arts Centre project in Rome, receiver of the RIBA Stirling Prize in 2010, and became Director in 2013.
He was project director for a number of large scale projects including the Citylife mixed-use development in Milan, alongside the new iconic rail station at Riyadh's King Abdullah Financial District in Saudi Arabia, as well as overseeing much of the practice's work in Italy and Australia.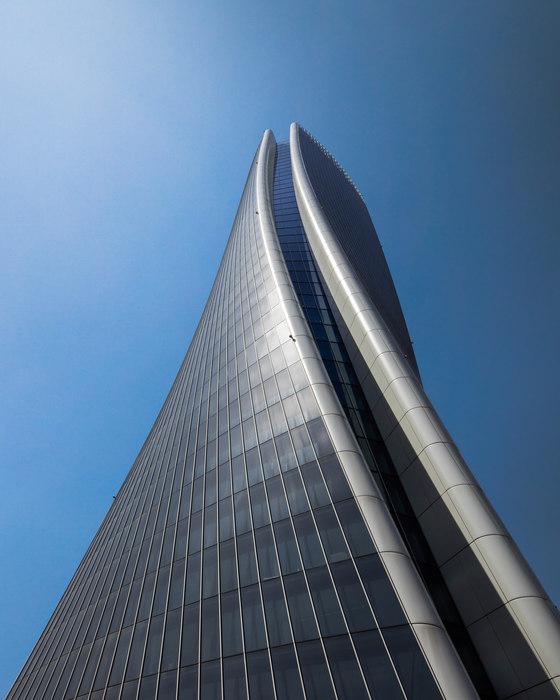 racana 1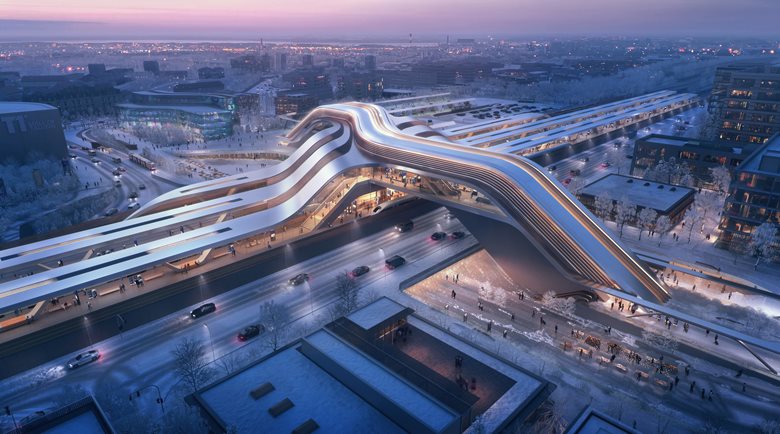 RACANA 2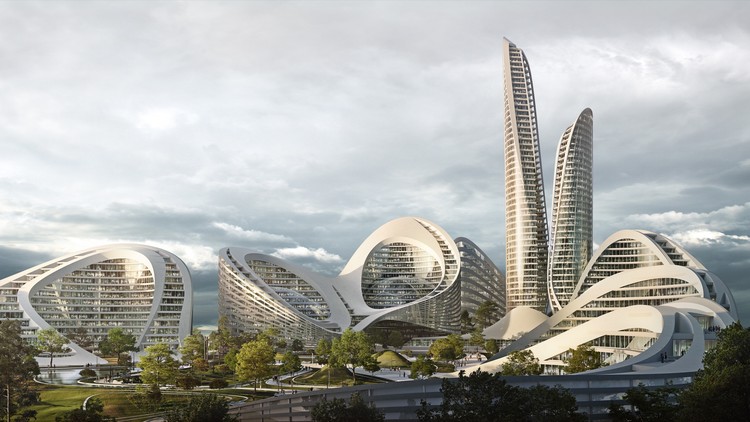 RACANA 3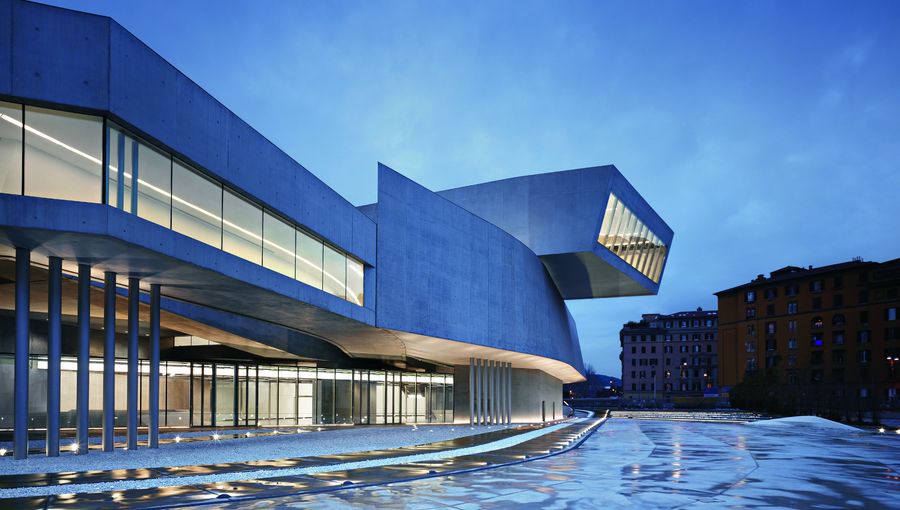 Immagini 153