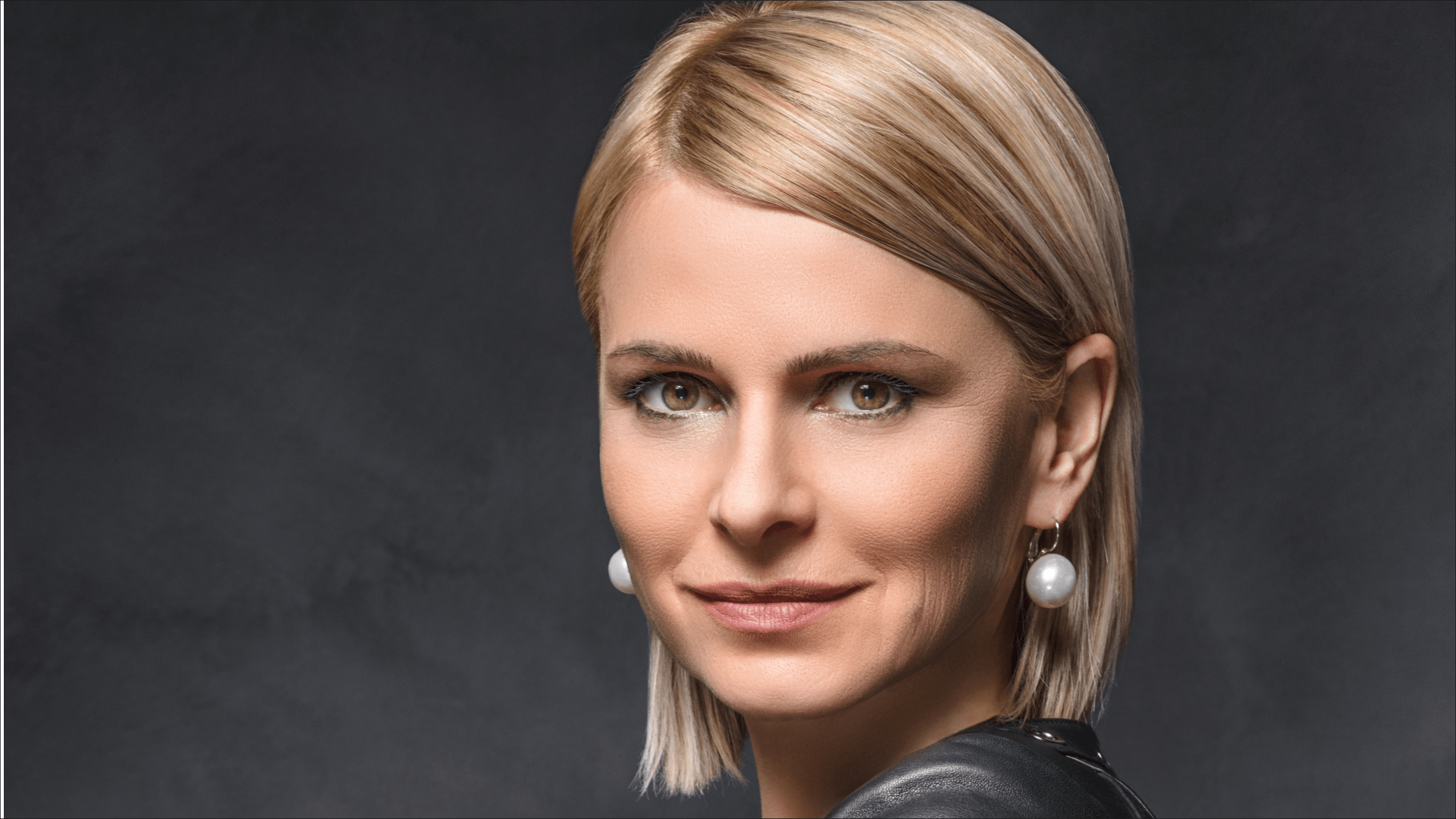 Arch. Sonja RADOVIC, Founder Studio Synthesis – MONTENEGRO
She is the winner of prestigious international scholarship for doctoral studies at the University of "La Sapienza" in Rome, at the Department for Environmental Design, where she developed an innovative topic which is an authentic contribution to scientific progress in the field of contemporary research in the area of new paradigms in design, with the focus on higher scientific contribution in the segment of resilient adaptive urban design through prism of collaborative resilience in social-ecological system.
She is Curator of the Montenegrin national exhibition project at the 16th Biennale of Architecture in Venice.
Originality of her work is reflected through transdisciplinary approach, high level of theoretical and design complexity which she proves by winning many awards and recognitions, such as recently held conference S.ARCH 2017 in Hong Kong, Balkan Architectural Biennale BAB 2015, BAB 2017, Expo 2016 Milan, Biennale Sessions – Reporting From the Italian Front 2016 in Venice. In 2017 in Milan, she initiated new research collaborative platform "Collaborative Synthesis Radovic – Jelovac".