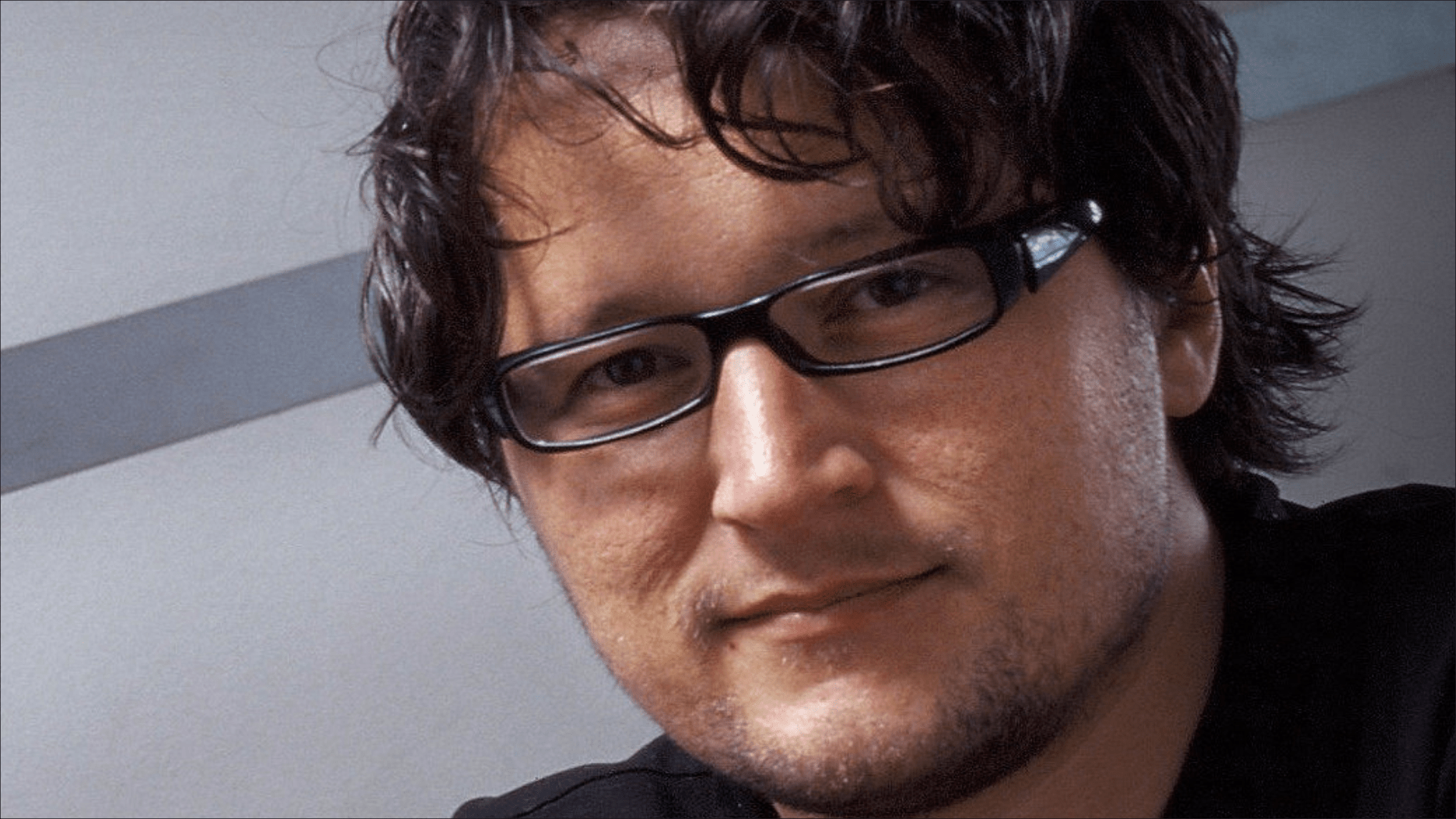 Arch. Dean LAH – Owner / Principal Enota – SLOVENIA
Dean Lah was born in 1971 in Maribor, Slovenia and graduated from the Ljubljana Faculty of Architecture in 1998. In the same year he co founded the architectural office Enota where he works as partner architect ever since.
For his work in Enota he received many architectural awards, his work has been presented on numerous exhibitions and published in professional and broad interest publications all over the world.
Dean lectures at architectural schools, conferences and symposiums in Slovenia and abroad. Since 2016 he is teaching at Architectural Department of University of Maribor. With intention to promote the importance of architectural quality, he has been active as the member of several architectural award and architectural competitions juries, member of executive board of Chamber of Architecture and Spatial Planning of Slovenia, member of European Forum for Architectural policies, member of executive board of Architects Association of Ljubljana and some other formal and informal networks and events on architecture.