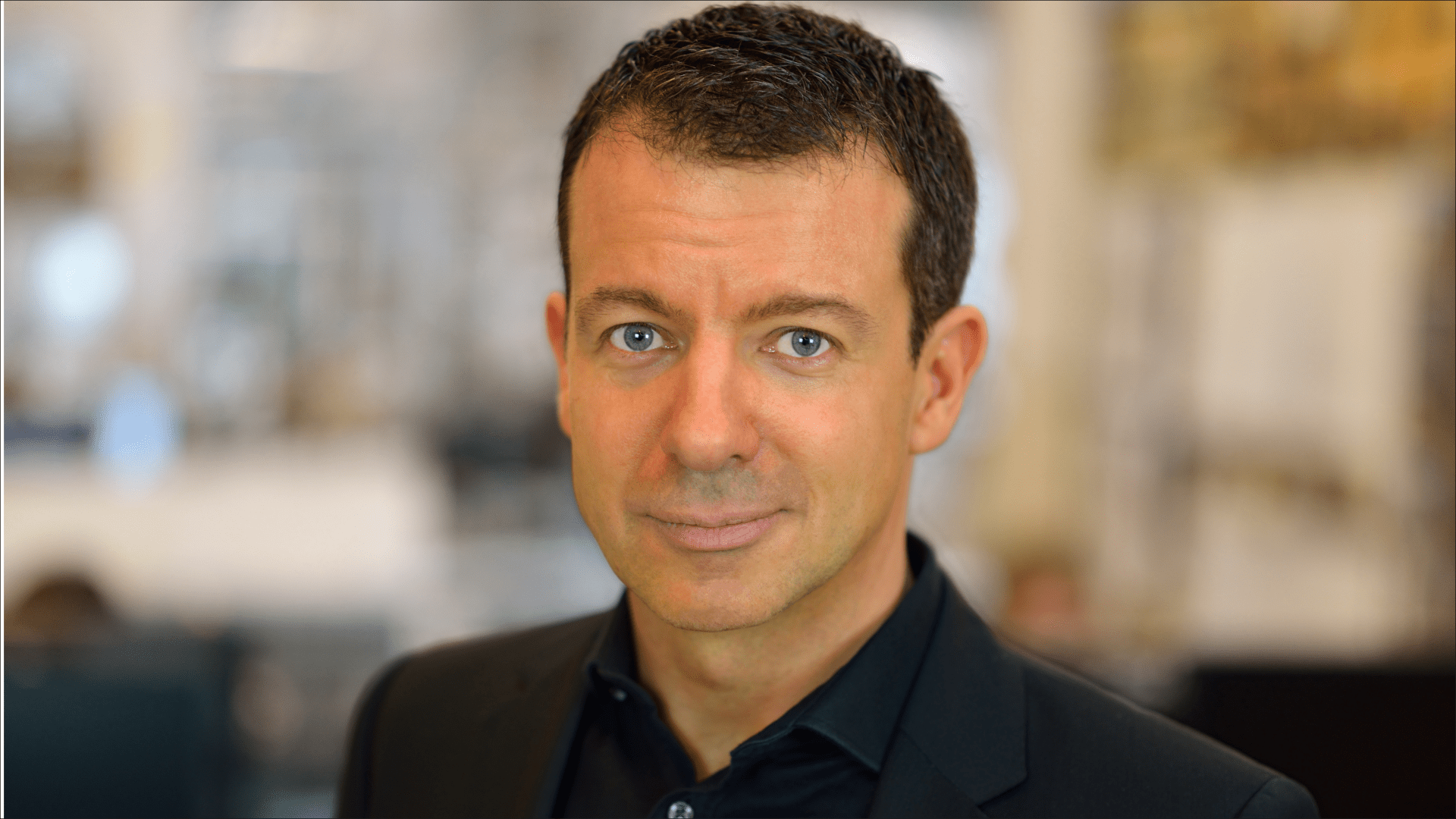 Arch. Jan KNIKKER, partner MVRDV – THE NETHERLANDS
Partner at MVRDV where he leads the Contracts, Business Development and Public Relations Department of the office.
In his work, Knikker is focused on strategic development and diversification. He leads MVRDV's branding efforts and has overseen the practice's rapid expansion into new markets, focusing on solutions for global issues through its architecture and urbanism. Their highly collaborative, research-based design method involves clients, stakeholders, and experts from a wide range of fields from early on in the creative process.