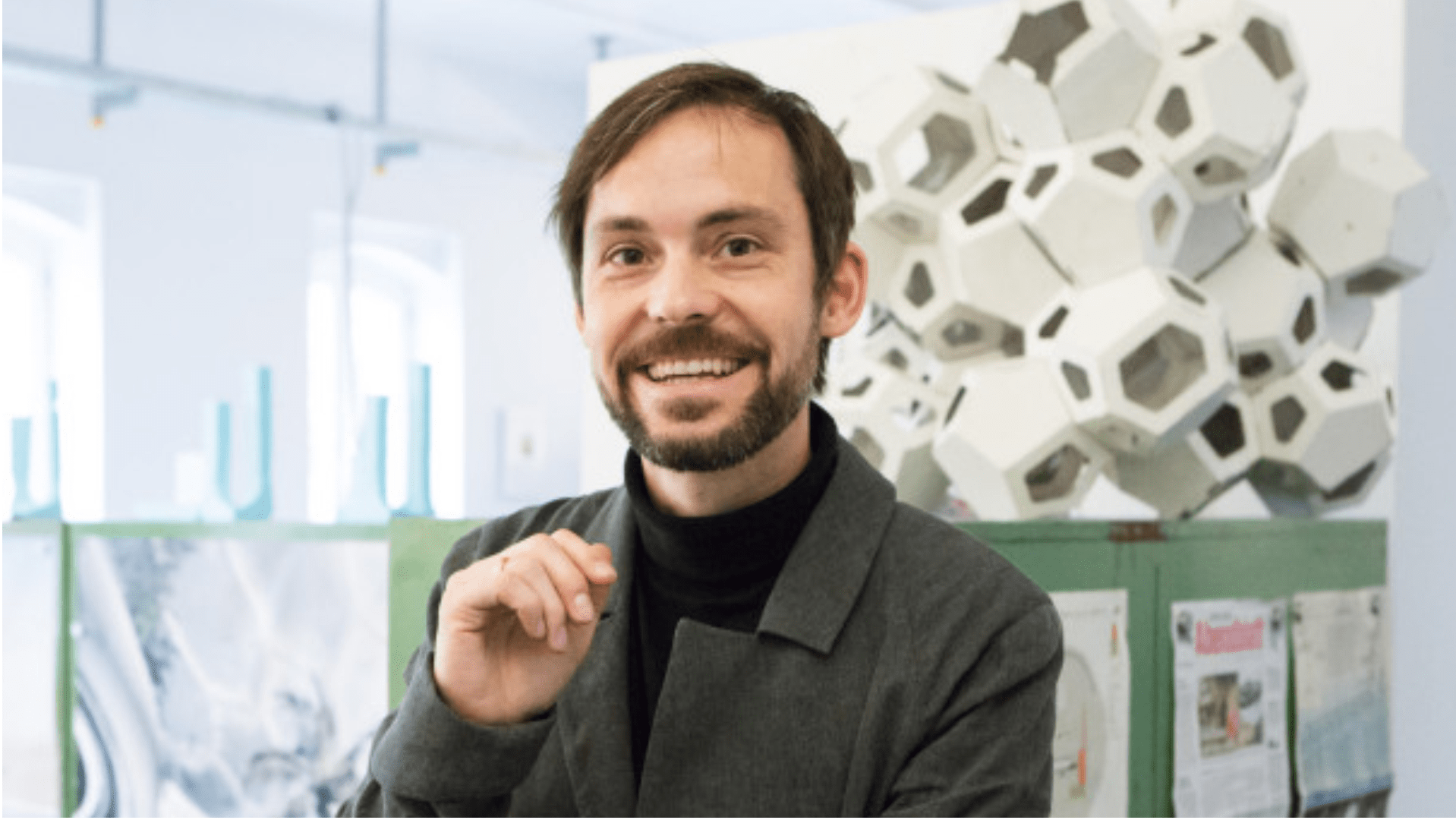 Arch. Tobias Wallisser – co-founder of L-A-V-A – Germany
Tobias Wallisser is Professor of Innovative Construction and Spatial Concepts and Vice-President at the State Academy of Fine Arts in Stuttgart. As Associate Architect at UN-Studio in Amsterdam for 10 years he was responsible for many projects including the Mercedes-Benz Museum, Germany.
In 1997 he received a post-graduate degree from Columbia University (NY). He worked for Asymptote Architecture on the Virtual New York Stock Exchange in 1997 and for German firm KTP on an award-winning low-energy office project in Germany. He lectures at universities throughout Europe and has won many awards.
Award-winning international practice LAVA was founded in 2007 by directors, Chris Bosse, Tobias Wallisser and Alexander Rieck and was the 2016 European Architecture Laureate. LAVA combines digital workflow, nature's structural principles and the latest digital fabrication technologies to build MORE WITH LESS: more (architecture) with less (material/energy/time/cost). Currently, 50 architects work from three locations on projects worldwide.