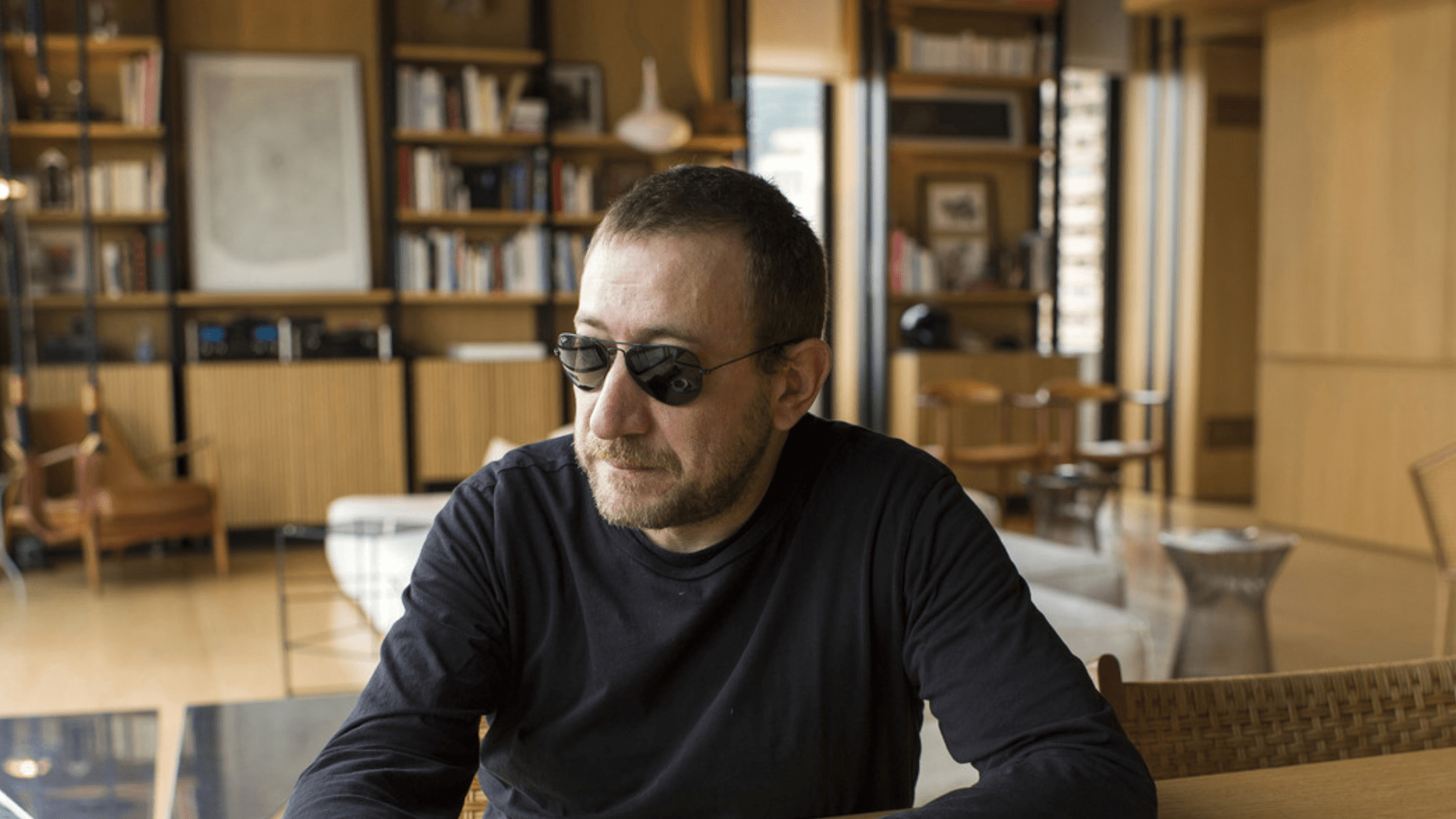 Arch. Bernard Khoury – founder of Bernard Khoury – LIBAN
He was the architect and co-curator of the Kingdom of Bahrain's national pavilion at the Venice Biennale's 14th International Architecture Exhibition in 2014.
In 2004, Bernard Khoury was awarded the Architecture + Award. He is the co-founder of the Arab Center for Architecture. He was a visiting professor at the Ecole Polytechnique Fédérale de Lausanne, L'Ecole Spéciale d'Architecture in Paris and the American University of Beirut.
He has lectured and exhibited his work in over one-hundred-twenty prestigious academic institutions in Europe and the U.S. including a solo show of his work given by the International Forum for Contemporary Architecture at the Aedes gallery in Berlin (2003) and numerous group shows including YOUprison at the Fondazione Sandretto Re Rebaudengo in Turin (2008) and Spazio at the opening show of the MAXXI museum in Rome (2010).