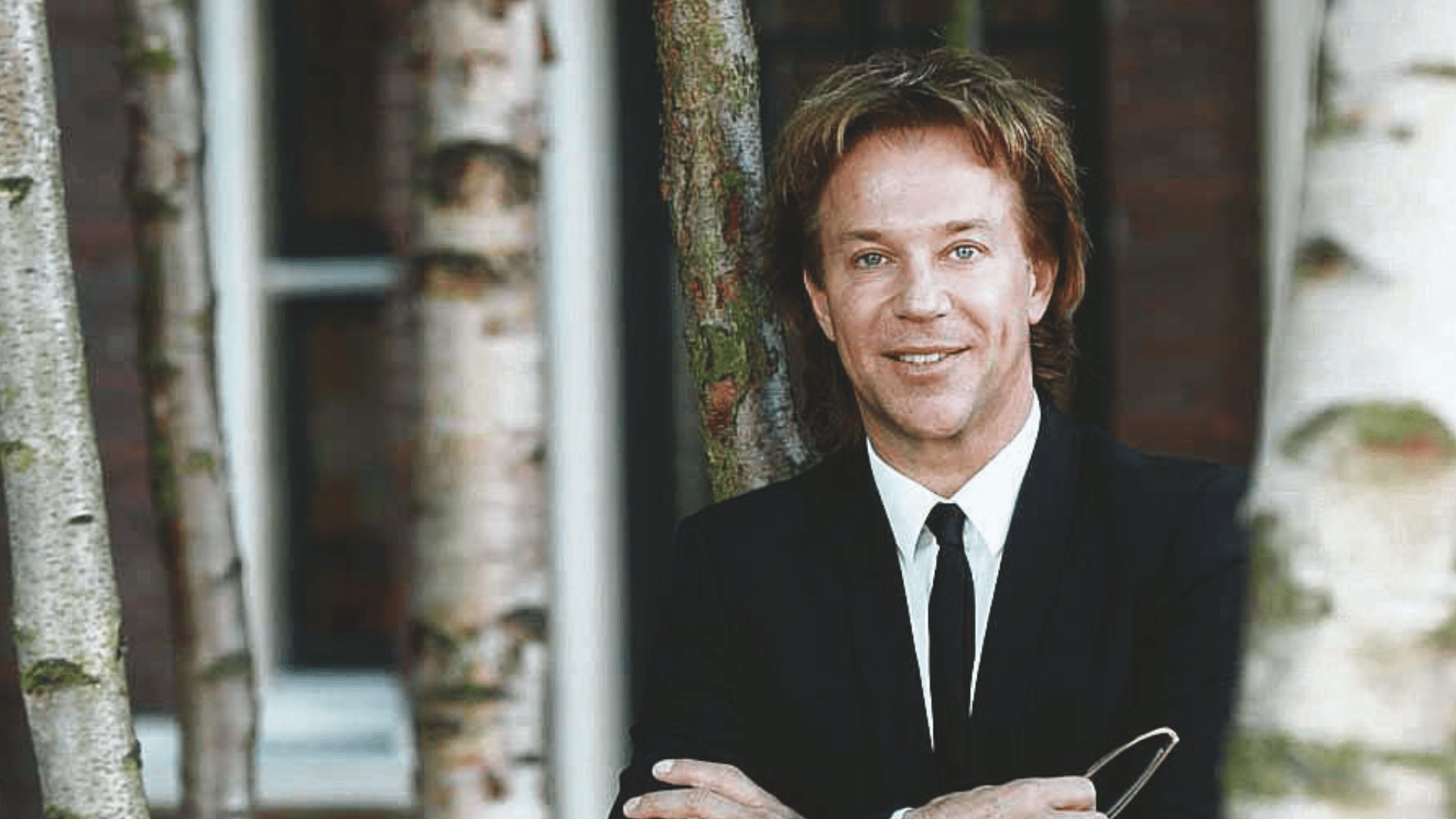 Arch. Erick van EGERAAT – founder of Erick van Egeraat – The Netherlands
During his over 35 years of successful practice, Erick van Egeraat (Amsterdam 1956) built a highly diverse portfolio containing ambitious and high-profile projects in the Netherlands, Europe and the Russian Federation.
He has led the realisation of over 100 projects in more than 10 countries ranging from buildings for public and commercial use to luxury and social housing projects, projects for mixed use and master plans for cities and even entire regions. Each of these projects represents his very personal and expressive vision on architecture and urban development.
Both Erick van Egeraat and his work have been the recipients of numerous international awards and citations such as the For Budapest Award 2006 for his design of architectural masterpieces in Budapest.