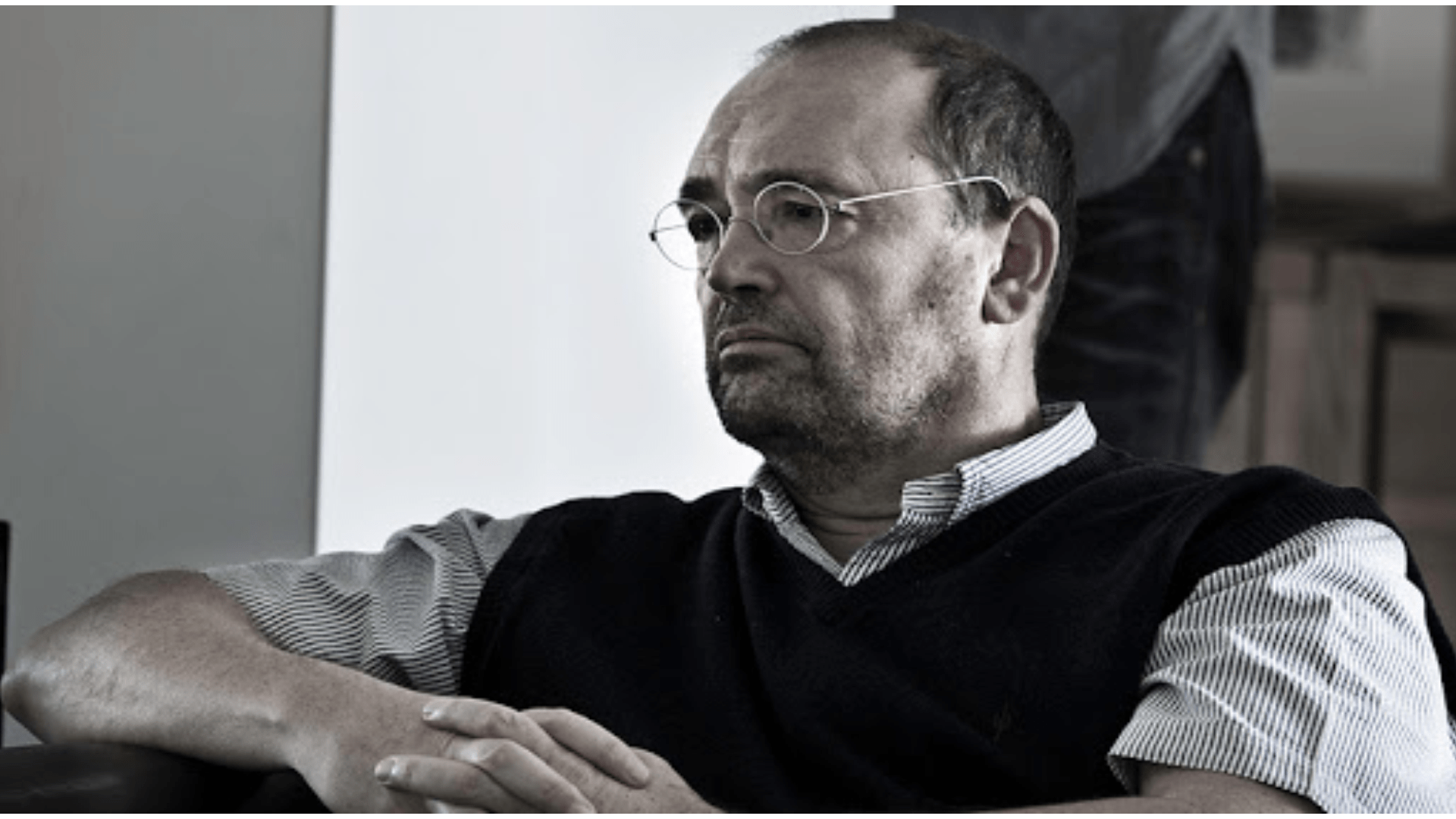 Arch. Francisco MANGADO – founder of Francisco Mangado Architects – Spain
In June 2008, he founded the Architecture and Society Foundation, which works to favor the interaction of architecture with other disciplines of creation, thought and economics. In September 2015, the CSCAE Medal (Superior Council of Colleges of Architects of Spain) was awarded to this foundation as an entity that has accredited an activity of fundamental relevance in the field of promotion, dissemination and public presence of Architecture.
In July 2015, the Biennial Governing Council appointed him General Coordinator of Biennials. Under his coordination, the Golden Lion of the exhibition was granted to the Spanish Pavilion in Venice in May 2016.
RIBA International Fellowship was appointed in December 2011, a distinction granted by the Royal Institute of British Architects (RIBA) to non-British professionals for their particular contribution to the field of architecture. Also, in February 2013, AIA Honorary Fellowship, a distinction awarded by the American Institute of Architects (AIA), has been appointed to non-American professionals who have contributed significantly to architecture and society. In November 2016, the Berlin Academy of Arts awarded Francisco Mangado the Berlin Art Prize-Architecture 2017 Award in recognition of his work. In 2019 the Italian Association of Architecture and Criticism has assigned him the International Selinunte Prize 2019.