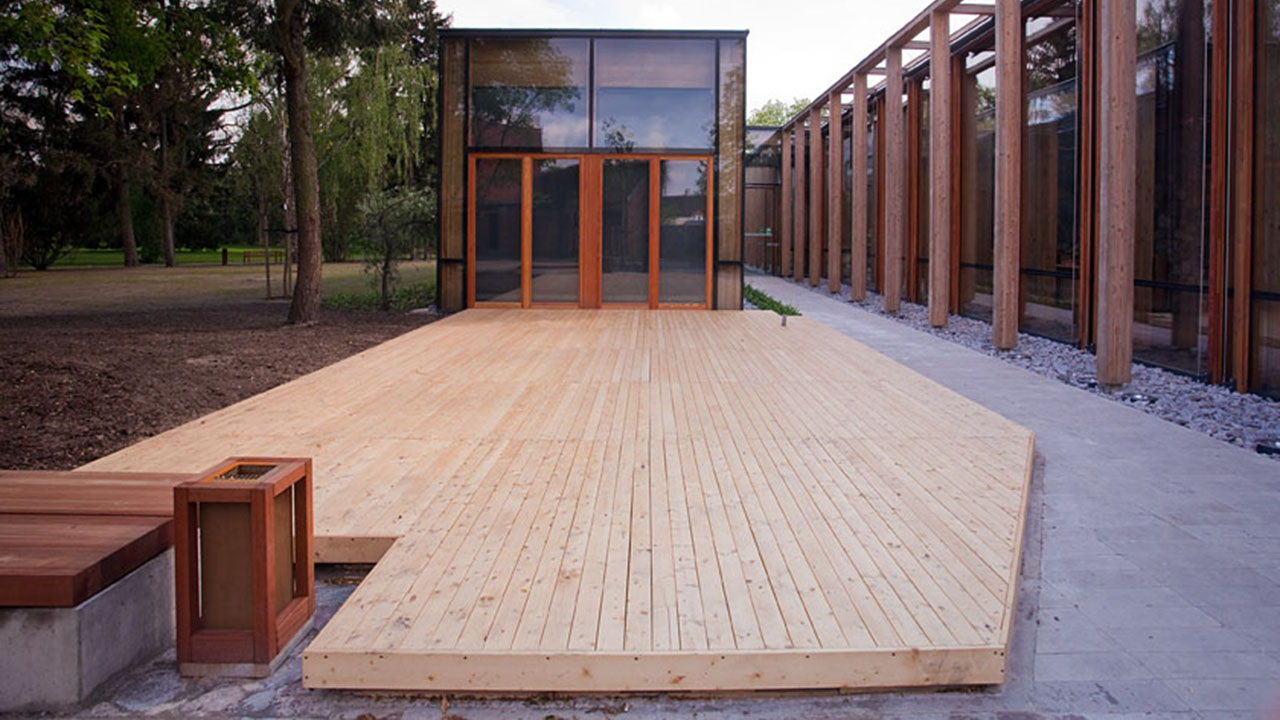 Expansion of the Fryderyk Chopin Museum with Bolesław Stelmach
Bolesław Stelmach, founder of Stelmach i Partnerzy Biuro Architektoniczne Sp. z o.o, will hold a lecture about his project "Expansion of the Fryderyk Chopin Museum in Zelazowa Wola" at GIS Kraków, on 16 February 2016.
One of the leading Polish architects, Bolesław Stelmach has won multiple national and multinational awards at international architectural competitions. His works include the Access House (1995), expansion of the Polish Parliament (2001), redesign of the quarter of Foksal in Warsaw (2002), Science and Technology Park in Lublin (2003), Chopin's Centre in Warsaw (2005), revitalisation of Chopin's birth place in Żelazowa Wola (2006), and the redesign of "Theatre Under-Construction" at "Cultures Meeting Point in Lublin" (2009).
In 2010, Bolesław Stelmach was awarded the distinguished Prize of Honour from the Polish Architects Association as well as the Bronze Medal Gloria Arts from the Ministry of Culture and National Heritage. Since 2013 Mr. Stelmach has been a chairman of the Main Urban-Architectural Committee in Poland.