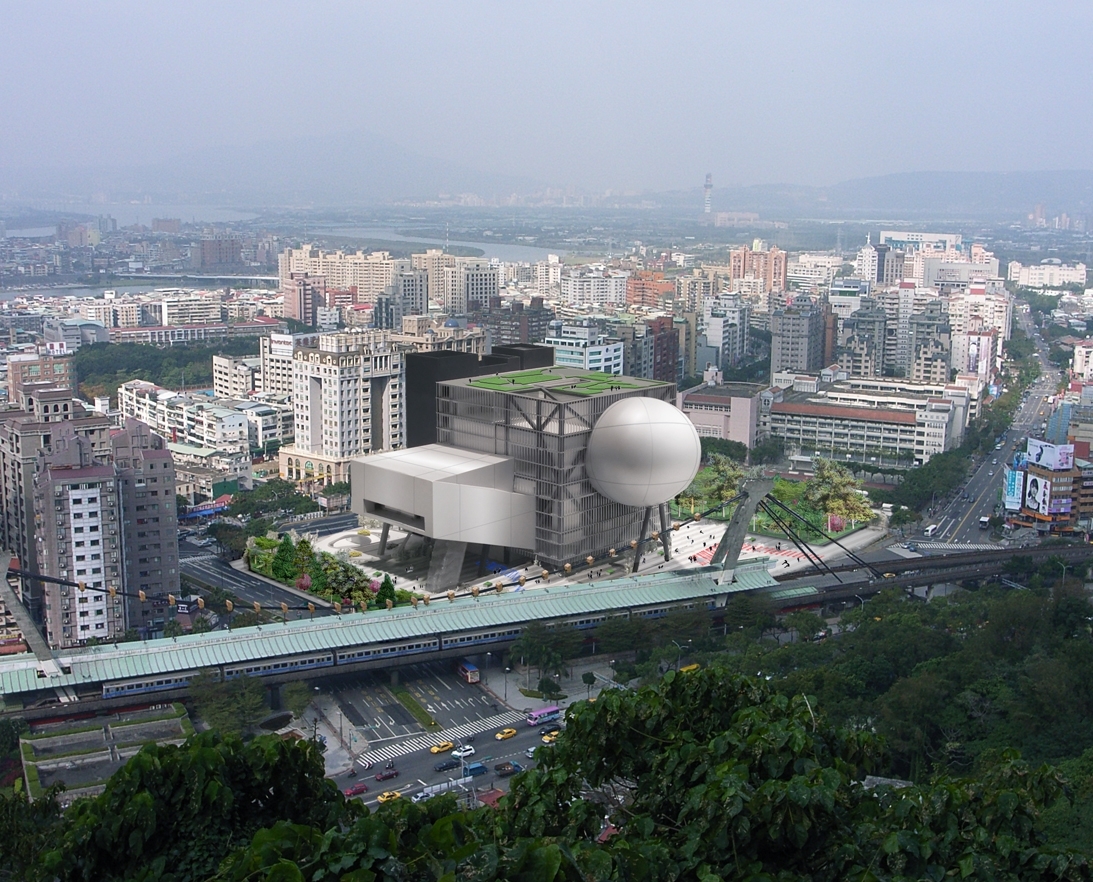 Landscape architect Jana Crepon, guest speaker at LAUD Warsaw
Jana Crepon is a senior designer and project architect at Inside Outside studio in Amsterdam.
Some of her recent projects include: design of interior and exterior public spaces in Metropol Park, Berlin; Landscape design and design of interior public spaces Joli Coeur, Berlin; Public space and garden design for National Library in Doha, Qatar; Public space and garden design for Shenzhen Stock Exchange in Shenzhen, China; Landscape design for a 10ha new urban park in the center of Milan 'Giardini di Porta Nuova'.
Projetcs that are ongoing: "Company Headquarter, Beijing, China" -Design of the landscape, roof gardens and courtyards, Water recipe garden', Qatar – Landscape design: public spaces and gardens; 'Two Family Tale' – Garden, Qatar – Landscape design: public spaces and gardens, and many others.
In 2014 Jana Crepon was member of the jury and speaker at World Architecture Festival Singapore. Since 2013 she has become deeply involved in the Amsterdam Academy of Architecture ‐ teaching architecture, urban design and landscape architecture students, leading different kinds of projects in all years of the course, being a member in examination and interim juries and mentoring graduation students.
She was one of the Supervisor landscape architecture of "Meesterproef 2010" in Gent, Belgium. Member of the panel / lecture at the symposium: "Stadtschafftlandschaft" in Potsdam, Germany and author of articles in professional magazines.