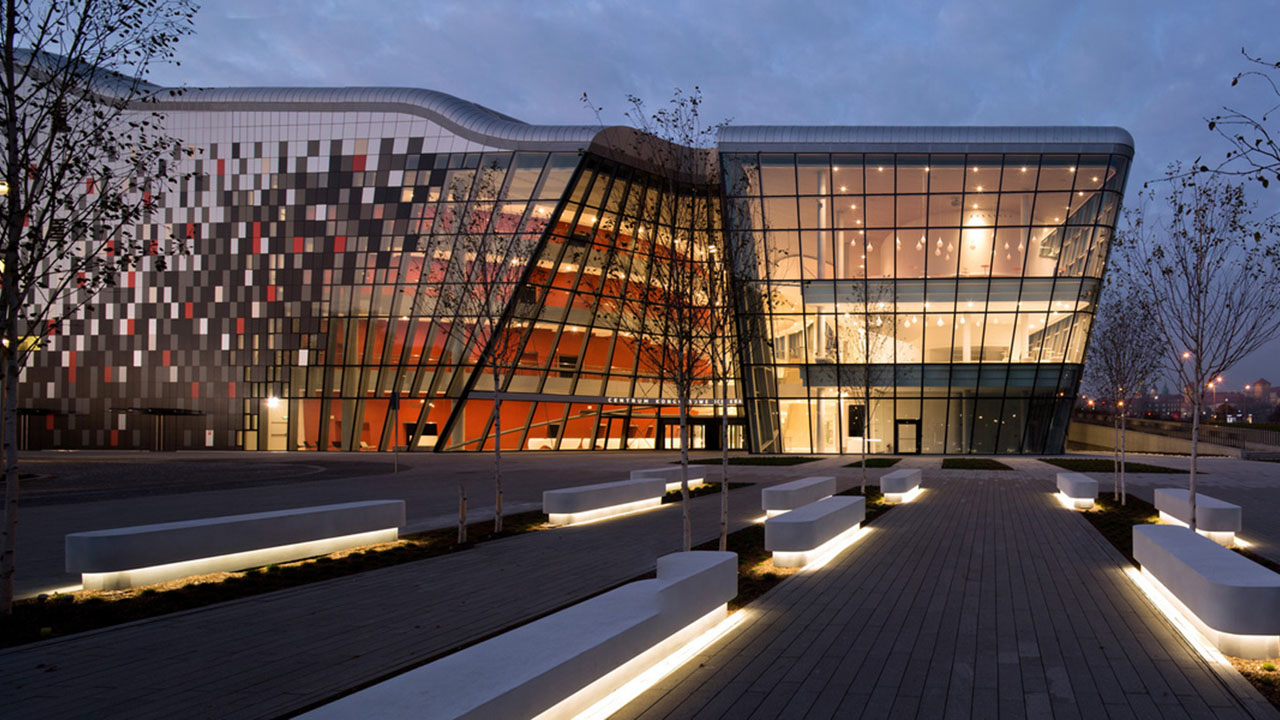 Ice Krakow Congress Center through the eyes of Krzysztof Ingarden
Arch. Krzysztof Ingarden, President of Ingarden & Ewy Architects, the winner of A-Design Platinum Award in 2015 and 2014, will hold a lecture at GIS Krakow on his highly-awarded project "Ice Krakow Congress Center". The Polish architect will be present at the conference in Krakow on 8 February 2016.
Krzysztof Ingarden, born in Wrocław in 1957, is educated in Poland and Japan and started his career in Tokyo (1984-5) and New York (1986). He is professor at the Faculty of Architecture and Fine Arts, AFM Krakow University. Since 2002 he is Honorary Consul General of Japan in Kraków.
Ingarden & Ewý Architects is one of the leading architectural practice in Poland with their office based in Kraków. The design strategy of the team is focused on experimentation and search for new combinations of materials and forms. The team creates innovative architectural expression through a combination of advanced technology with traditional materials, art and craftsmanship. For their design approach they were awarded the Polish Architects Association prestigious Honorary Award 2009. Some other of their awards include UIA Medal – "Friendly Spaces of UIA" , Durban 2014; A-Design Platinum Award, Italy 2014; "Iconic Award 2013" of German Design Council; "Architizer A+ Popular Choice Award 2013", by Architizer, New York; "Contactword Award 2007", Hannover, Germany; "Brick Award 2013" Polish edition; The Maciej Nowicki Award for innovative solutions in Polish architecture; The SARP Medal 2001 for the Embassy of Poland in Tokyo, Japan.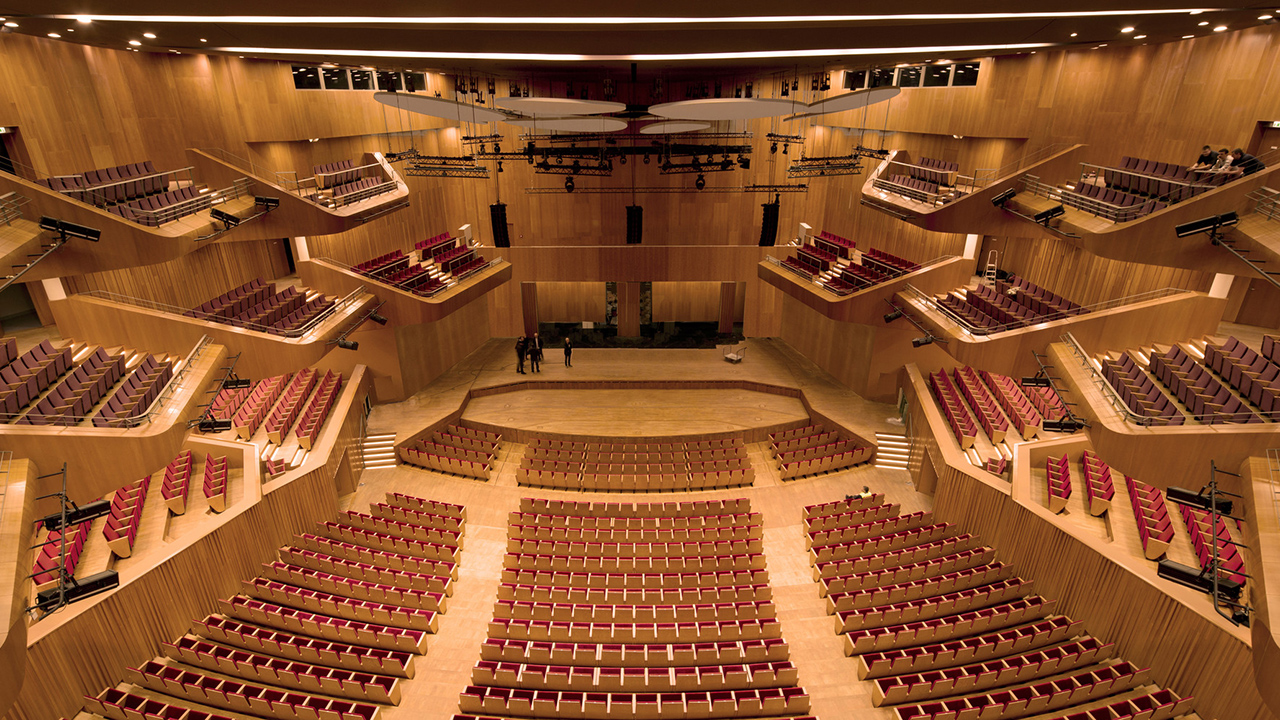 Ingarden & Ewy's most renown projects include: concert and convention halls (Ice Krakow Congress Centre), museums (Manggha Museum, Gallery Europe – Far East, Krakow), art and exhibition pavilions (Malopolska Garden of Arts – Performing Arts Center & Mediathque, Krakow; Wyspianski Pavilion 2000, Krakow; Polish Pavilion Expo 2005, Aichi), libraries (Library Papal Academy, Krakow), embassies (Polish Embassy in Tokio, Embassy of Japan, Warszawa), offices (Rondo Business Park, GP Office Krakow), housing developments, and other.