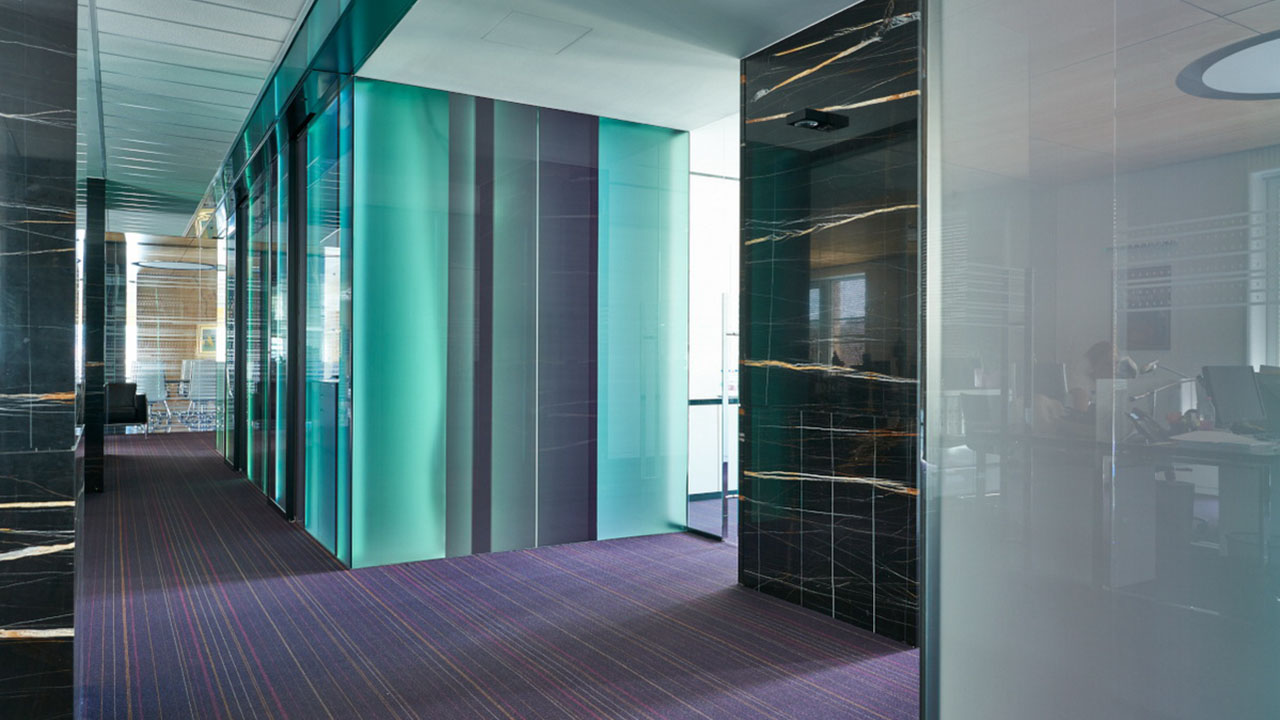 2011 Interior Architect of the Year, GIS Budapest guest speaker
Arch. Rózsa Csavarga, founder of Rózsa Csavarga Interior Architect, will be a guest speaker at GIS Budapest 2017, where she will talk about two of her projects, MOM Community Center and SOTE Building.
About the speaker
Rózsa Csavarga design activity is characterised by an aspiration to harmony and unity in style. She does not join the ephemeral fashion trends; rather, she aims at creating a link between applied design and different art forms. She graduated from Ybl Miklós Technical Institute as an engineer in 1974. In 1982, she obtained a degree in Interior Architecture from the Hungarian University of Arts and Design, as a disciple of György Szrogh, István Németh, Péter Reimholz and Sándor Mikó. In the 1970s, she participated in surveying folk architectural monuments and in the early folkdance movement.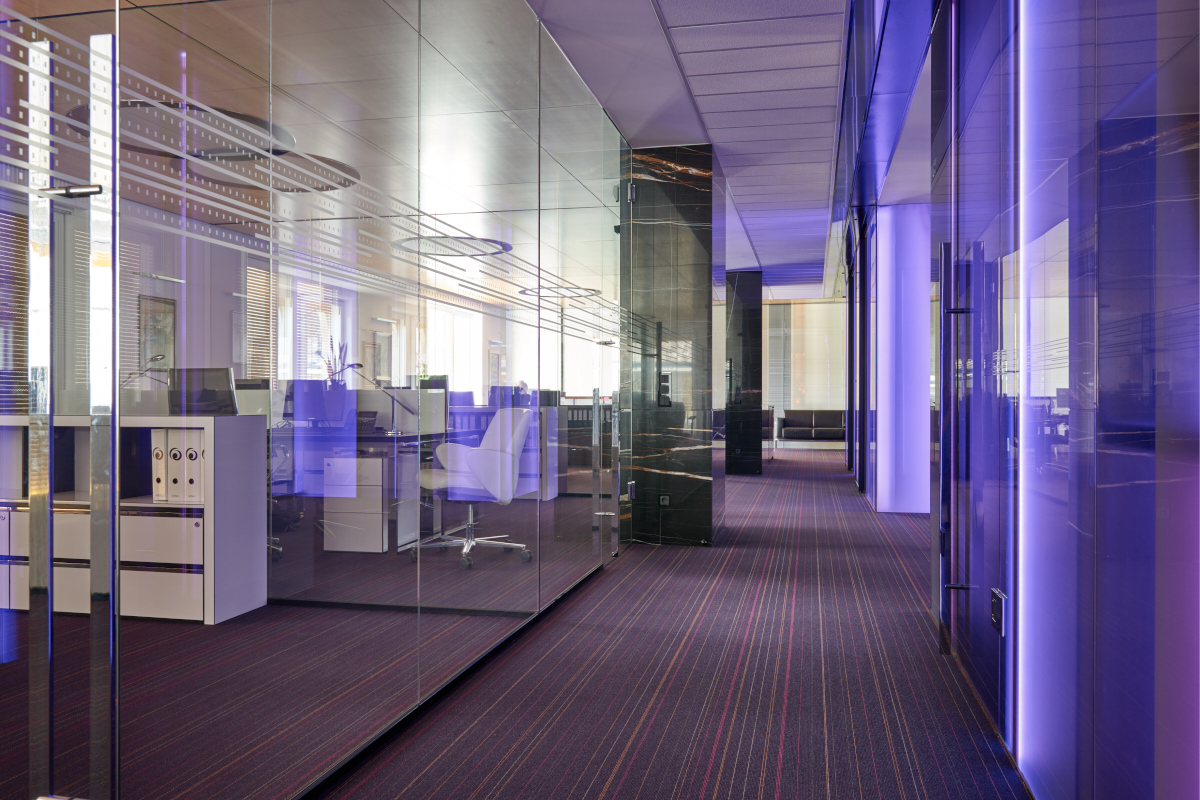 In the 1980s, she worked on the interior architecture of hospitals and public buildings at the Institute of Public Building and Design, in the atelier of Sándor Becsés and István Szenes. Then, she had the opportunity to learn a systems-based design approach.
After having left the Institute of Public Bulding and Design in the 1990s, she designed furniture sets for banks, offices and enterprises, acquiring a rich material and technological knowledge.
At the beginning of the 2000s, she designed mainly residences and luxury properties. During this period, she had the chance to apply the most modern technologies in space-forming, combining them with contemporary works of applied and fine arts. The period reached its apogee when, due to her collaboration with renowned architecture offices, she was entrusted with the design of large-scale public buildings and the reconstruction of monuments.
Her work, which covers almost all the aspects of the professional domain, aims at unifying the constructivist tendencies and the free-spirited forms of postmodern trends that determine the current taste.
Awards
• 2011 Interior Architect of the Year
• 2008 Budapest Architectural Award
• 2005 Ferenczi Noémi Award
• 2002 Interior Architect of the Year
• 1988 Pro Architectura Award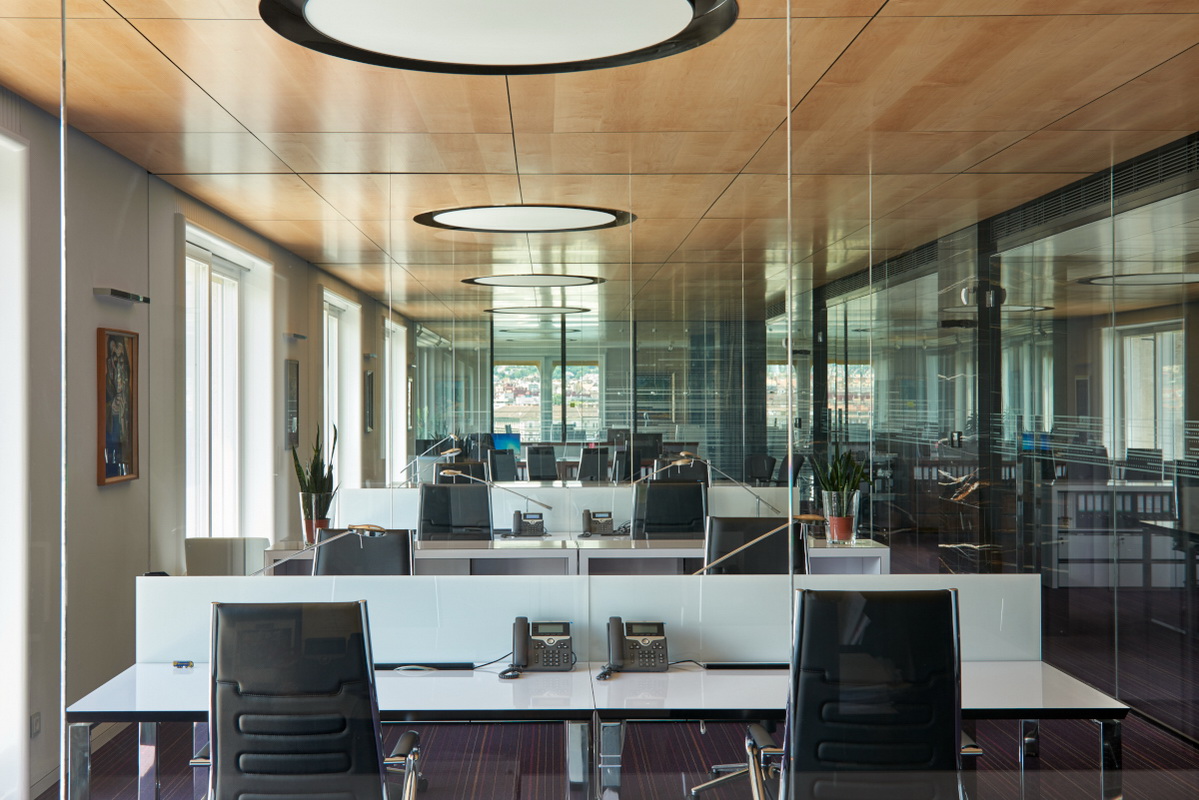 Selected exhibitions
• 2008 National Dance Theater, Budapest Fine Arts Association – Mirror of the Interior Architecture
• 2006 Budapest Fine Arts Association
• 2003 Museum of Applied Arts – What is the Hungarian Interior Design today?
• 2003 Hungarian National Gallery – What is the Hungarian Interior Design today?