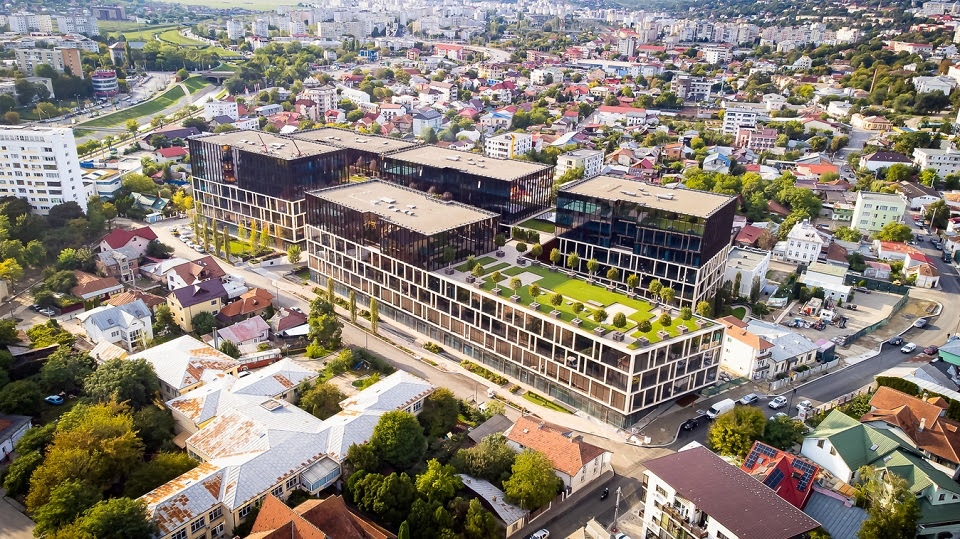 Yazgan Design Architecture's 100th Building, Palas Campus, Opens as Romania's Largest Office Building
Yazgan Design Architecture, based in Ankara led by Begum and Kerem Yazgan, SHARE Fellows and members of SHARE Architects Society, has reached a significant milestone with the opening of their 100th building, Palas Campus, in Iasi, Romania. The building, which is the largest office building in Romania, was opened on April 25th, 2023, with a grand ceremony attended by high-profile officials, including the Prime Minister of Romania, the President of Iulius Company, the U.S. Ambassador to Romania, the Ambassador of Romania to the United States of America, and the General Manager of Amazon Development Center Romania.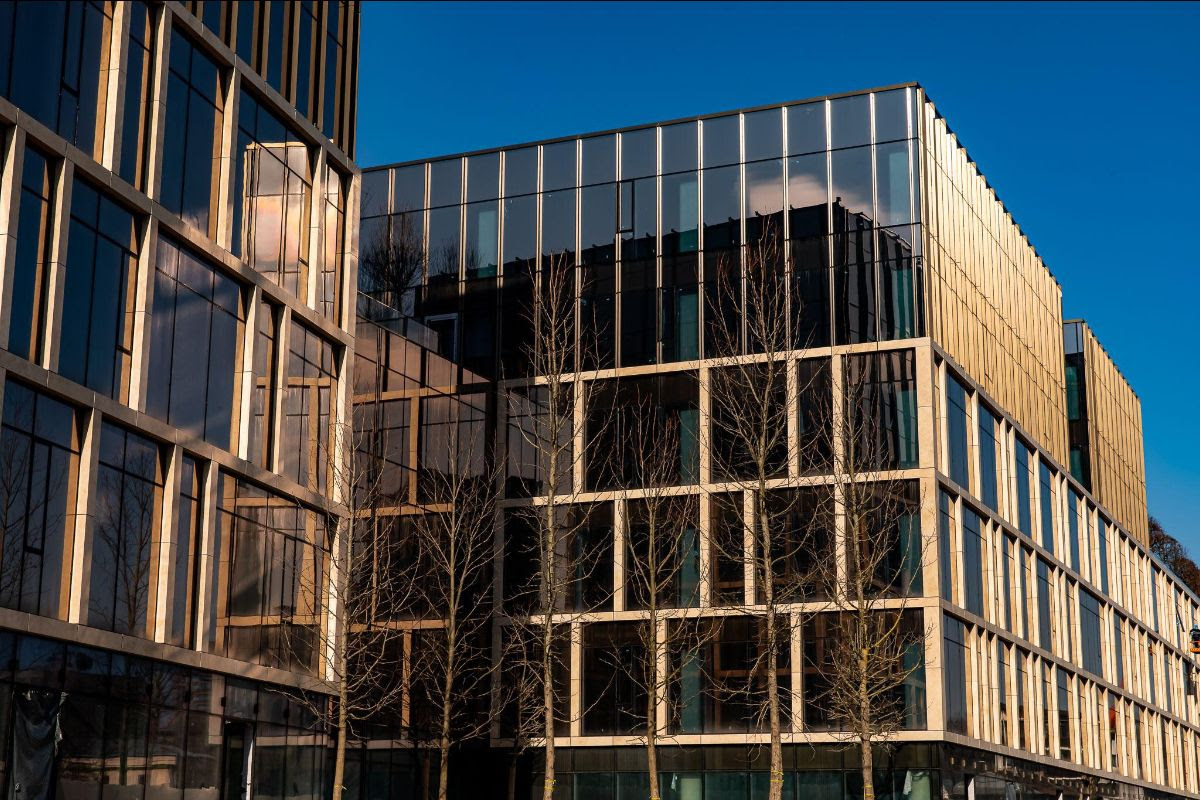 The Palas Campus, with a construction area of 86,500 sqm and a leasable area of 60,000 sqm, has 13 multinational companies as tenants, including Amazon, Microsoft, Visma Software, and AMD Romania. Amazon, with over 2,000 employees in the city, is the biggest tenant in the building. The campus comprises six blocks with a maximum height of six floors, connected on the ground floor and the first three floors. The campus has a retail area of 6,000 sqm and an office area of 54,000 sqm.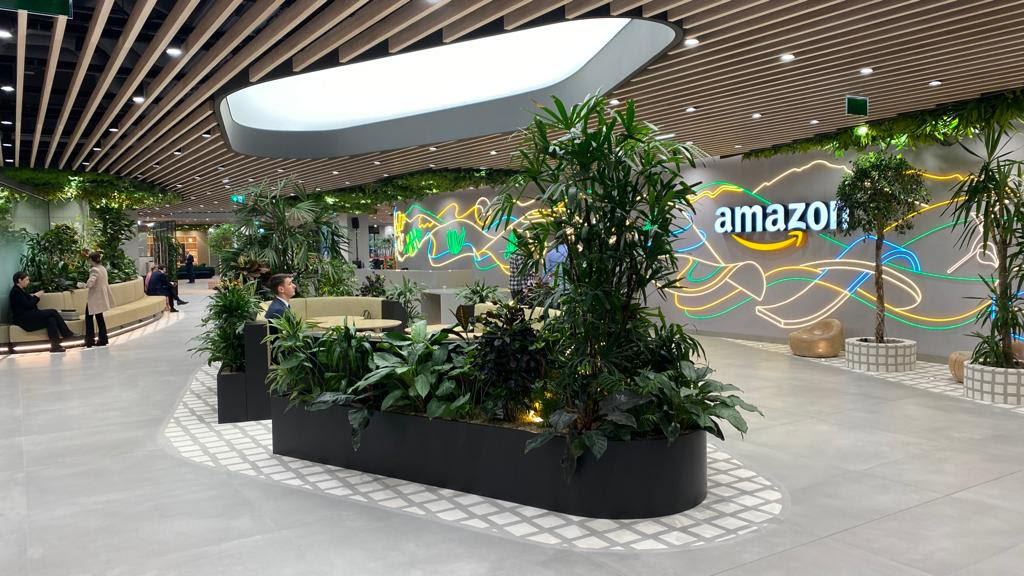 The Palas Campus was built in compliance with the principles of the highest sustainability standards applicable to green buildings. It is the only project in Romania in the double green certification process – EDGE (Excellence in Design for Greater Efficiencies) and LEED Platinum (Leadership in Energy and Environmental Design). The building has several green elements, such as over 4,500 sqm of green spaces, over 200 planted trees and 7,000 shrubs, cycling tracks of almost 650 meters, around 500 bicycle spaces, and six changing rooms with showers. The Palas Campus also benefits from over 1,200 photovoltaic panels mounted on the roof, with an installed power of 500 kWp.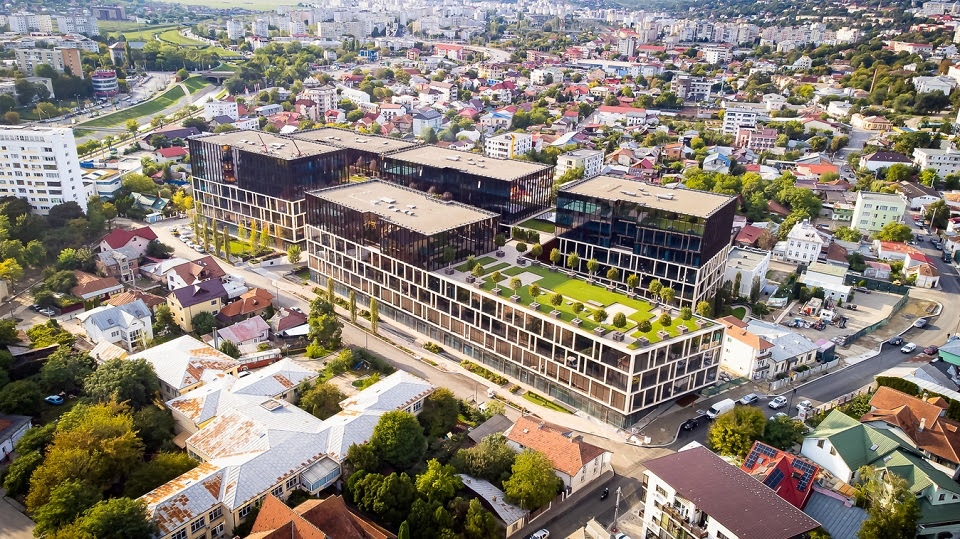 The Palas Campus is designed as an integrated mixed project, including restaurants, cafes, a supermarket, a fitness room, a medical center, and a service area on the ground floor. The green terraces are arranged on the fourth floor. The building's unique design and sustainable features are expected to make it a landmark in Romania and a benchmark for green building projects in the country.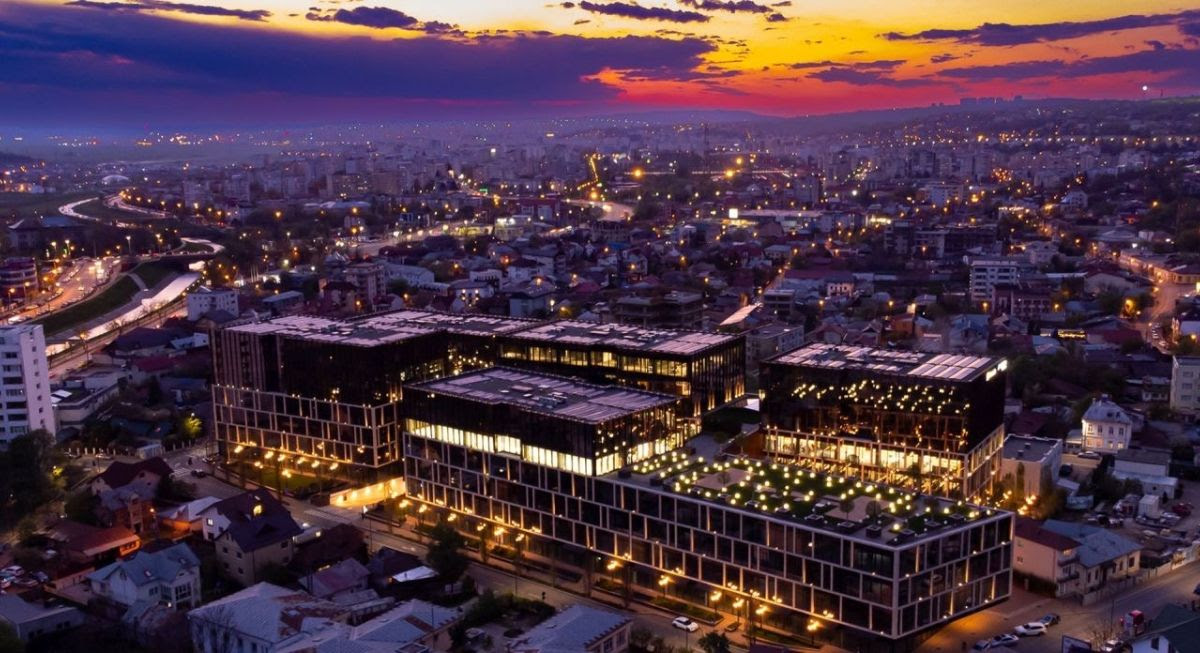 The opening of Palas Campus marks a significant achievement for Yazgan Design Architecture, a firm with a reputation for designing sustainable buildings that integrate with their surroundings. The building's unique design, sustainability features, and high-profile tenants are expected to contribute to the economic development of the region and make it a significant landmark in Romania.