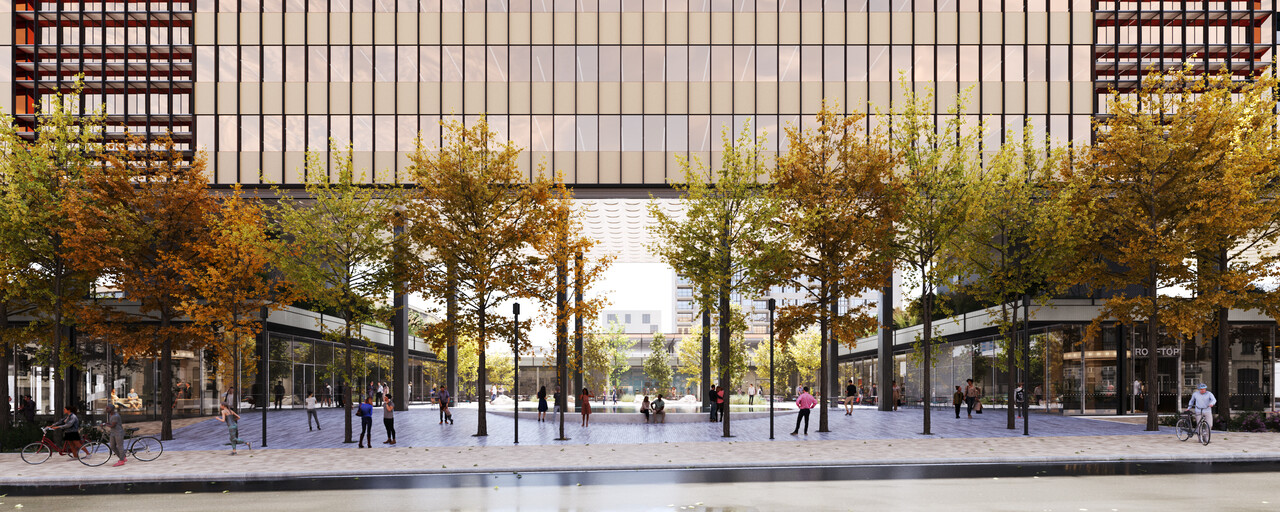 What about architecture as an urban project? Meet Alice Diestch, Director Amanda Levete Architects- AL_A, speaker at SHARE Serbia
Alice Diestch, Director AL_A, will be analysing the input of architecture in the urban projects within SHARE Serbia 2023. This year, the International Architecture Forum will take place on November 16th at the Metropol Palace Hotel.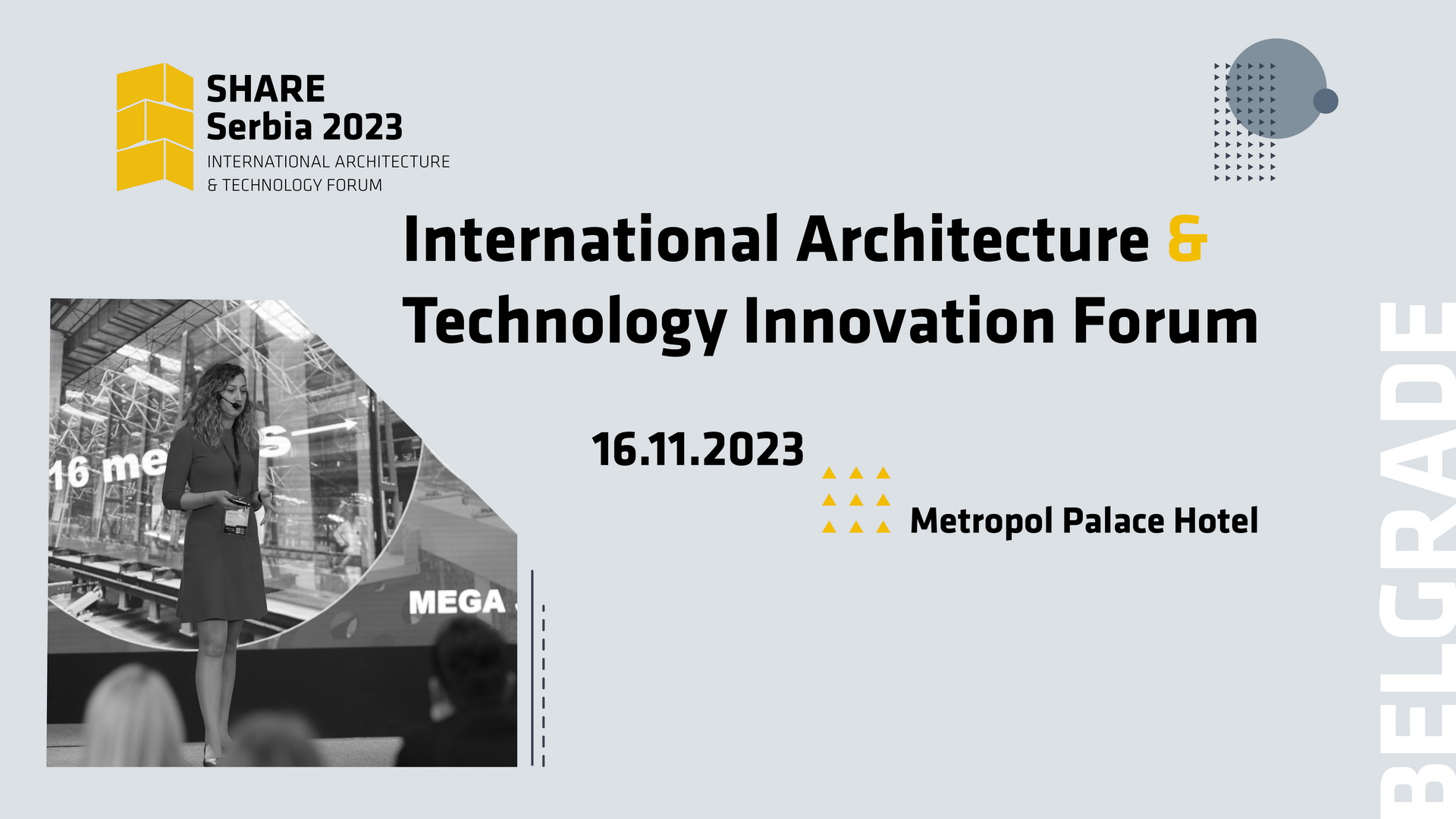 The fifth edition of The International Architecture Forum SHARE Serbia 2023 will host three sessions and will include topics of interest, in line with society's current concerns to create urban spaces and buildings able to address climate challenges and the wellbeing of the inhabitants or workers. The sessions will be focused on Good living and working architecture, with a focus on residential buildings, on Designing Façades, and on Large-scale projects.
REGISTER HERE FOR THE EVENT
MEET THE GUEST | ALICE DIETSCH
Alice has been a director of AL_A since 2012 having joined the studio as Future Systems in 2006. She has a deep interest in architecture as urban propositions which continues to inform her approach with each new project. Her working methods are driven by extensive research, experimentation, and intellectual challenge.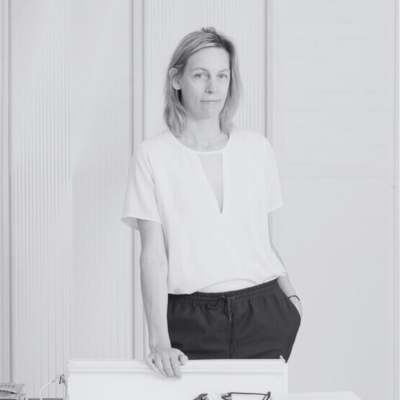 WORK | Projects of ALICE DIETSCH

serbia.share-architects.com-article-20231030-AL_A-06
MAAT ⓒ EDP Foundation


serbia.share-architects.com-article-20231030-AL_A-07
Thong Lo ⓒ Hufton Crow

Looking at the MAAT in Lisbon, the V&A in London and Thong Lo in Bangkok, Alice will talk about buildings that have been transformative for their cities through their engagement with public space and context.
One of the main focuses of the lecture will be how AL_A is planning to achieve engagement with the public in terms of architecture, in Belgrade, at the Philharmonic Concert Hall, a project led by Amanda Levete Architects- AL_A, and which is still ongoing.
Other projects included in the presentation are the D'Ieteren Headquarters (Belgium), as well as the V&A Exhibition Road Quarter (United Kingdom), which will be deeply analysed for their complexity, as well as for their potential of connecting to the public.
AWARDS
RIBA London Building of the Year (V&A Exhibition Road, 2018)
AJ Awards, Cultural Project of the Year (V&A, 2017)
Surface Design Awards, Supreme Winner and Public Building (MAAT, 2018)
REGISTER HERE FOR THE EVENT
SHARE Serbia 2023 has as guests internationally recognized personalities in the field of architecture:
MANUELA GATTO, Director ZAHA HADID Architects, UK
ALICE DIETSCH, Director AL_A Amanda Levete Architects, UK
PAOLO RUSSO, Design Team Leader Stefano Boeri Architetti, Italy
MARC JAY, Founding partner WE Architecture, Denmark
REX BOMBARDELLI, Director 2Portzamparc, France
MARKO DABROVIĆ, Founder of Studio 3LHD, Croatia
MELINDA MATUZ, Senior Associate UNStudio, The Netherlands
BRATISLAV TOSKOVIĆ, Founder Olla Architecture, Finland
PETER BORDAS, CEO, Head of Design at BORD Architectural Studio, Hungary
MARIANA CÂRSTOIU, Design Coordinator K-BOX Construction & Design, Romania
arch RADOMIR SERAFIMOV, Managing Partner Atelier Serafimov Architects
MILENA KORDIĆ, Co-founder SOBA, Serbia
arch MARTIN PANOVSKI, Founder Radius, North Macedonia
SHARE Architects in Serbia
The SHARE Forum in Serbia has established itself as the premier event dedicated to architecture and innovative technologies in the country. Its international reach has attracted participants from all corners of Serbia, as well as esteemed guests from leading architectural firms across Europe and beyond. Present in Serbia since 2018, SHARE Architects has welcomed 900 attendees and 84 speakers in the four editions of the forum in Belgrade. 17 architectural personalities are members of the SHARE Architects Society, an exclusive group within the SHARE Architects network that brings together 900 international architectural leaders from 42 countries.
SHARE Architects Network – Connecting architects and contractors in Central and South Eastern Europe
Over the past 25 years, SHARE Architects forums have become a key networking platform for architects and constructors in Central and South Eastern Europe. SHARE provides a useful framework for knowledge and understanding of the diversity of modern architectural phenomena. Currently, SHARE Architects events are held in 16 countries and have developed a community of over 50,000 professionals around them.