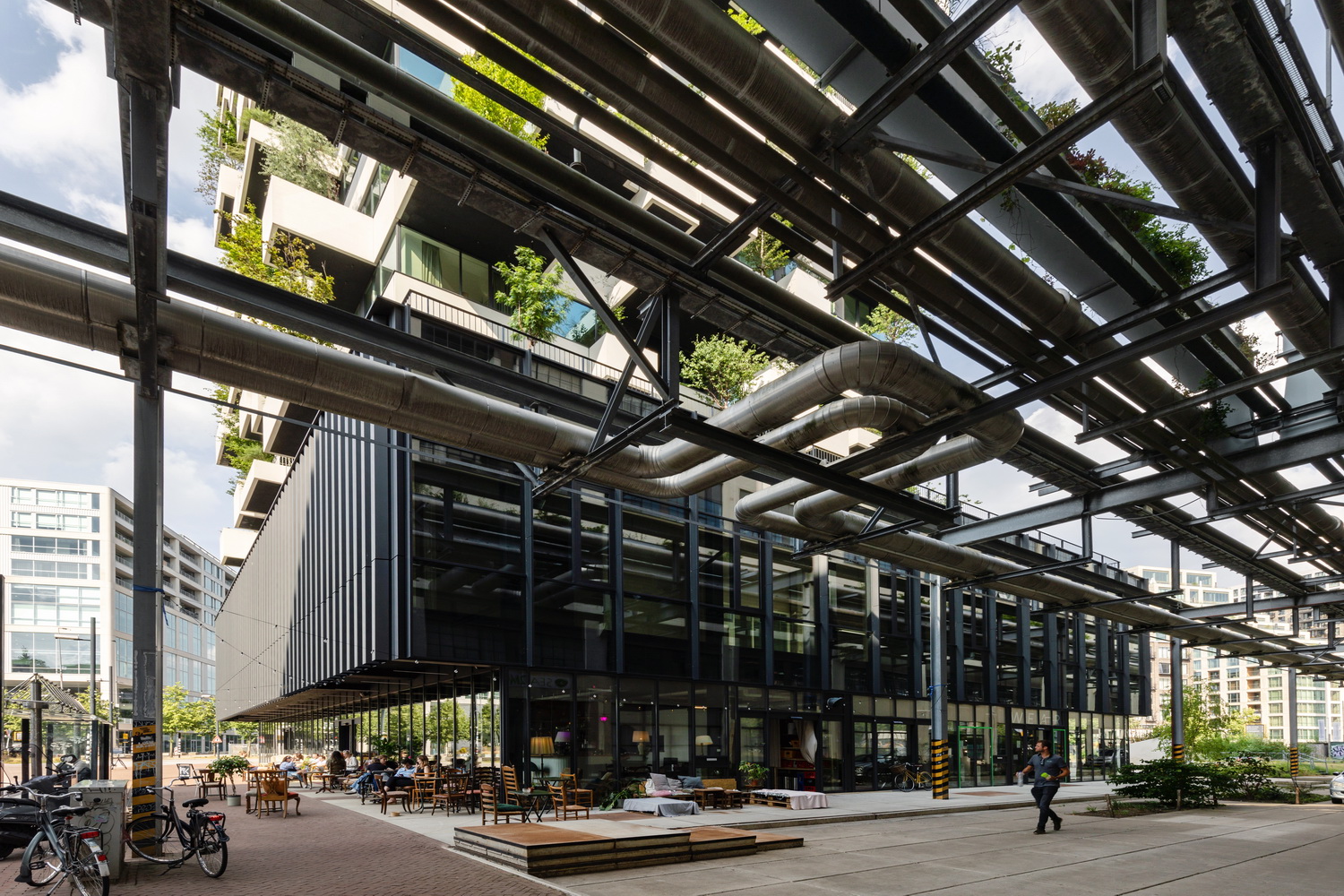 The "Green Obsession" of nowadays' architecture: Meet Stefano Boeri Architetti at SHARE Serbia 2023
This year, the 5th edition of out International Architecture & Technology Innovation Forum, SHARE Serbia 2023, will take place on the 16th of November, at Metropol Palace Hotel, Belgrade, and it will feature 3 sessions, focusing on "Designing Facades", "Good living architecture focusing on living and working spaces" and "Large Scale Projects".
Paolo Russo joined Stefano Boeri Architetti in 2017 and served as project leader for many projects in Europe, Albania and Saudi Arabia, considered new benchmarks for environmental, social and economical sustainability. He focuses on complex projects, green and sustainable architecture, and nature-based solutions;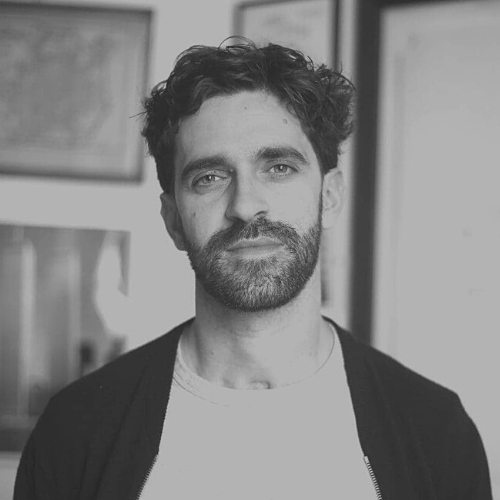 His work includes Wonderwoods, a multifunctional tower in Utrecht city centre (prizewinner of the Best mixed-use project in Europe by the European Property Awards and winner of the MIPIM 'Future Project of the Year' 2019); Trudo Tower in Eindhoven (nominated for the Best Building of the year by BNA, the trade association of Dutch architectural firms, winner of the Sustainable Cities And Human Settlements Award 2022 and of the Energy Globe Award Netherlands); and Dervish Hima Tower Tirana. Currently he is leading the "Pirelli 39 Botanica tower", a project in Milan city centre, result of an international competition won in collaboration with the New York firm Diller Scofidio + Renfro and "La Forêt Blanche" a multi functional building in Paris.
During his professional practice at One Works (2013-16), he gained extensive experience in infrastructure projects including the Pisa Airport Masterplan, the Venice Passenger Airport Terminal and the extension of Monfalcone Port. From 2011 to 2018, he has been teaching assistant at the Urban Design Studio with professor M. Secchi at Politecnico di Milano.
Multiplicity is the principle that has guided a multifaceted activity for 30 years: Stefano Boeri Architetti's work ranges from architecture to design, with constant focus on the geopolitical and environmental implications of urban phenomena. The studio develops projects in complex environments and on different continents, promoting and strengthening the synergies between all the actors – public and private – involved in the processes. This integrated and multidisciplinary approach has allowed Stefano Boeri Architetti to acquire a strongly defined identity and to become a reference point for sustainable architecture and strategic urban development at different scales, both in Italy and internationally.
This year, arch Russo's presentation will be set into 2 parts, in the first one we'll show the background of Stefano Boeri Architetti's work and trying to show how it is deeply multi-scalar and multi-disciplinary, where the Vertical Forest is just a part of a broader vision.
In the second part, some of the studio's latest projects will be shown, in particular two projects developed in the Netherlands: Trudo Tower, the first example in which the vertical forest concept is applied to social housing; and Wonderwoods, an important urban transformation in Utrecht, result of a competition won in 2017 and winner of the prestigious MIPIM "Future Project Awards"
SHARE Serbia Forum is the go-to platform for architects and construction professionals seeking to stay ahead in industry trends. With its focus on education, inspiration, and networking, the forum attracts over 300 participants from all corners of Serbia, as well as esteemed guests from leading architectural firms across Europe and beyond.
Secure your place now: share-architects.com/share-serbia-2023-forum/.
Organizer contact: share@share-architects.com