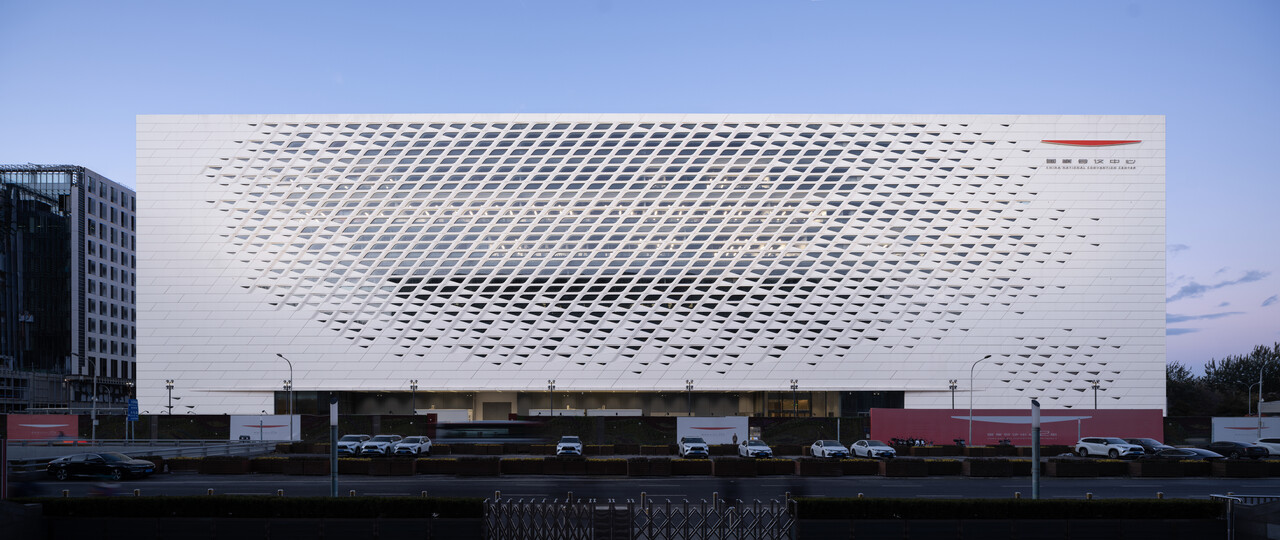 Small Projects, but Large Scale Facades? Meet Rex Bombardelli, Associate Design Director 2Portzamparc, guest speaker in our upcoming forum, SHARE Serbia 2023
This year, the 5th edition of out International Architecture & Technology Innovation Forum, SHARE Serbia 2023, will take place on the 16th of November, at Metropol Palace Hotel, Belgrade, and it will feature 3 sessions, focusing on "Designing Facades", "Good living architecture focusing on living and working spaces" and "Large Scale Projects".
Bratislava Tošković is a chief architect and partner at Olla Architecture, based in Helsinki. He graduated in 1985 from the Faculty of Architecture in Belgrade. In 1988, he moved to Finland and worked at Parviainen Architects (now Olla Architecture), where he became a partner in 2003.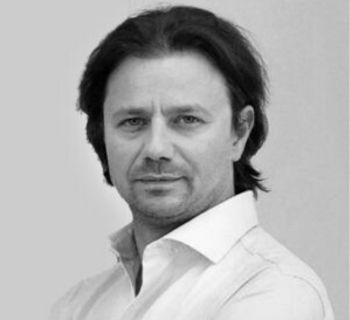 Rex Bombardelli graduated in 2004 from the University of Florence (Italy), the year he joined 2Portzamparc. He was made design director in 2017 and associate in 2019. Today, his areas of expertise include cultural institutions and music facilities: operas house, concert hall and theather. He is responsible for several site monitoring in France and abroad, such as the Shanghai Music Conservatory or the National Conference Center in Beijing, whose path he has followed since the conception.
In SHARE Serbia 2023, Rex Bombardelli will be joining us to speak about three of his latest groundbreaking projects, which faced interesting challenges regarding the building of their facades: Dior Flagship Seoul, Dior Flagship Geneve, China National Convention Center.
During his lecture, Rex will explain that the common ground between all the three projects were the challenges related to the facades. Therefore, he will analyse the choice of the facades and how they have been produced. Additionally, he will delve into the innovative choice and conversion of the materials to the specific use of facade, such as enameled steel and fiberglass.
SHARE Serbia Forum is the go-to platform for architects and construction professionals seeking to stay ahead in industry trends. With its focus on education, inspiration, and networking, the forum attracts over 300 participants from all corners of Serbia, as well as esteemed guests from leading architectural firms across Europe and beyond.
Secure your place now: share-architects.com/share-serbia-2023-forum/.
Organizer contact: share@share-architects.com