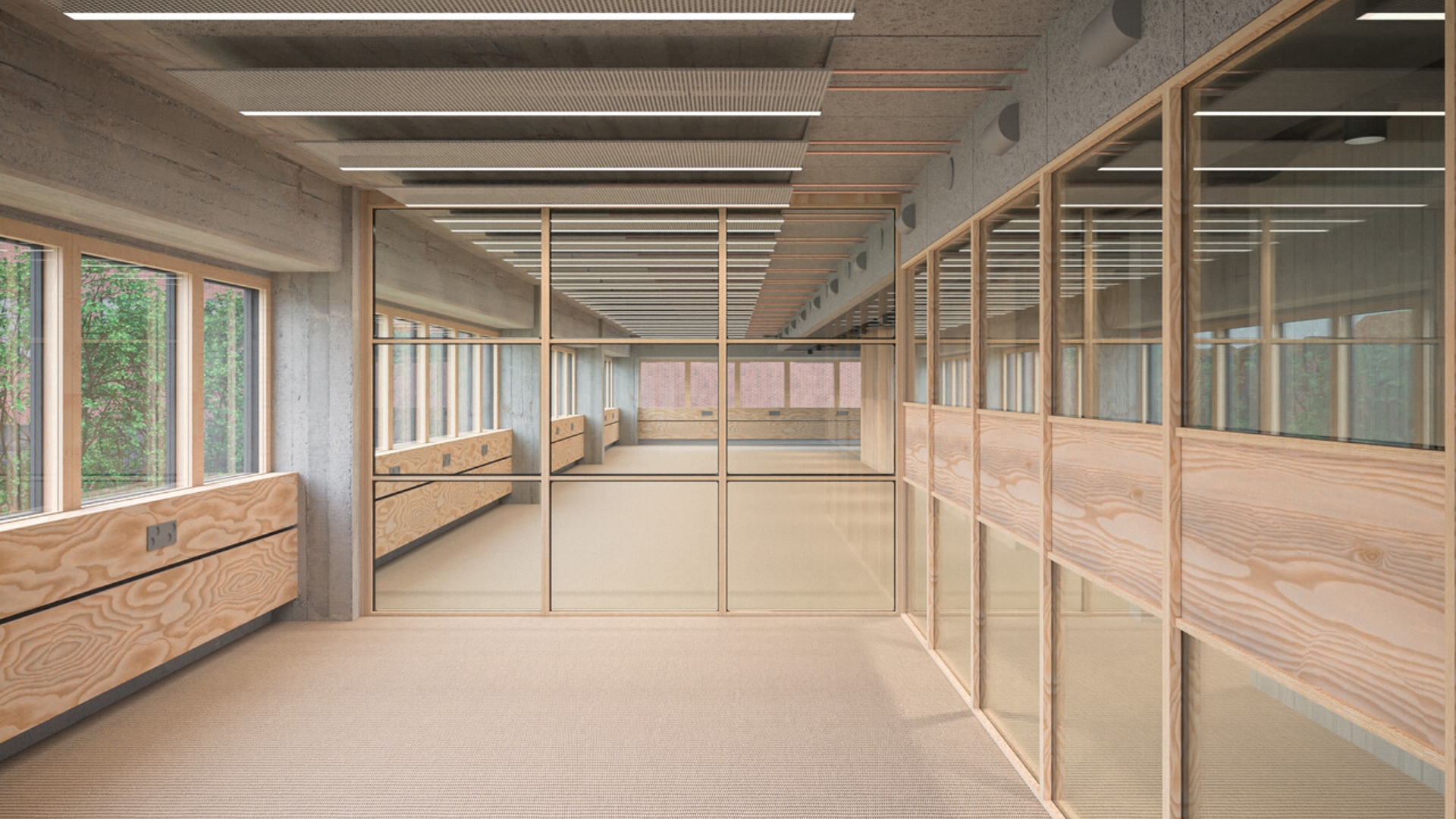 See how Bratislav Tošković and his team are in a sustainable manner transforming a "bystander" from the seventies into a "trendsetter" of today.
Bratislav Tošković, co-owner Olla Architecture, Finland, will join us in the 5th edition of our annual International Architecture & Technology Information Forum, SHARE Serbia, taking place on the 16th of November 2023, at Metropol Palace Hotel, Belgrade.
Bratislav Tošković is a chief architect and partner at Olla Architecture, based in Helsinki. He graduated in 1985 from the Faculty of Architecture in Belgrade. In 1988, he moved to Finland and worked at Parviainen Architects (now Olla Architecture), where he became a partner in 2003.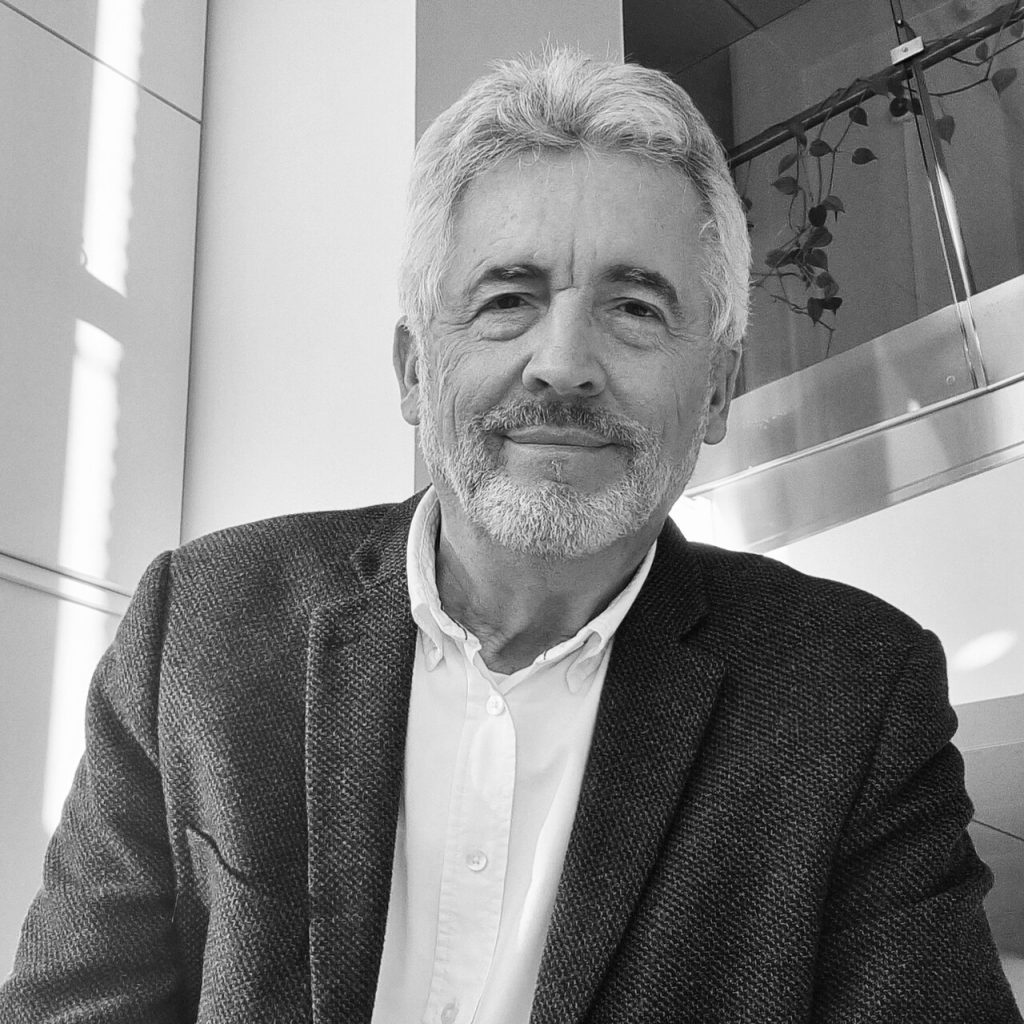 For more than 35 years, Bratislav has been intensively and continuously working on a wide range of different projects. His architectural approach stems from conceiving each project as a task of creating a place with a unique identity.
Through the lens of Olla Architecture Office, buildings serve as a dynamic dialogue between their users and surroundings. As the world evolves, architecture faces increasingly important challenges. Olla's architectural approach pioneers innovation by uniting diverse skills, melding confidence with experience, and marrying creative concepts with the capacity to bring them to life. This collaborative effort yields spaces that harmonize with both people and nature, transcending traditional architectural boundaries.
Arch. Tosković was awarded at numerous architectural competitions in Finland and abroad. He is a three-time winner of the annual award of the Association of Architects of Serbia for the best project by a Serbian architect realized abroad.In 2021, the Association of Architects of Serbia awarded Bratislav Tošković the Grand Prize of Architecture for Lifetime Achievement.
Bratislav's project, Fingrid Länsisalmi was awarded at the 2018 World Architecture Festival in Amsterdam. The same project won the Marigold 2018 award, which the Finnish city of Vantaa awards every year for the best architectural achievement of that year.
Bratislav has held lectures on several occasions at Aalto University in Finland, at the Faculty of Architecture in Belgrade, as well as at many other professional events in Finland and Serbia. He was on the jury of several architectural competitions and for three years in a row he was a member of the jury at the World Festival of Architecture in Amsterdam and Lisbon.
This year, he will be joining us in the "Designing Facades" session, to speak about one of his latest successful projects, "Echo Street 3". Within the presentation, the public will gain insights into how the inherited materials are creatively reused and how refurbishment is a placemaking task for the project.
In terms of the inspirational aspect, his lecture will touch upon how, rather than demolishing buildings, architects nowadays should adapt, and "demolish and rebuild their way of thinking", one of the core beliefs of Olla Architecture.
SHARE Serbia Forum is the go-to platform for architects and construction professionals seeking to stay ahead in industry trends. With its focus on education, inspiration, and networking, the forum attracts over 300 participants from all corners of Serbia, as well as esteemed guests from leading architectural firms across Europe and beyond.
Secure your place now: share-architects.com/share-serbia-2023-forum/.
Organizer contact: share@share-architects.com