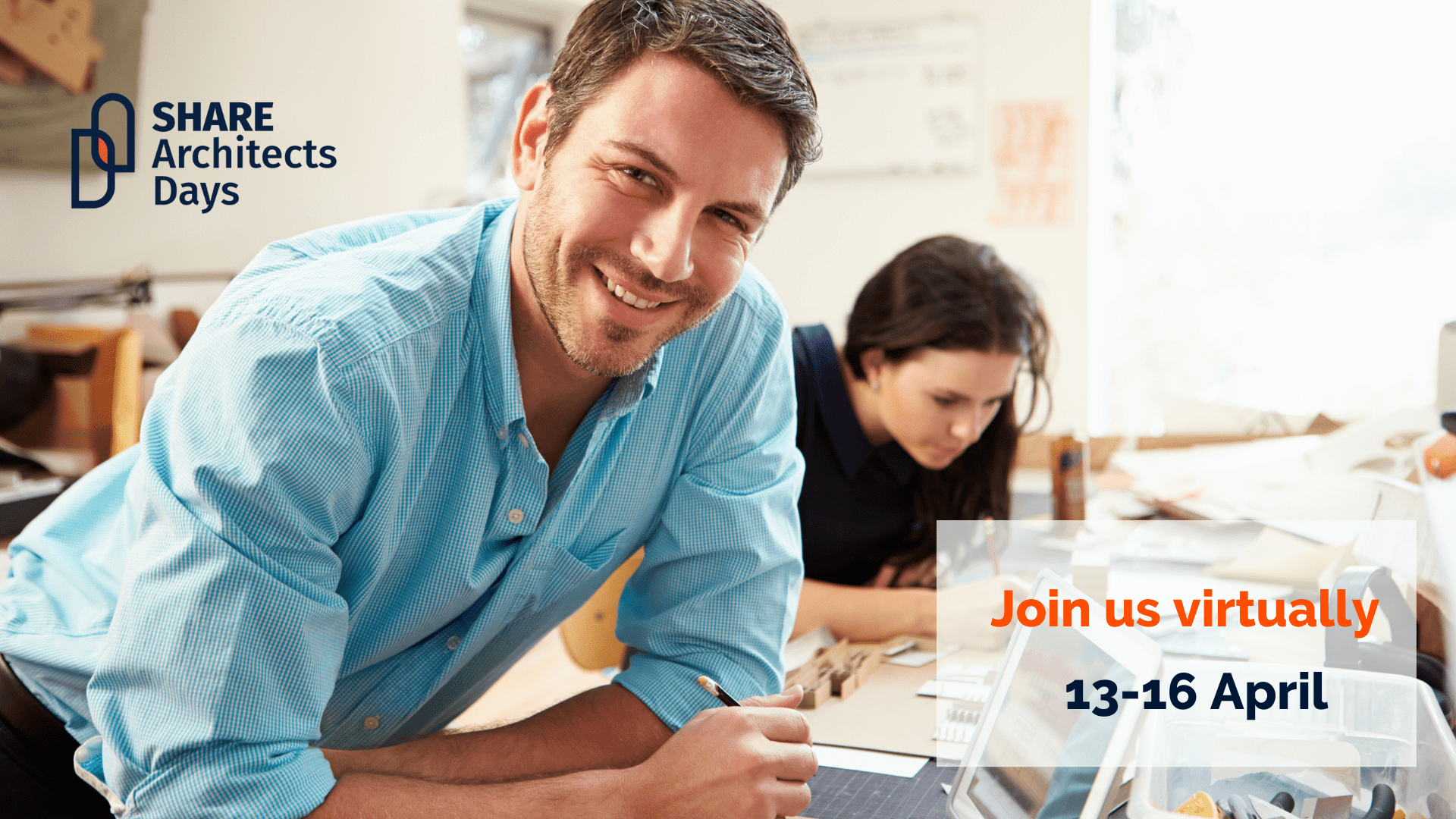 SHARE Architects Days: Tickets available now
SHARE Architects Days, April 13-16, 2021
A virtual exhibition of the most active architecture offices;

Live presentations, 1:1 networking, conference program.
SHARE Architects Days will be a digital platform for architects and investors. From April 13th to 16th, exhibitors – architecture practices –  will present their portofolio and operational capacity, and will also offer virtual one-on-one meetings. An extensive conference program will also be organized. You will find all the information you need on the SHARE Architects Days website, which will be expanded continuously over the coming weeks.
"In the context of the prolonged pandemic crisis, in April 2021, SHARE Architects Days will give the industry a platform where architecture practices, investors and companies can network and obtain information," says Florin Mindirigiu, Event Director. SHARE Architects offers live presentations from exhibitors, 1:1 meetings with exhibitors and a comprehensive conference program.
Video calls with exhibitors and live presentations
To take part in SHARE Architects Days, you must first register at days.share-architects.com.
Digital one-on-one meetings will replace personal meetings at the booth. In advance of the event, participants can arrange personal video calls with exhibitors and tell them what they would like to discuss.
The main topics of the conference program
The main topics of SHARE Architects Days also determine the online format: Educational and Cultural Architecture; Healthcare and Public Architecture; Hospitality and Workplace Architecture; Residential Architecture.
Another topic for discussion will be "Business of Architecture". SHARE Architects will broadcast live talks with inspiring insights, overview of the sector, aspects specific to leadership and management of architecture offices. The entire content and events will be live streamed.
Registration
Tickets and the packages for the virtual booth can be acquired at days.share-architects.com.
SHARE community members benefit from a 20% discount on certain packages.
To become a member:
REGISTER NOW
About SHARE Architects
The SHARE Architects Forum has created in the past 24 years an essential networking platform for professionals in the AEC (architecture, engineering, and construction) industries from Central and South-Eastern Europe. The forums create an efficient platform for getting in contact with and understanding the diversity of the contemporary architectural phenomenon. Presently, the SHARE events are held in 15 countries from Central and South Eastern Europe and the SHARE Community has over 50.000 members worldwide. For customer service, bookings, and sponsorship opportunities please contact us at share@abplusevents.com.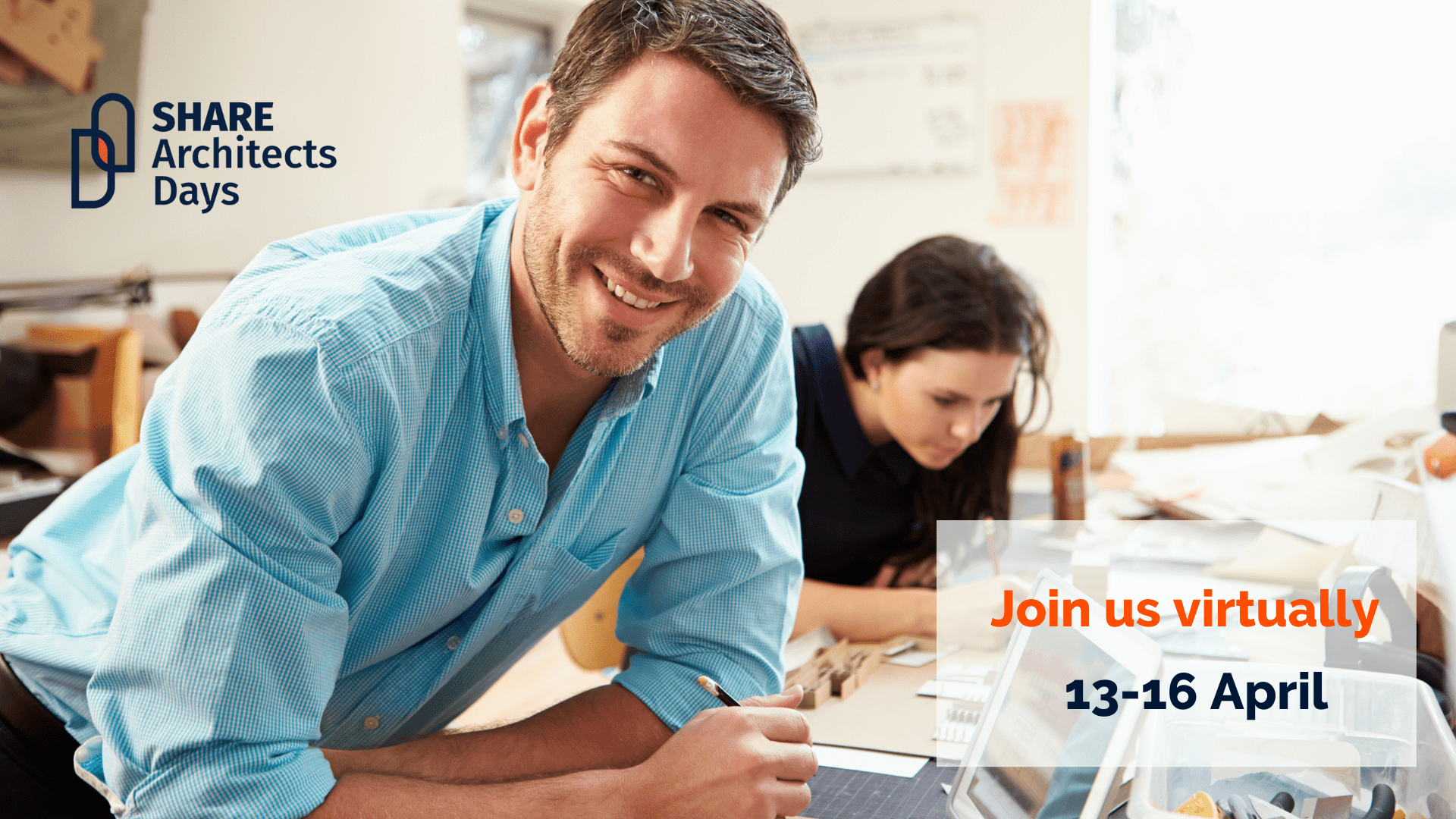 Downloads
DOWNLOAD THE PRESS RELEASE
---
Press Contacts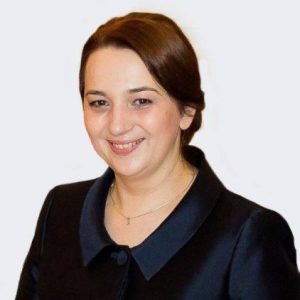 Eusebia Mindirigiu
Head of communication
eusebia.mindirigiu@abplus.ro
+40 744 621 300
Scan to save contact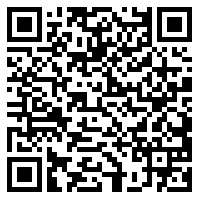 SAVE CONTACT