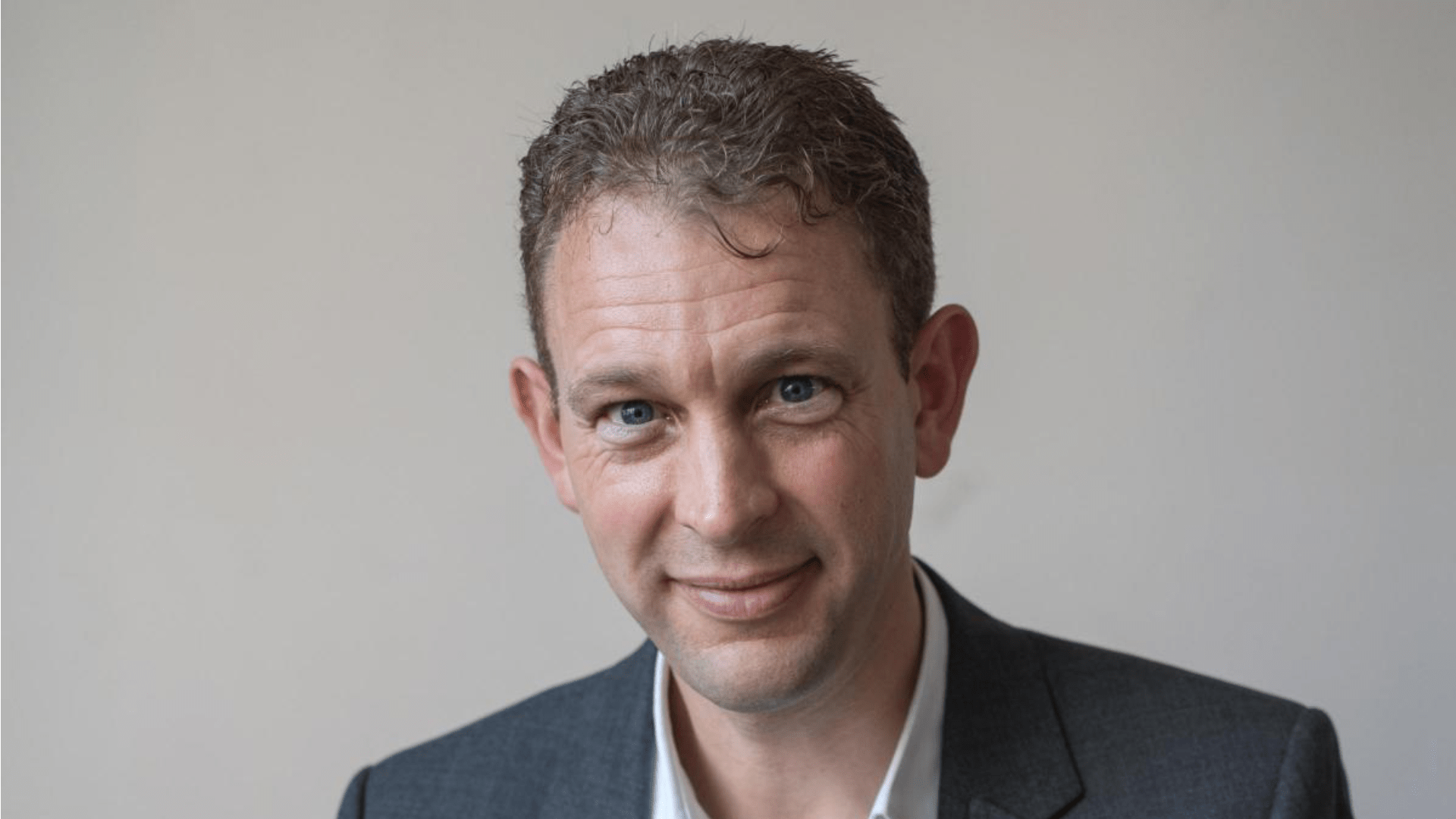 RIBA Stirling Prize Laureate, arch. Stephen WITHERFORD, co-founder Witherford Watson Mann architects – UK
Since establishing Witherford Watson Mann Architects in 2001, Stephen has led projects for Amnesty International UK's headquarters, the Bankside Urban Forest, Arts Council England's North West offices in Manchester, Olympic Legacy Masterplan, Astley Castle, a contemporary almshouse in London, Clare College, Cambridge and The Courtauld Institute of Art. The practice was awarded the 2013 RIBA Stirling Prize for the construction of a contemporary house within the medieval ruins of Astley Castle.
Stephen is the chair of Tate Members Council, a member of Tate Modern Council and was an artist Trustee of Tate Gallery from 2015-2019. He was previously a member of the British School at Rome Faculty of Fine Arts, the Mayor's Design Advisory Group and a Visiting Fellow in Urban Design at the London School of Economics.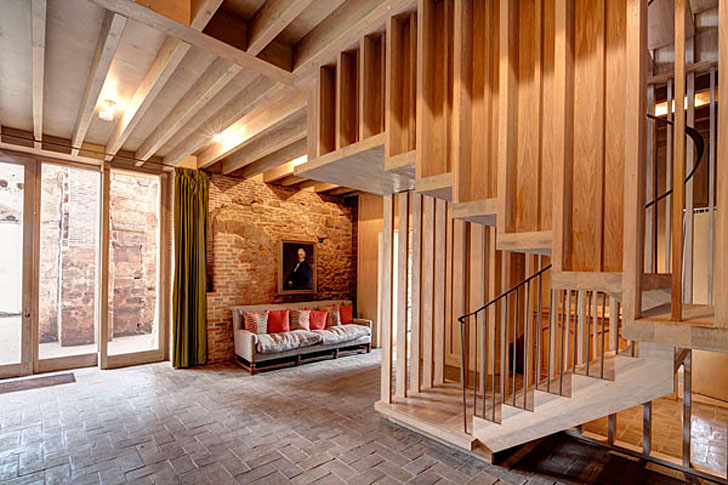 stephen 1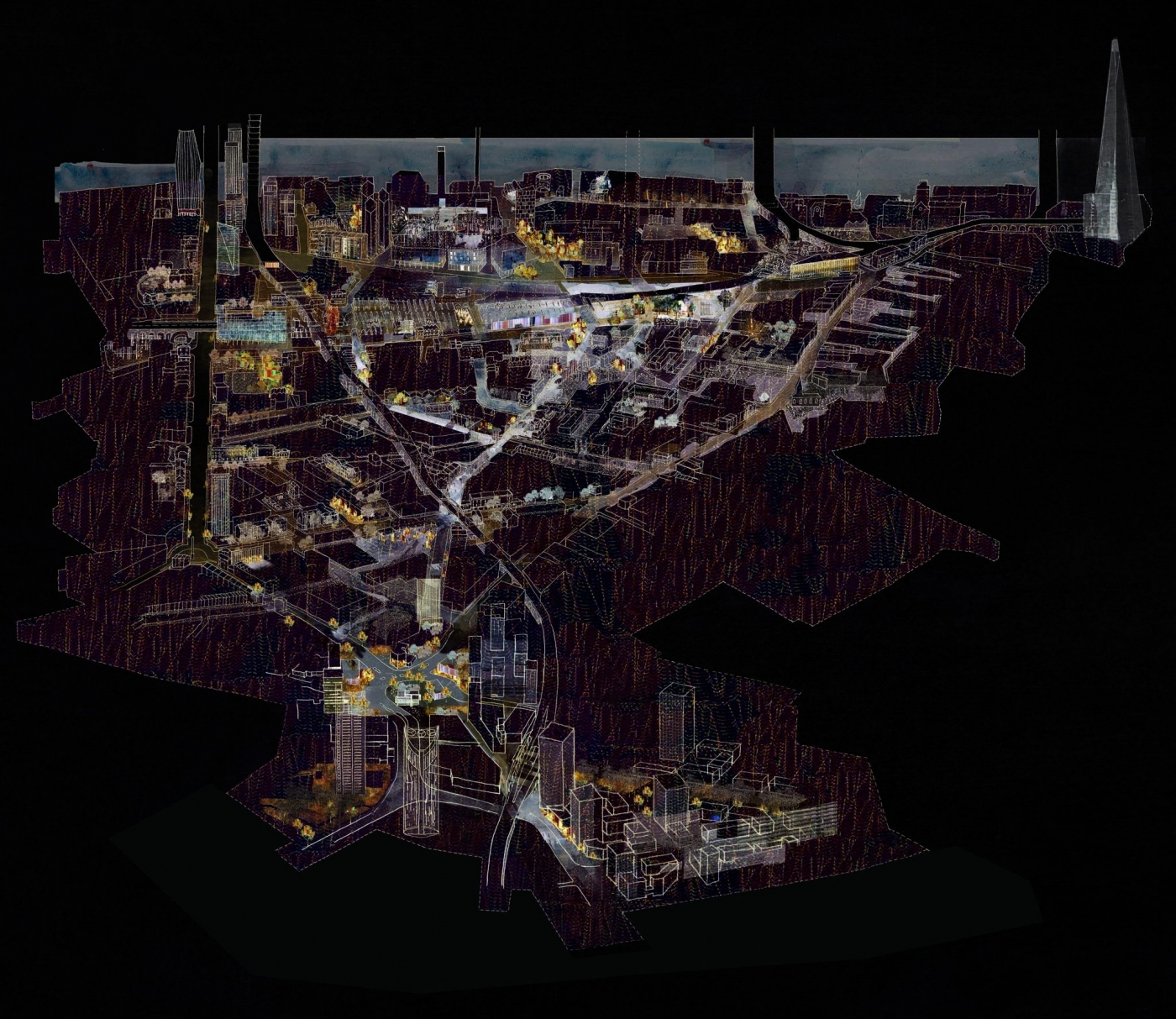 stephen 2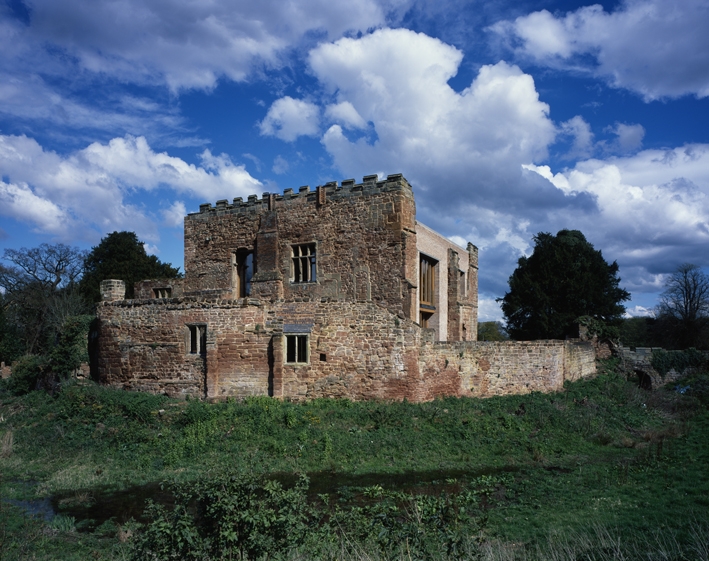 stephen 3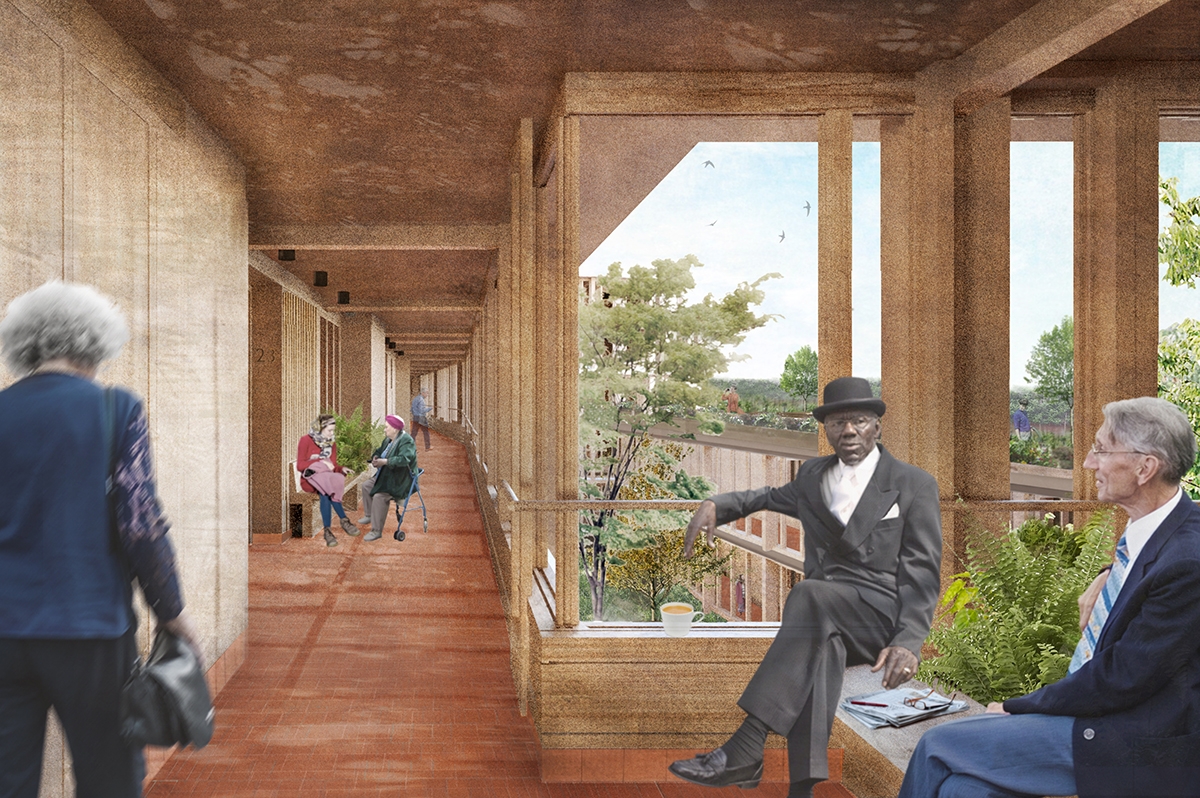 stephen 4