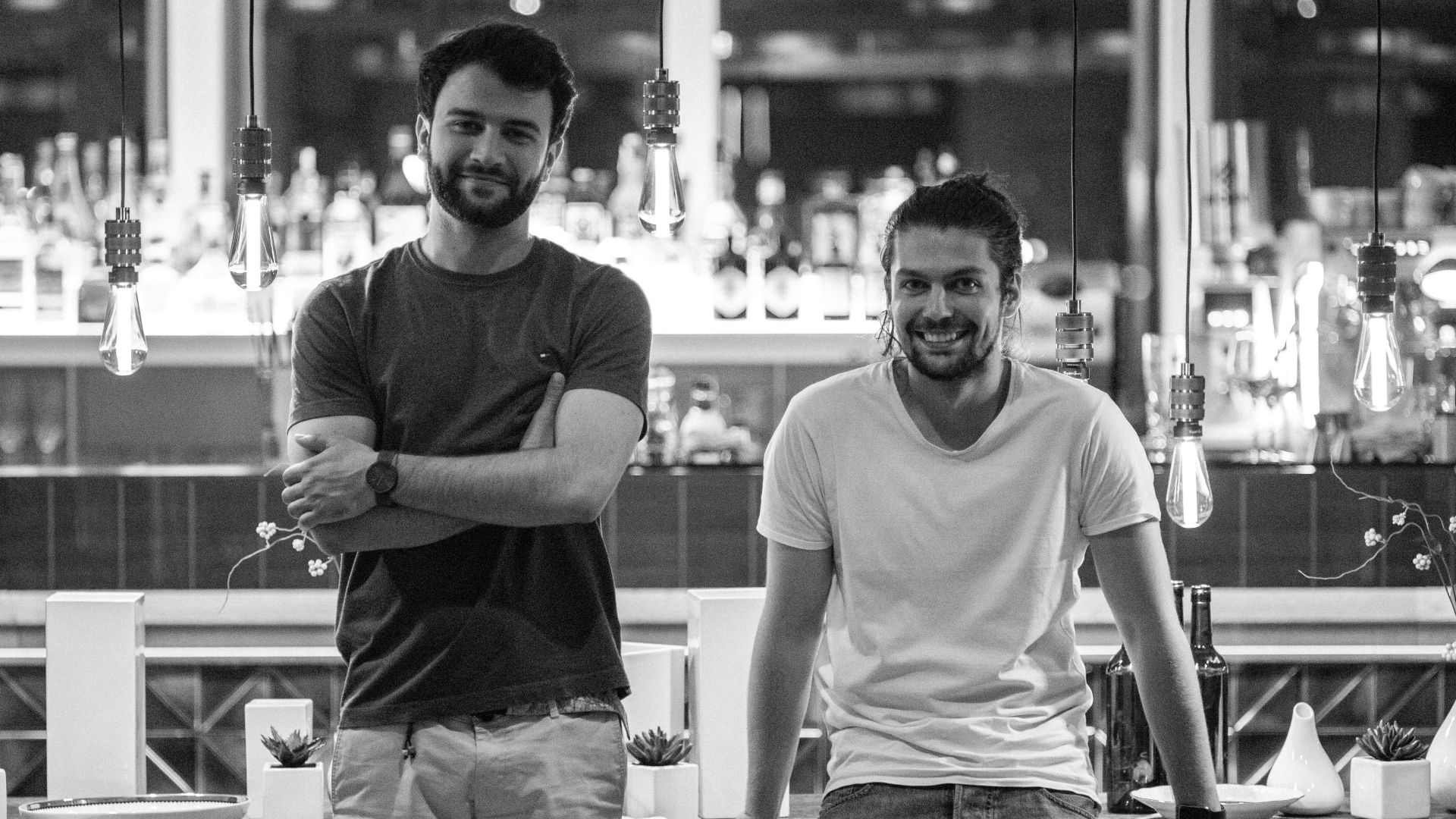 PickTwo Studio: Crafting the Future of Interior Design at Bucharest's Heart
In the bustling heart of Bucharest, a dynamic duo is reshaping the fabric of contemporary interior design. Radu Calin and Sebastian Mindroiu, the visionary co-founders of PickTwo, have been steadily elevating the boundaries of design since the establishment of their studio in 2013. From their audacious conception of the Nor Restaurant, which pierces the sky from the 36th floor of the Sky Tower, to their forward-looking design for Ogre, emblematic of the future's office, PickTwo Studio is an embodiment of innovation and tailored excellence.

share-architects.com-article-20230925-1
share-architects.com-article-20230925-1


share-architects.com-article-20230925-2
share-architects.com-article-20230925-2

PickTwo is more than just an interior design agency. It's a storyteller, translating brand narratives into tangible experiences and inviting end-users to immerse in these meticulously curated worlds. By being the master weavers of distinct concepts and moods, they've become synonymous with bespoke solutions for hospitality, office, and retail spaces.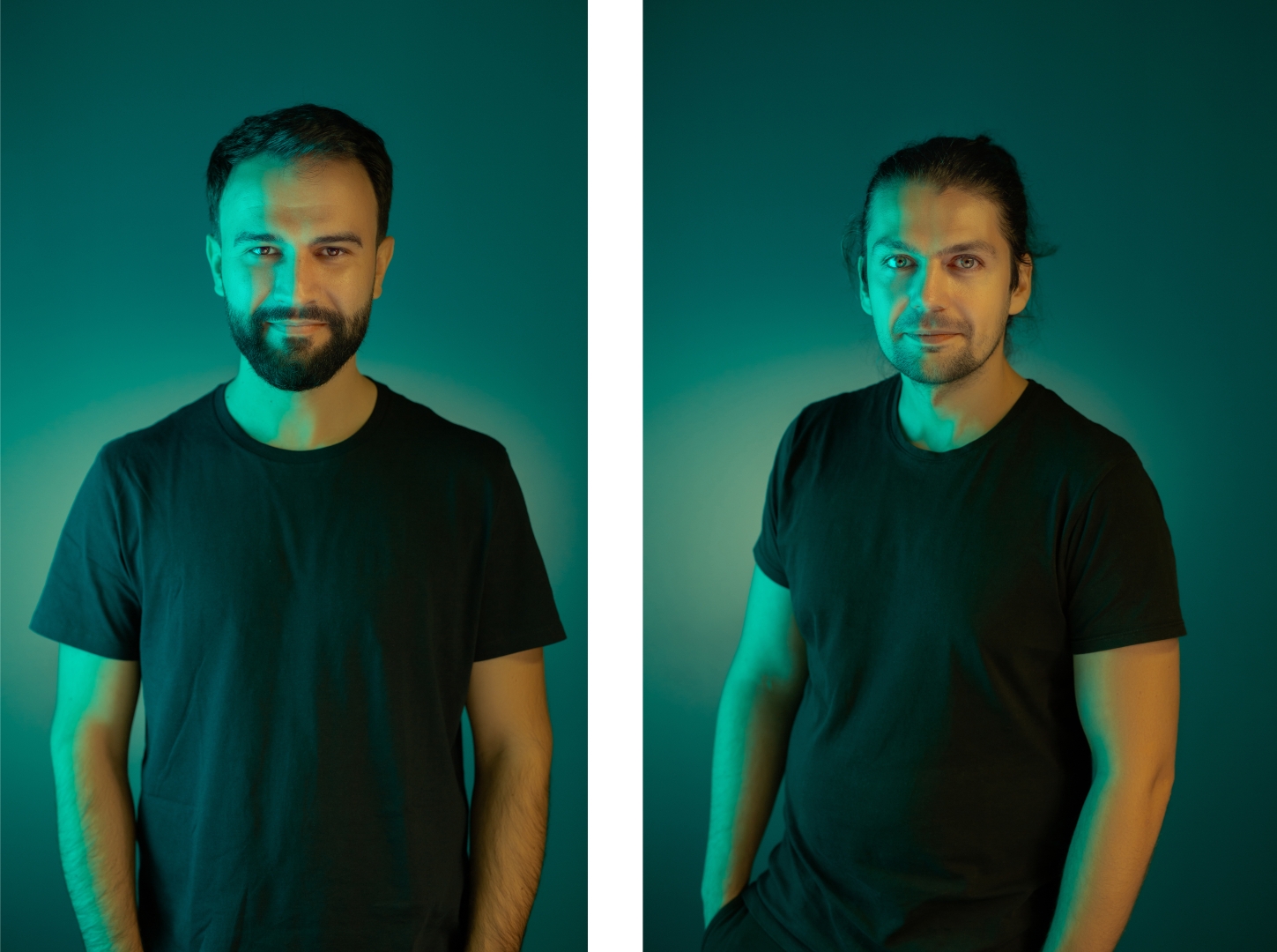 The journey of PickTwo, which began as a niche design studio catering primarily to the hospitality sector, has evolved into a comprehensive 'one-stop-shop'. Today, they champion a holistic approach, creating and manifesting unique brand identities into their physical counterparts. This evolution was not just a journey in diversifying their portfolio, but a testament to their agile methodology rooted in the Project Management Triangle. Their core philosophy? Turning dreams into reality without compromising on quality, regardless of the project's budget, deadlines, and scope.
One of the jewels in their crown is the award-winning Hotel Sinaia, which clinched the BIG SEE Interior Design Award in 2021. However, the impact of PickTwo Studio extends beyond their accolades. They are pivotal figures in nurturing the next generation of designers, especially through their association with the Interior Architecture Faculty of "Ion Mincu". Radu Calin, with his profound expertise, has been fostering budding talent, offering internships, and contributing as a jury member for diploma sessions.

share-architects.com-article-20230925-3
share-architects.com-article-20230925-3


share-architects.com-article-20230925-4
share-architects.com-article-20230925-4

Beyond their design prowess, the ethos of PickTwo revolves around a profound commitment to excellence and adaptability. Being situated in Bucharest, they're not just part of the city's vibrant design community; they're actively sculpting it.
With their indomitable spirit and an ever-growing portfolio of awe-inspiring projects, the presence of PickTwo in the global design arena is not just significant; it's transformative. As they continue their journey, one thing is clear: PickTwo Studio isn't just designing spaces; they're crafting futures.
PickTwo Studio's approach is an embodiment of adaptability, innovation, and sheer dedication. By integrating modern design principles with an unparalleled understanding of brand stories and human experiences, they've secured their position as trendsetters in interior design. With every project they undertake, they promise more than just a design; they offer a journey, an experience, and a dream realized.
In the vibrant landscape of Bucharest's design community and beyond, their influence is not just seen – it's profoundly felt.