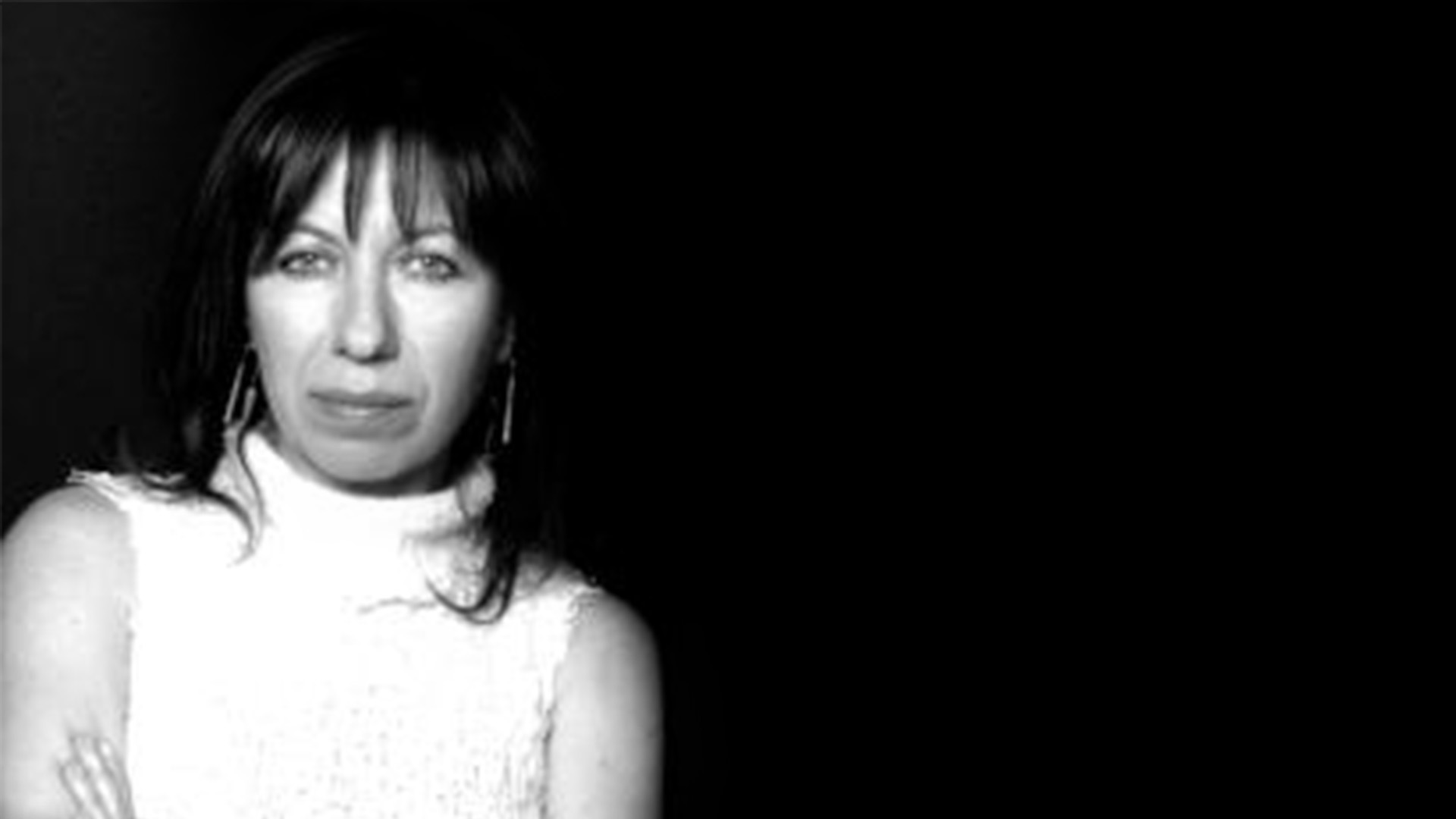 During the SHARE Belgrade webinar – held on the 28th of May – we had the honor and delight to welcome arch. Rena Sakellaridou, co-founder @SPARCH and old friend of SHARE Architects, as a guest speaker to wander through her thoughts and investigate three steps of time, as of what to do now, what in the near future, and what in the far away future.
Her inspiring lecture focused on the key question of "How long will it take before we are not afraid to come close again?". In her words, the question follows the mission as architects "we were not on the front line for the last months. Our 'existential' drive to imagine 'what next' made us take the challenge of foreseeing what is coming; in our cities, in our homes, in our offices, in our airports, in our open space. We wonder, what we can offer to this new situation. We need ideas. We try to adapt. We organize competitions and try to look afresh at how we live and how we build."
We invite you to reflect together on the ideas raised by arch. Rena Sakellaridou:
Now
Focusing on the now is a fantastic opportunity to start looking at the local, to start thinking from the bottom up. I see this as an opportunity to bring the locals into the discussion with more power and conviction than before. To realize that small things can make big differences. I propose thus two key concepts:
Walking city. We should keep our cities dense but we should transform them into 'walking cities'.
When I walk I focus on the local. Pedestrianization and cyclist routes are changing our centers within days. Walking in our cities, this is what we did most of those days of confinement. And this is I believe we should maintain more and more: widening the pavements, allowing for open space activities to play the role of distancing, expanding the space we occupy,
Distancing but not isolating. We have to bring distancing into our office spaces, accommodating our previous activities into the new rules, adapting and keeping distance. But at the same time, we need to be thinking about how to keep the 'informal encounters' aspect, this so important notion for introducing creativity in the office culture. We need to improvise; we need balconies, roof gardens, open-air spaces
for informal communication; we need to think about how to bring the open-air more into our buildings.
And this leads us to the next aspect, for the near future.
Near
We should start thinking ahead, we should focus on nature, on spatiality and program and see them as commodities afresh. Interaction with nature is a commodity. We need to renegotiate the boundary between the inside and the outside. We need to bring nature as much as we can in our cities, in our buildings, into our design. To re-negotiate the boundary between the inside and the outside in our homes and flats, to design balconies and semi-open spaces, to create intermediate spaces that allow for more possibilities of use, to design roof gardens, to allow for continuous contact with nature. During these days of confinement, it was this that helped a lot of us to keep our sanity.
Spatial and programmatic adaptability. We need to re-think the potential of spatiality and to focus on simple solutions that can accommodate the change. From the movable furniture in the office environment to the creation of semi-open space in a flat, to the improvising of new ways of human movement in airports. The large hall that can be transformed into an intensive care unit, or to a hostel next time something unexpected hits.
Transformability and spatial fluidity. We need to reevaluate the potential of space. Not just as the beautiful labyrinth of the recent years, but as a commodity that needs to be adaptable, able to bring together the large scale and the private and its potential to re-adapt. We need to make transformability our guideline if we are to design resilient buildings.
Far
In looking at further up to the future, we need to take more seriously one more concept:
Sustainability.  A walking city is sustainable. A flat that has access to the open-air though a balcony
or veranda is sustainable in difficult times. Sustainability relies on the local, it is something to be learned and to be sought after. It is necessary to start bringing it more and more into our designs and our way of design thinking.
Restart!
Yes, the world will not be the same anymore. But, in reality, the world keeps changing, it never remains the same. The difference now is the sudden outbreak of a serious disease on a global scale. The total sudden stop of the world at a scale previously unheard of. Quite an interesting turn on the meaning of globalization. The world keeps changing. Either slowly, accommodating change within the existing norm, like an organism in a rather stable condition, or with ruptures, with sudden dangerous events that upset the existing flow of time and energy and require immediate measures. In restarting we need to:
Add value in our work In difficult times we need ideas. Ideas that add value to what we do. If something was made evident in this pandemic was the necessity not of the glamorous and 'large', but of the local and sometimes trivial and mundane. We need to re-focus on the local. To be able to see the detail that makes the difference instead of accepting the uniformity of the global. We need to readdress the bottom up.
Learn the lesson of unpredictability. Crisis management is not only for big companies. It becomes a prerequisite for everybody's life when sudden events take place. Today it is a disease. Tomorrow it might be something else.
Accept our vulnerability and look for resilience. We felt vulnerable. We walked in the empty streets and searched for the wide pavements. We kept away from the tight, we longed for the wide, for openness. We need to focus on the notion of resilience and on our ability to respond as fast as possible.
Yes, the world will not be the same anymore. In restarting we need to be flexible, adaptable, able to re-evaluate our ideas and norms, and more than anything else, to rely on our greater ability, our characteristic way of thinking, this ability to interrelate a great number of different domains into complex coherent structures. In re-starting, we need to bring to the foreground our ability to 'do, undo and redo' our ideas, preconceptions, and ways of thinking and doing of the spaces we design and of the programs we serve.
Today you can find on learn.sharearchitects.com the series of SHARE Webinars composed of 10 episodes that have been streamed live in the past two months. All webinars are available on the learning platform for an unlimited period of time. SHARE Community members can watch the 10 episodes for free, without any hassle! Either a prior member or looking to join, the platform guides you through the steps you need to take in order to comfortably educate yourself on issues of the moment.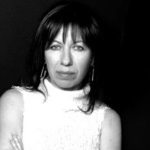 Rena Sakellaridou SPARCH is her independent architectural office based in Athens, a highly acclaimed architectural office with a strong international presence. The very first building, a town hall, extensively written about and acclaimed, led to a number of major buildings such as the Extension of AUTh Library, the National Bank New Headquarters (Megaron Karatza), the National Insurance Headquarters, the Astir Palace Gate and Canopy, the Centre for Plasma Physics and Laser, the Academy of Athens's new building design, the House in a Garden and recently Agemar; to many architectural exhibitions, among them at the Venice Biennale, Milan Triennale, DAM Frankfurt, NAi Rotterdam, RIBA London, as well as in Paris, Montreal, Tokyo,Barcelona and Moscow.