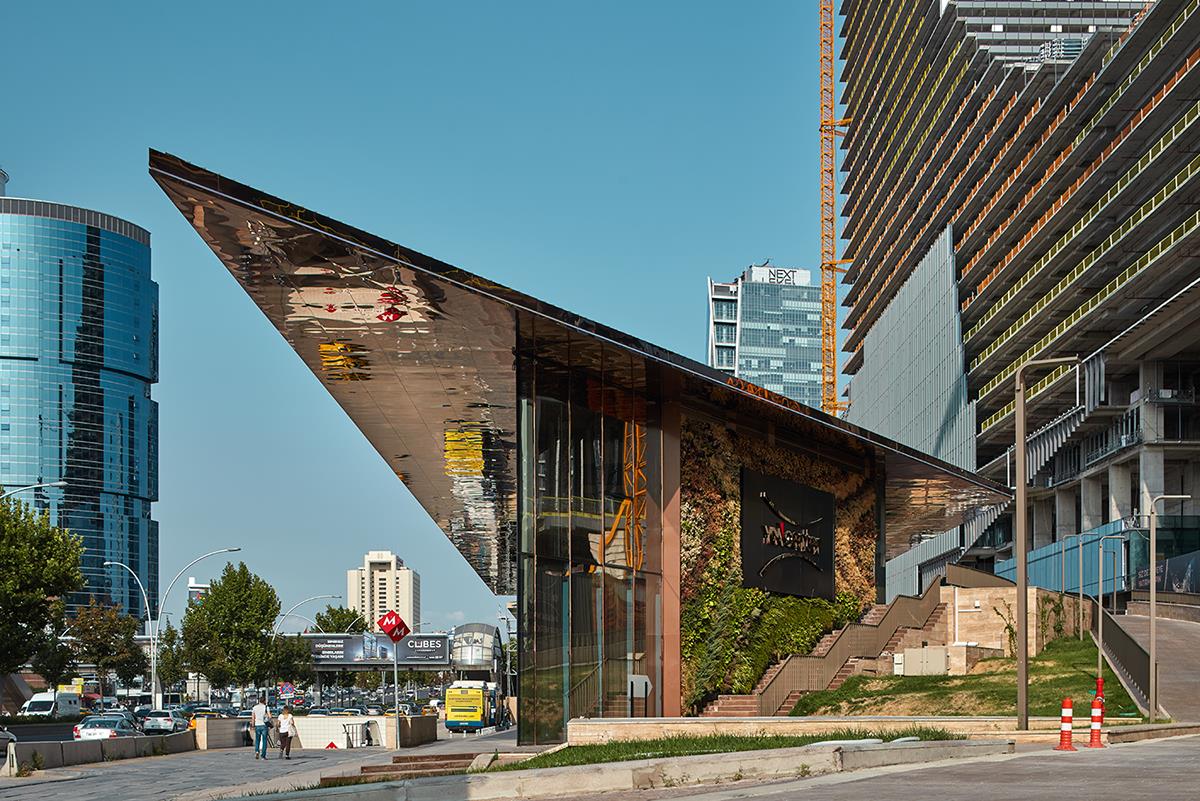 Kerem Yazgan, Special Guest | SHARE Architects Skopje
"Green interfaces & City in a City – the perfect combination between city environment and nature through Architectural Design"
During the SHARE Skopje 2019 that will take place on 19th February at the Macedonian Philarmonic, Kerem Yazgan is coming to present his lecture about "Green interfaces & City in a City" – the perfect combination between city environment and nature. Galery Modsim, YDA Centre, Volkswagen Arena Istanbul, Ankara Arena, ONS Incec Residences are some of the projects that comes to support his lecture.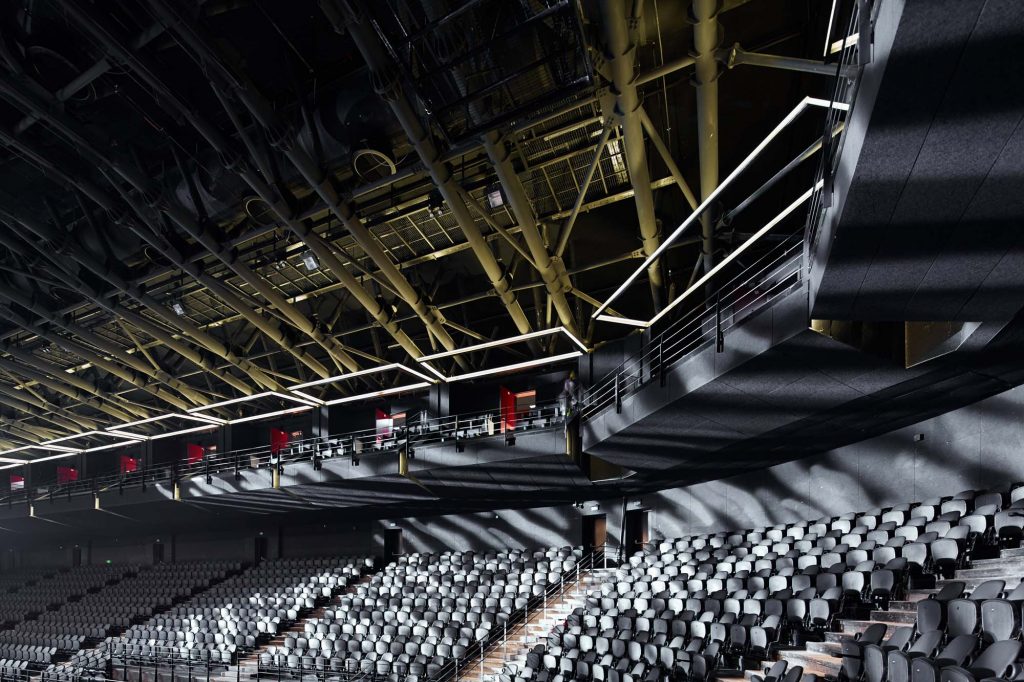 Volkswagen Arena Istanbul, located in Uniq Istanbul, strives to become one of Europe`s distinct entertainment facilities. This multi-purpose complex of 12.000 sqm. has the capacity to host live concerts, dance performances, to accommodate corporative and even, sport events. It is also possible to organize consecutive events due to the fast "load in/ load out" system.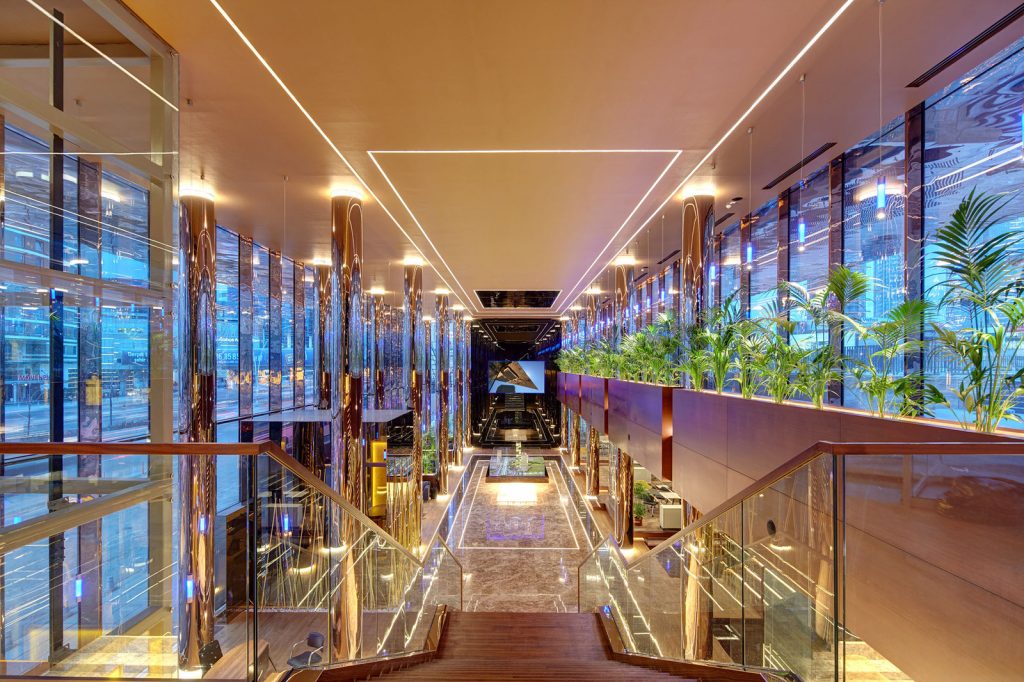 YDA Centre Showroom located in Ankara, is a mixed-use office complex with a capacity of 330 000 sqm. The design idea was to create a floating roof with a transparent façade in order to visually connect the boulevard to the plaza of the complex. The idea of transparency and reflection is continued inside, using also various dynamic lights and materials.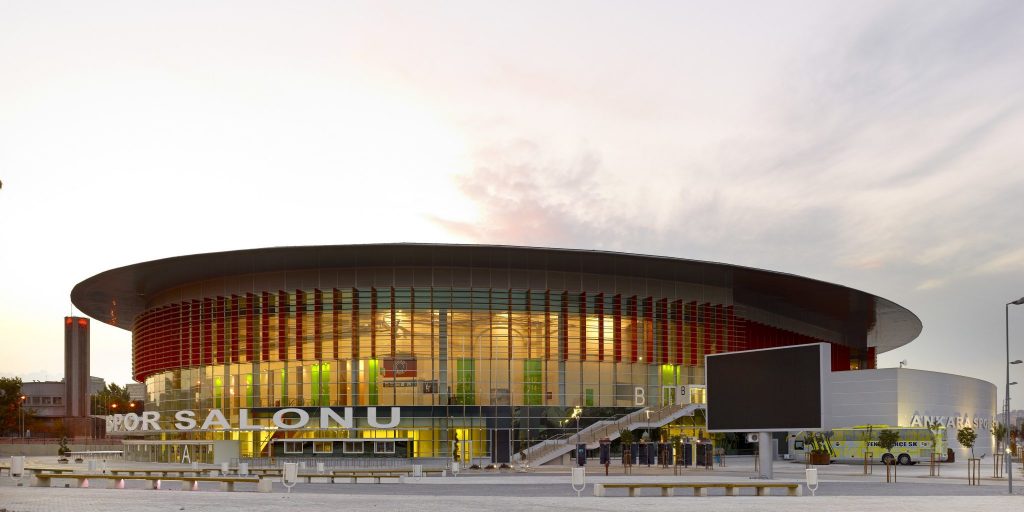 Ankara Arena, with a 46.000 sqm, is a multi-functional sports hall designed mainly for sport activities, but also provides space for cultural activities like concerts and congresses. It is built in a crowded area of the city and today it functions as a meeting point and an event space for inhabitants.
About the architect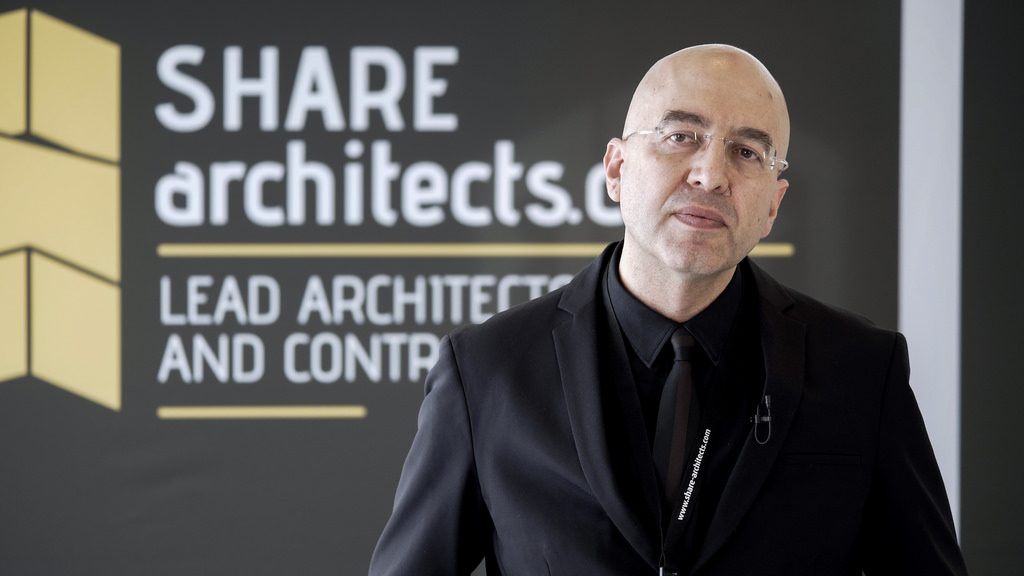 Kerem Yazgan – PhD Architect and Partner of Yazgan Design Architecture, Turkey, that he founded in 2003 in partnership with his wife, Begüm Yazgan. After graduation, he worked in diverse architectural offices, until he opened his first office. During 10 years Kerem Yazgan worked also as a part-time instructor at the METU Department of Architecture. He realized diverse architectural projects through what he defines as "the design of the design act", which is based on "writing the program" of architectural design. He tries to reflect his researches on the development of systematic relationship between project phases to his work.
Yazgan Design Architecture office is continuing the research of Kerem Yazgan, based on both practical and theoretical studies through the systematization of design processes, providing architectural, interior, landscape projects, graphic design and construction solutions. Their activity is known in 19 countries, awarded with more than 71 national and international design awards. Mixed-use buildings, retail, hotel, residential, office, educational buildings, hospitals, cultural centers, airports, and sport complexes are some of the building typologies that comprise the company portfolio. Yazgan Design Architecture also achieves interior and landscape design construction works alongside its project repertoire.  ​
Team of Yazgan Design Architecture Inc. has won multiple Design and Architecture Awards like The Plan Award 2018– 'Office & Business' – YDA Center, Winner; Cityscape Awards 2018, Dubai – 'Culture, Community and Tourism Built Project' – Hamamyolu Urban Deck, Category Winner; Sign of the City Awards 2017 – YDA Center, Premium Project in Best Architectural Design; International Property Awards 2016 – Volkswagen Arena, Best Leisure Interior in Europe Award.