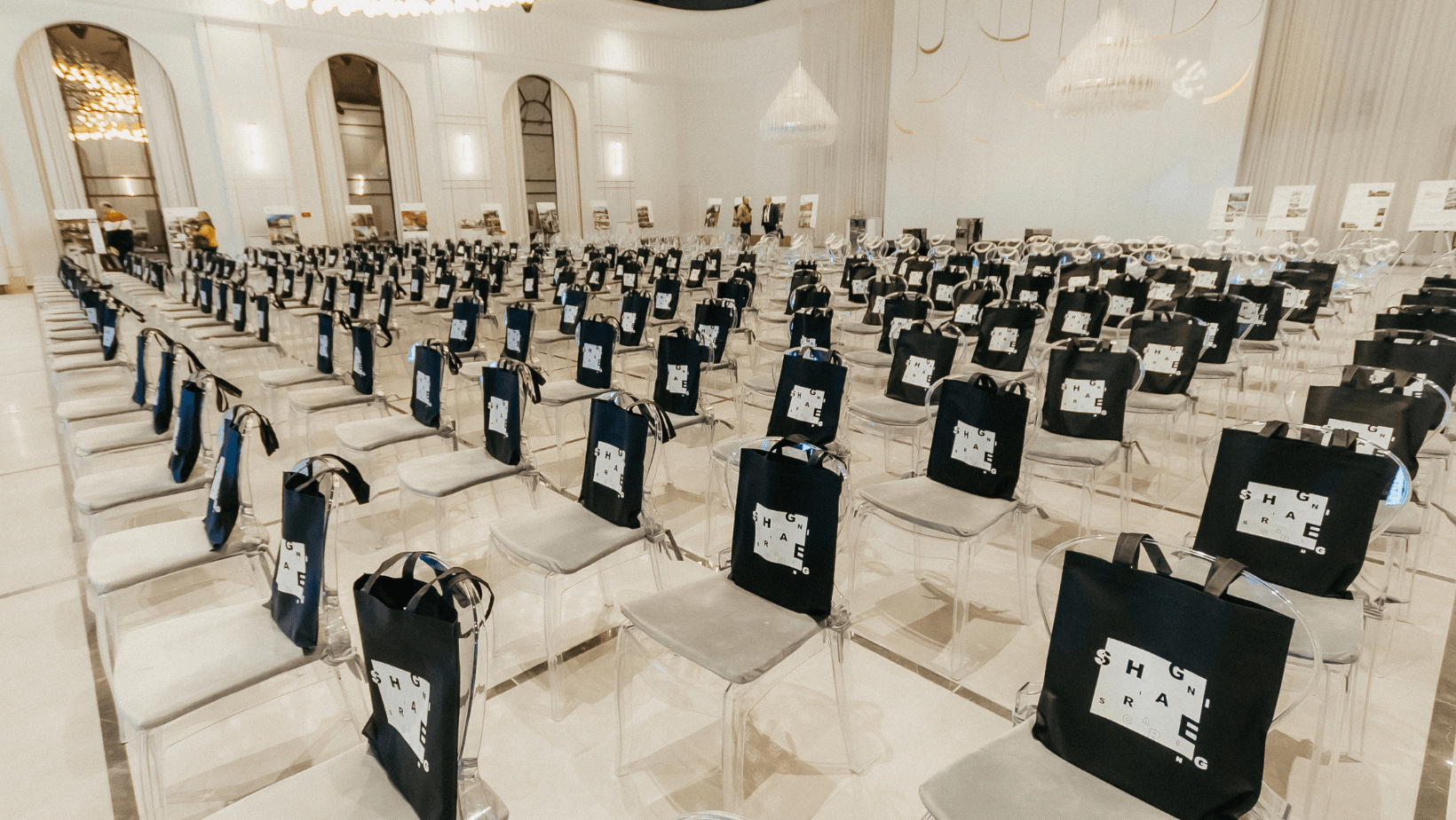 Keep up with SHARE Architects events & news – February issue
KICK-OFF THE PROGRAMME OF EVENTS
We officially launched the 2023 programme with a SHARE premiere in the Republic of Moldova, in
Chisinau, at the end of February. There are already three major events coming up this month – in Tirana,
Pristina and Bratislava.Can you believe spring is here? Neither can we! But we did feel it in the excitement of our community, in the joy of meeting each other face to face. Find out more in this newsletter.
READ THE NEWSLETTER HERE