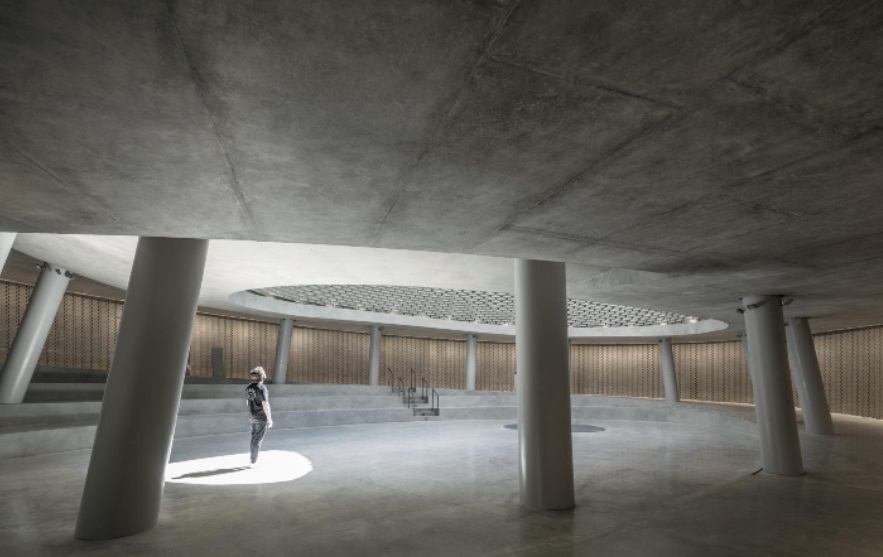 Invitați internaționali la SHARE Interiors Forum
Tabloul speakerilor, cu peste 40 de invitați, reunește arhitecți și designeri de interior de renume din România și invitați speciali din Bulgaria, Grecia, Israel și Slovenia. Forumul își propune să creeze conexiuni în comunitatea de arhitecți și designeri de interior, cu scopul de a împărtăși idei, inspirație și a puncta excelența în arhitectură și design.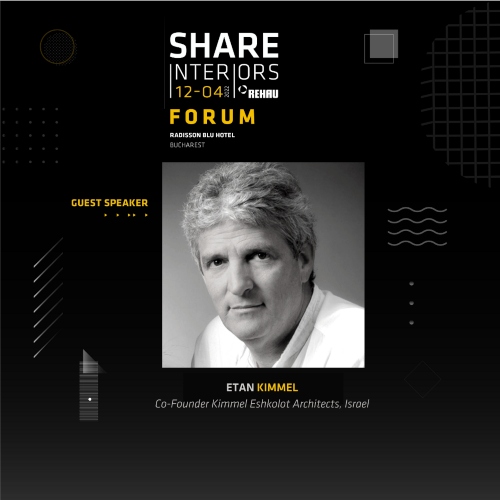 Arh. Etan Kimmel este co-fondator al biroului israelian Kimmel-Eshkolot Architects, câștigător al Premiului Rechter pentru Architectură, cea mai prestigioasă distincție a domeniului în Israel și RIBA award for international excellence 2018.Este un promotor al eforturilor de conservare și reabilitare a zonelor și clădirilor istorice.
În cadrul SHARE Interiors Forum Romania, Kimmel va susține conferința ''2+2: Between Interior Design and Urbanism".
''What is architecture? The scale might change but it is always about the space around us. The beauty lies in the relationships between the different scales of architecture, and in the influences that interior design, architecture and urbanism have on each other. Interior design serves as a laboratory for materials and details, evoking questions about movement in space, spatial experience and human scale.'' – Etan Kimmel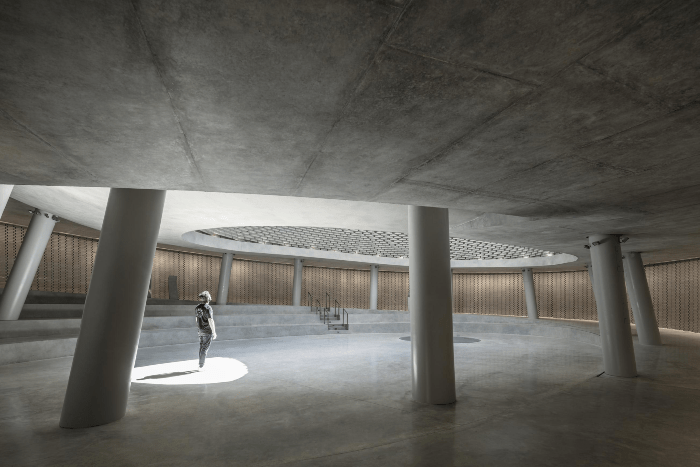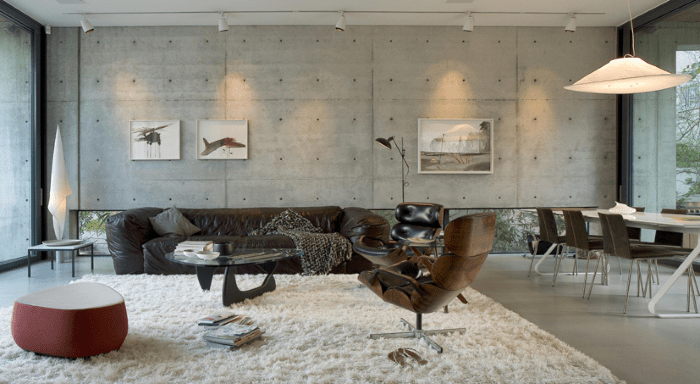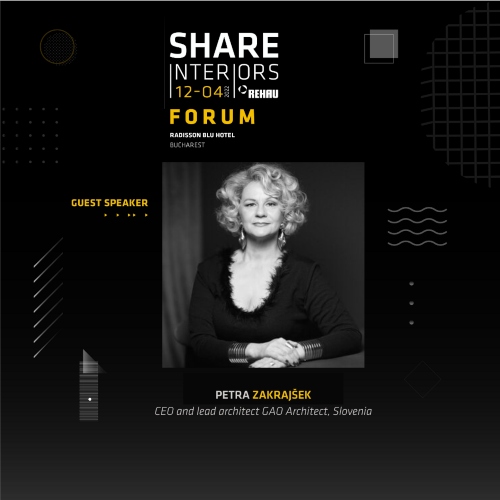 Arh. Petra Zakrajšek este CEO și arhitect principal al GAO Arhitekti, cel mai cunoscut birou de arhitectură din Slovenia. Palmaresul lor cuprinde distincții obținute la London International Property Awards și New York's Luxury Lifestyle Awards, iar proiectul lor de design interior rezidențial Spatial Reflections (foto jos) a câștigat în 2021 premiul pentru Interiorul Anului în Slovenia.
La SHARE Interiors Forum Romania, Petra Zakrajšek va susșine conferința ''Beyond Space: Emotions And Balance In Interior Design''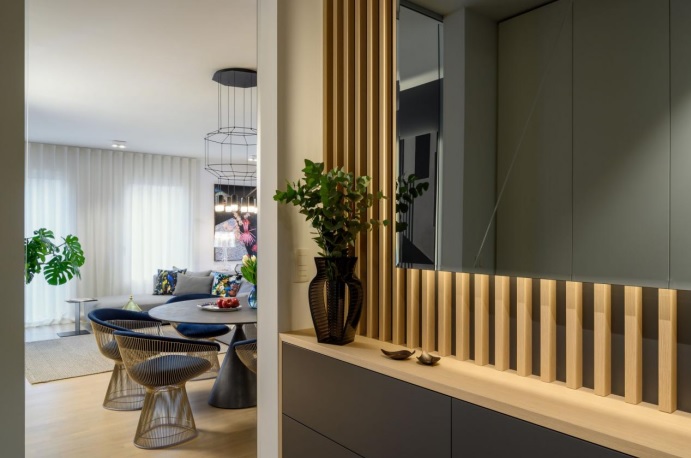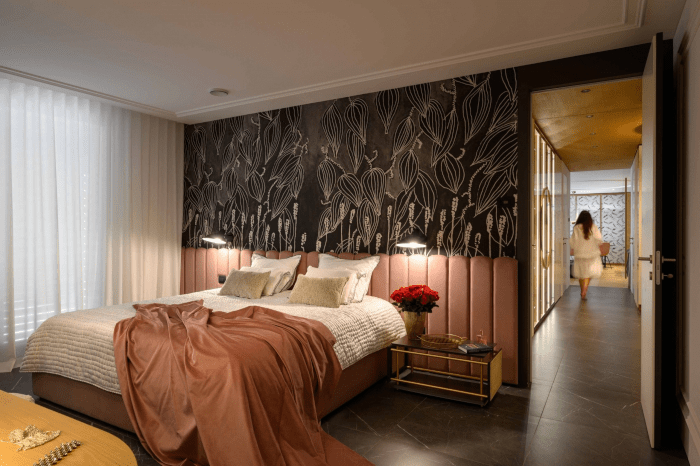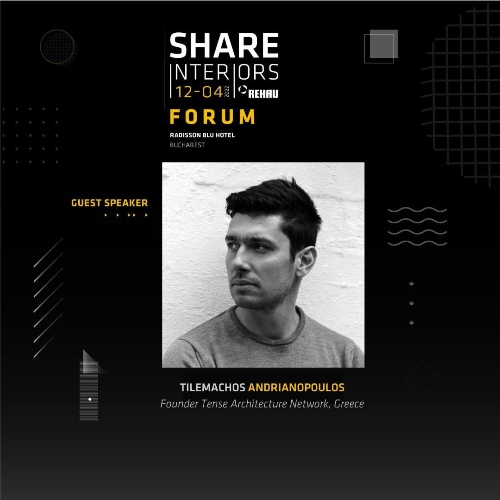 Arh. Tilemachos Andrianopoulos este fondatorul biroului Tense Architecture Network din Grecia, care are în portofoliu mai multe proiecte nominalizate la Premiile Mies van der Rohe și selecționate în cadrul Bienalei de la Veneția. Lucrările sale din domeniul rezidențial și HoReCa implică inovația continuă și echilibrul între cercetare, arhitectură și design.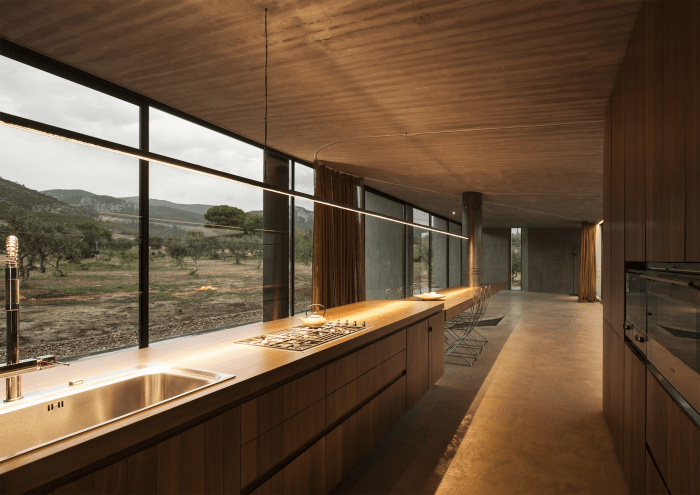 La SHARE Interiors Forum Romania, Tilemachos Andrianopoulos va vorbi despre drumul dintre intimitatea impusă de spațiile rezidențiale și tipica ospitalitate a Cicladelor.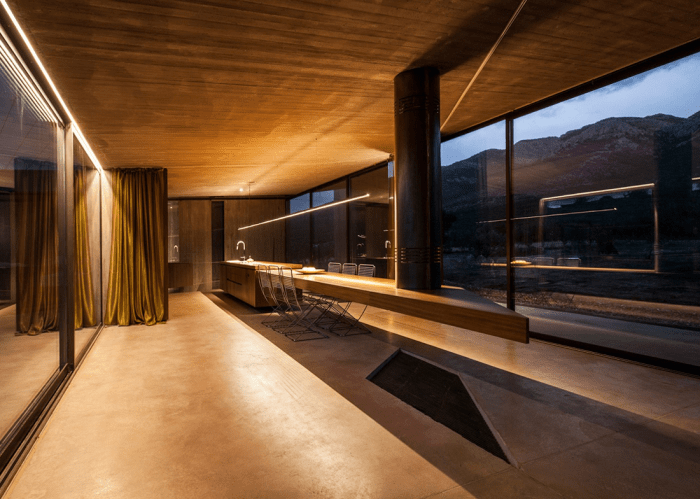 Arh. Svetoslav Todorov este fondatorul biroului bulgar Studio Mode. A câștigat numeroase premii internaționale din domeniul designului, ca Restaurants + Bars Design Awards, Architizer, A&A Awards și Frame Awards.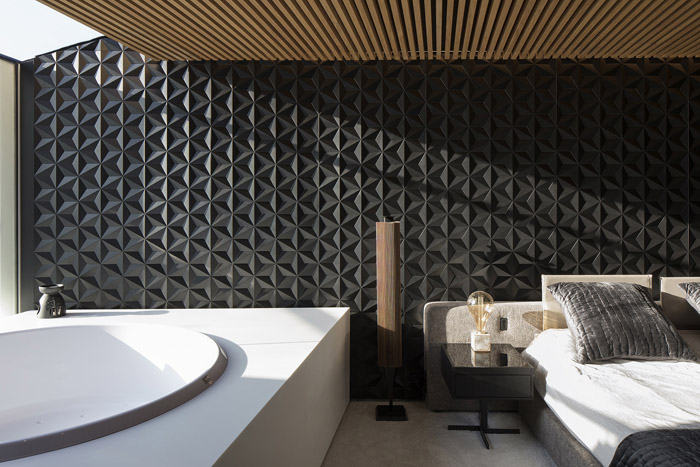 La SHARE Interiors Forum Romania, Todorov va trece prin numeroasele proiecte high-end pe care le-a semnat în Bulgaria, argumente pentru bunele practici pe care le promovează.
 Dacă nu ai cumpărat încă bilet o poți face la linkul https://membership.share-architects.com/Events
Forumurile SHARE au devenit, în ultimii 25 de ani, o rețea esențială de networking pentru profesioniștii din arhitectură și design, din Europa Centrală și de Sud Est. SHARE creează o platformă eficientă de cunoaștere și de înțelegere a diversității fenomenului arhitectural contemporan. În prezent, evenimentele SHARE au loc în 16 țări din Europa Centrală și de Sud Est, iar comunitatea SHARE Architects cuprinde peste 50.000 de membri din întreaga lume.