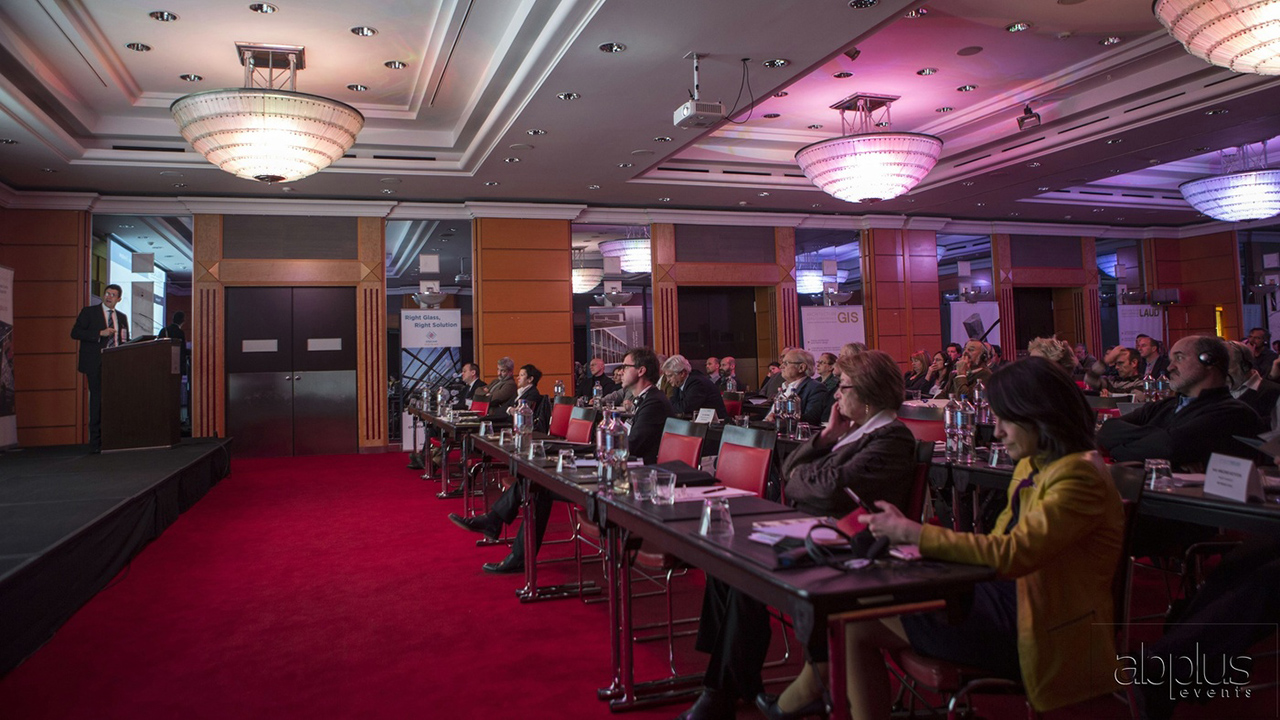 INGLASS Budapest 2015 – interpretations of glass in architecture
INGLASS Budapest 2015 international glass architecture and glass engineering expo conference took place on the 23rd November at Softel Chain Hotel. The conference reunited 120 participants, among whom highly-awarded guest speakers from Belgium, Germany, Italy, Turkey, Portugal and Hungary.
The conference accreditated by the Chamber of Hungarian Architects as part of the continous training program for architects was appreciated by the attendee, 80% stated that the program was very relevant and 20% stated that it was relevant. From the total number of participants, 80% were from Budapest and 20% from the nearby cities.
The theme of INGLASS Budapest 2015 conference was interpretations of glass in architecture, material and immaterial qualities.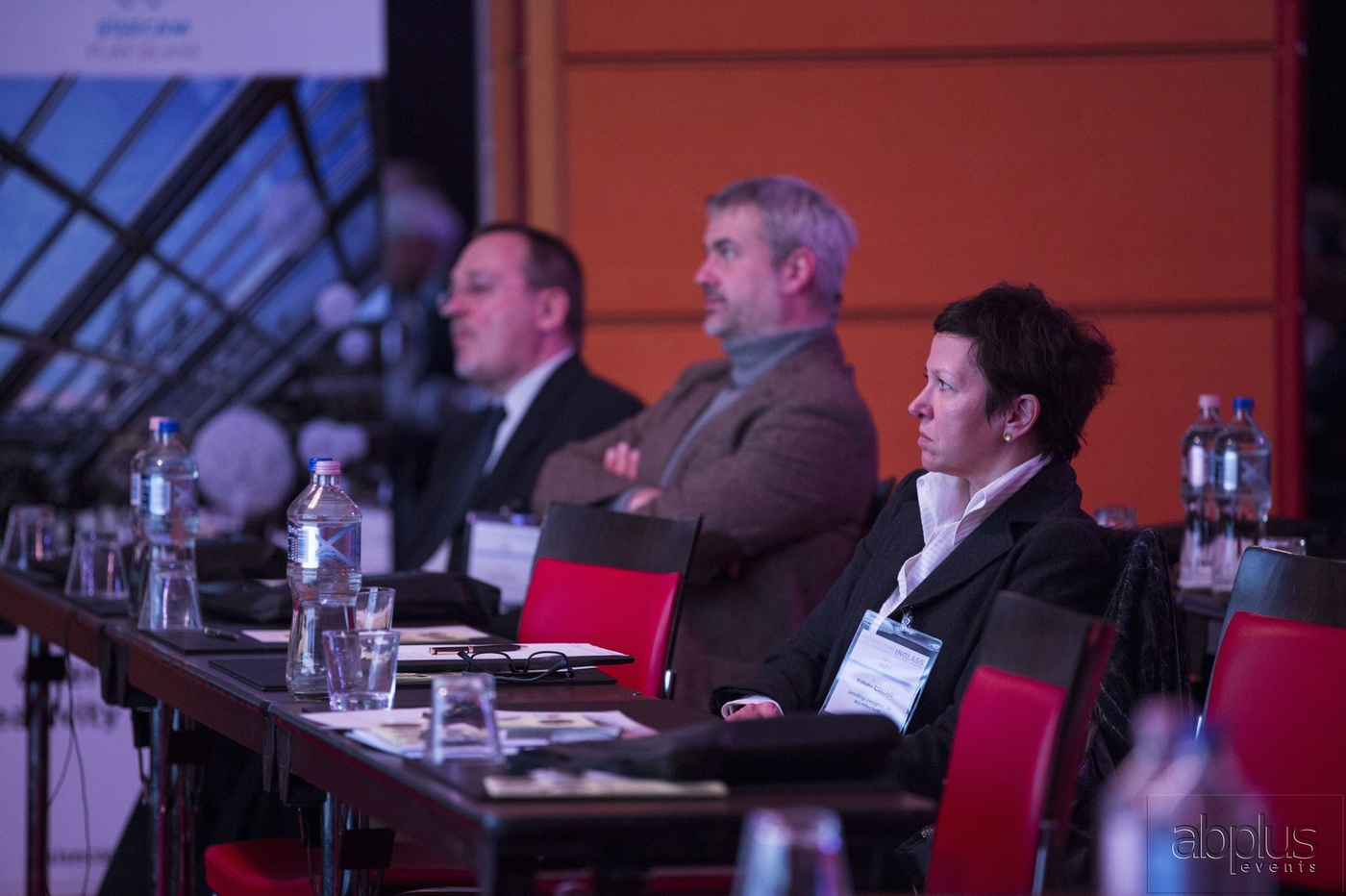 INGLASS International Architecture Expo Conference is addressed to architects, engineers, glass producers, and glass processors. This event is about glass and glass construction, architecture and engineering, façade systems, energy efficiency and sustainability.
The aim of INGLASS conference is to promote the best practice examples in contemporary architecture, the transfer of know-how and the exchange of ideas at European level. Highly awarded speakers, among whom the winners of the latest editions of the international architecture awards, present their interpretation and innovative uses of glass in the built environment, its spirit, its material and immaterial qualities.
Participants are active architects, members of the Hungarian Chamber of Architects and their participation is free of charge, the costs with by their participation (kit of the participants, cofee break and lunch, participation at the conference etc.) being undertaken by the organizer.
Total numer of participants who have attended INGLASS Budapest 2015: 120 participants
– 99 architects in the audience (83%)
– 17 Guest speaker architects (14%)
– 4 Company Representatives (3%)
The numer of speakers who attended Inglass Budapest was 17, out of the total five were international speakers.
The number of company representatives attending the event was 4: two from AGC Glass Hungary, one from Şişecam Flat Glass and one from CROSO South Eastern Europe.